Simplifying the beauty routine is one of the great propositions that the most exclusive luxury brands are moving towards. With the arrival of summer, we all avoid resorting to endless products to take care of our faces. It's time to resort to multifunctional cosmetics, which allow us to achieve the same result using several of them at different stages. With moisturizer being one of the fundamental basics in any beauty routine, we've handpicked ten of the best multifunction moisturizers to improve the condition of your skin. We do not doubt that this selection will mark a before and after in any woman's beauty routine because betting on effective cosmetics will be decisive in your next beauty purchase.
In its quest to offer the most luxurious skin care treatments, thirty years ago La Prairie revealed to the world the unique power of caviar to hydrate and revitalize the skin. 'Skin Caviar Luxe Cream' offers a unique dimension of luxury with firming and tightening properties never seen before.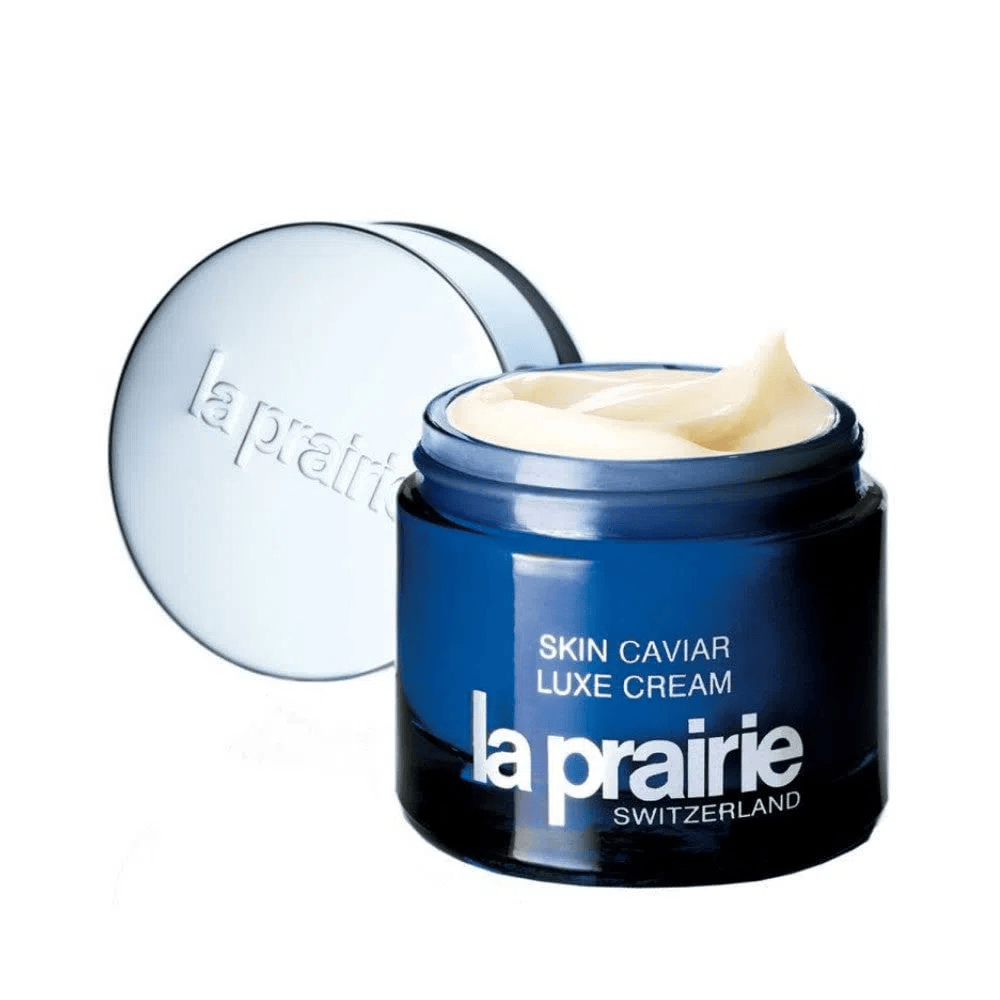 Enriched with La Prairie's exclusive cellular complex, this unique formula helps improve skin hydration and density.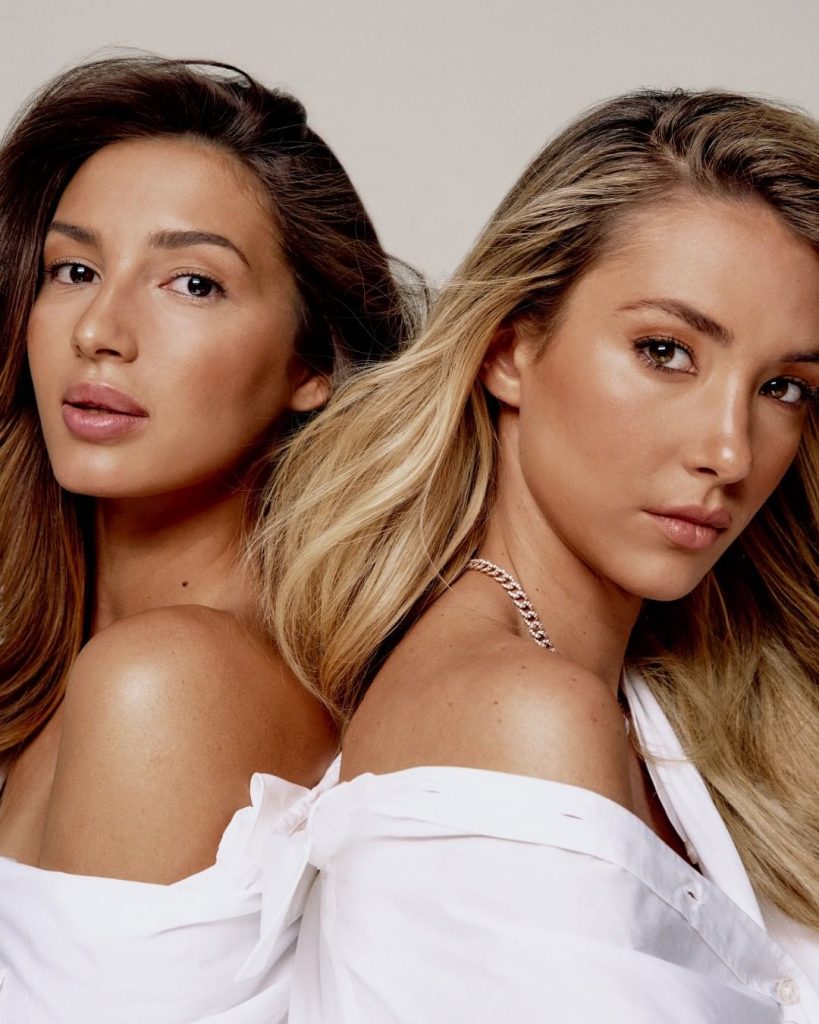 Perfect Skin Day Cream, Masaki
'Perfect Skin Day Cream' is moisturizing and revitalizing. Its powerful combination of antioxidants hydrates and brightens the skin. Plus, it has SPF 10 protection.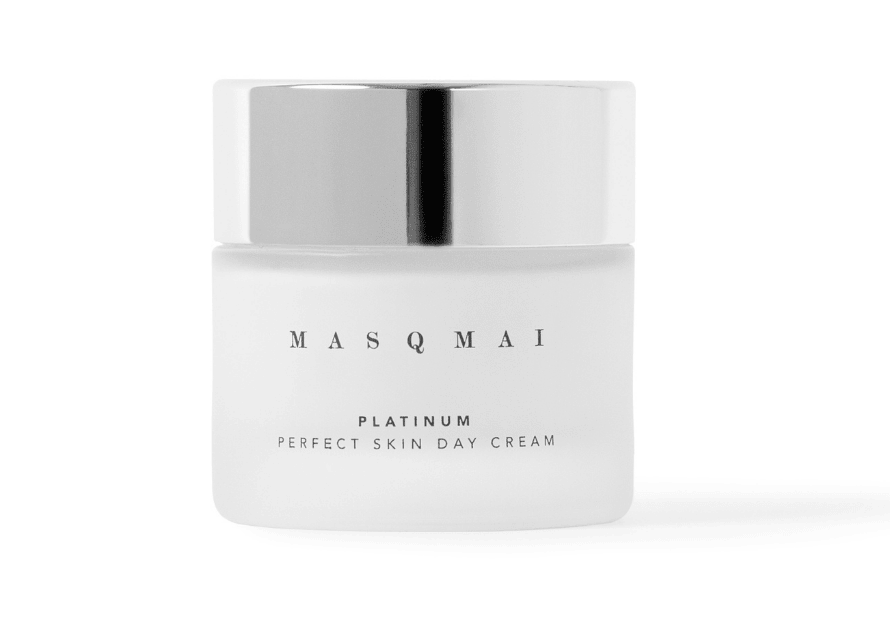 Its special formula contains platinum, avocado, and sweet almond oil which act as powerful antioxidants and moisturizers and leave the skin glowing. Its high concentration of pure hyaluronic acid hydrates the skin in its deepest layers and promotes its regeneration.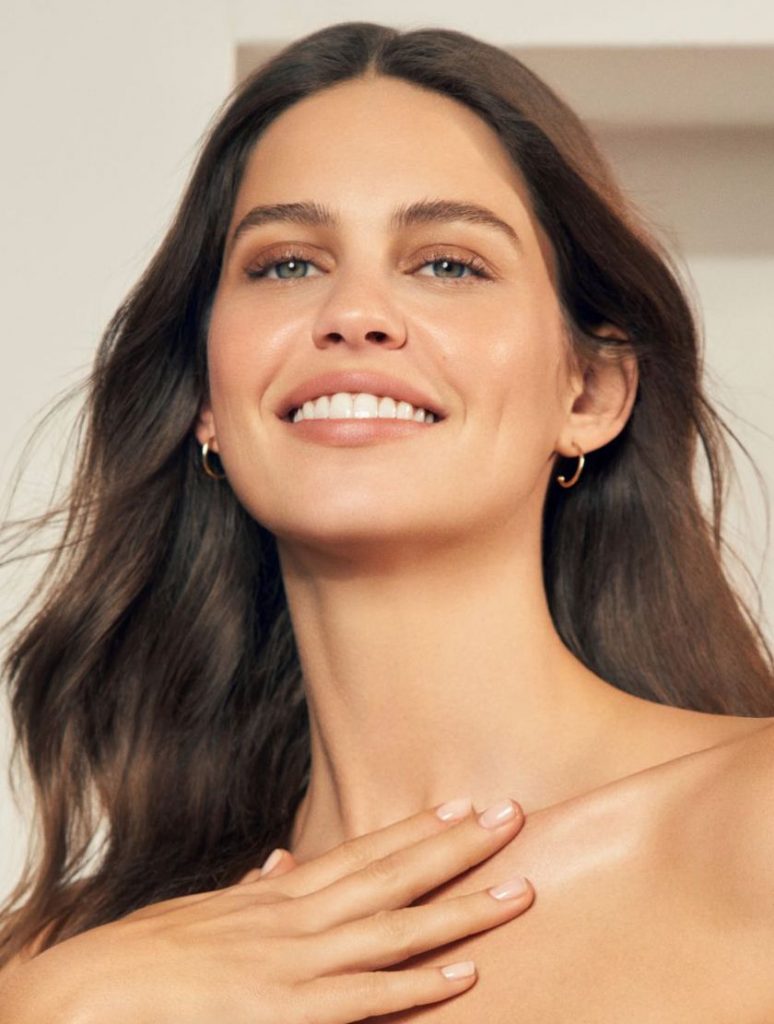 3T Complex from Zelens
Enriched with multiple active ingredients derived from plants and algae with powerful protective and regenerative properties. Zelens has included an exclusive plant-based regenerating triterpenoid complex called '3T Complex' in this anti-aging cream, which includes: Ursolic acid isolated from botanical extracts (triterpenoids) and bioactive molecules extracted from fifteen plants and seven Five different algae oils blended with essentials.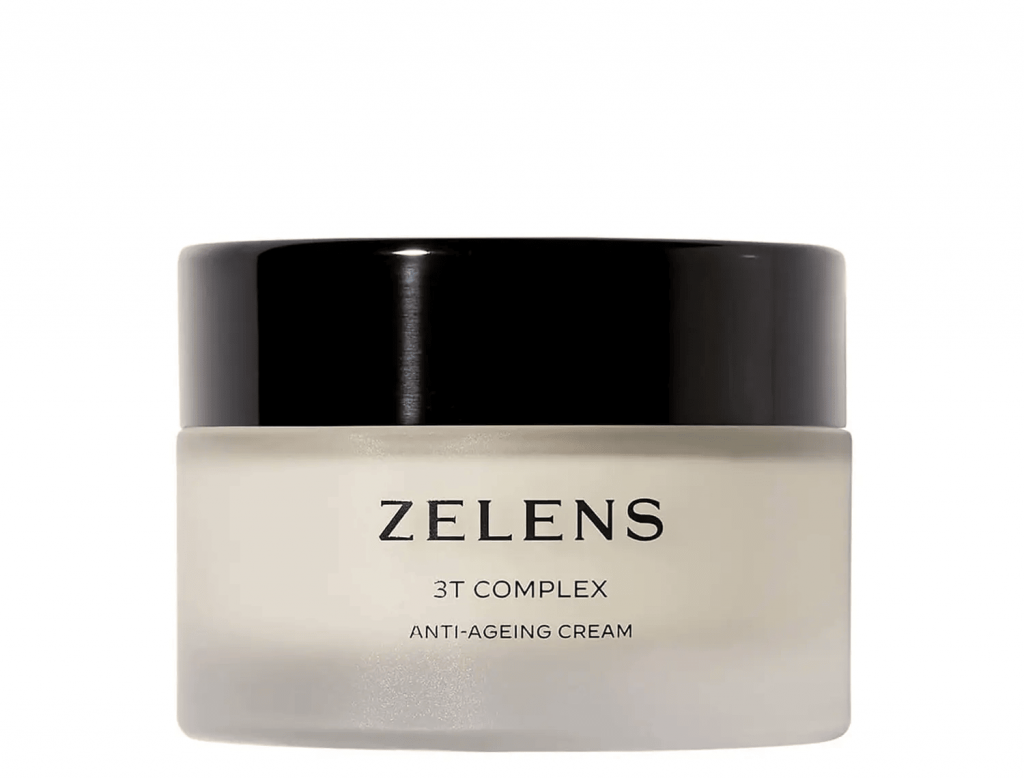 Zelens' advanced formula helps reduce the visible signs of aging. Moisturizes improves firmness and elasticity, helps reduce the appearance of lines and wrinkles, and leaves skin feeling smoother and younger.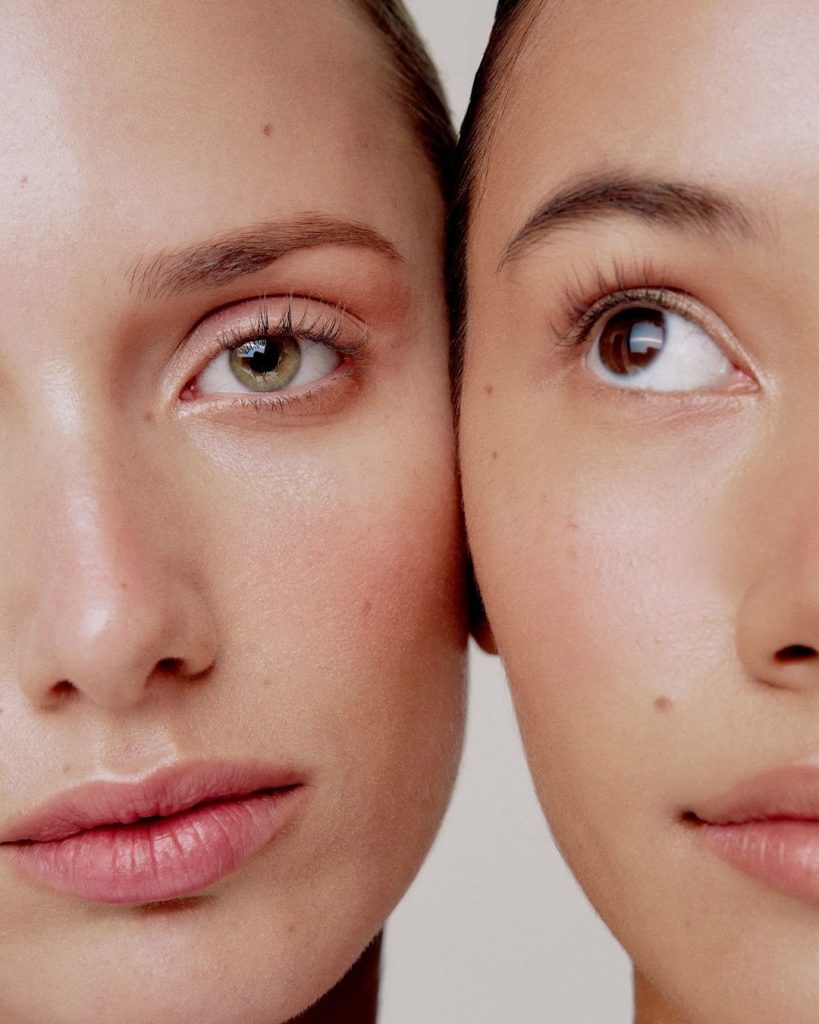 Age-Repair Intensive Moisturizer de Grown Alchemist
Formulated with advanced phyto-peptides, Grown Alchemist Age-Repair Intensive Moisturizer dramatically restores and reduces the depth and appearance of wrinkles, leaving skin looking healthy, hydrated, supple, and visibly rejuvenated. Also, it improves the texture of the skin.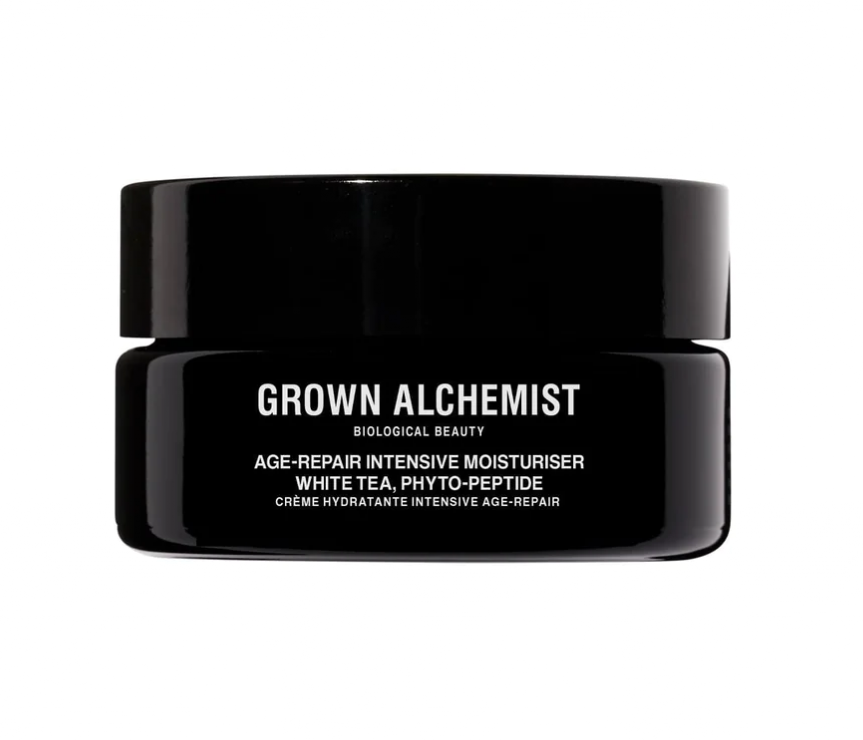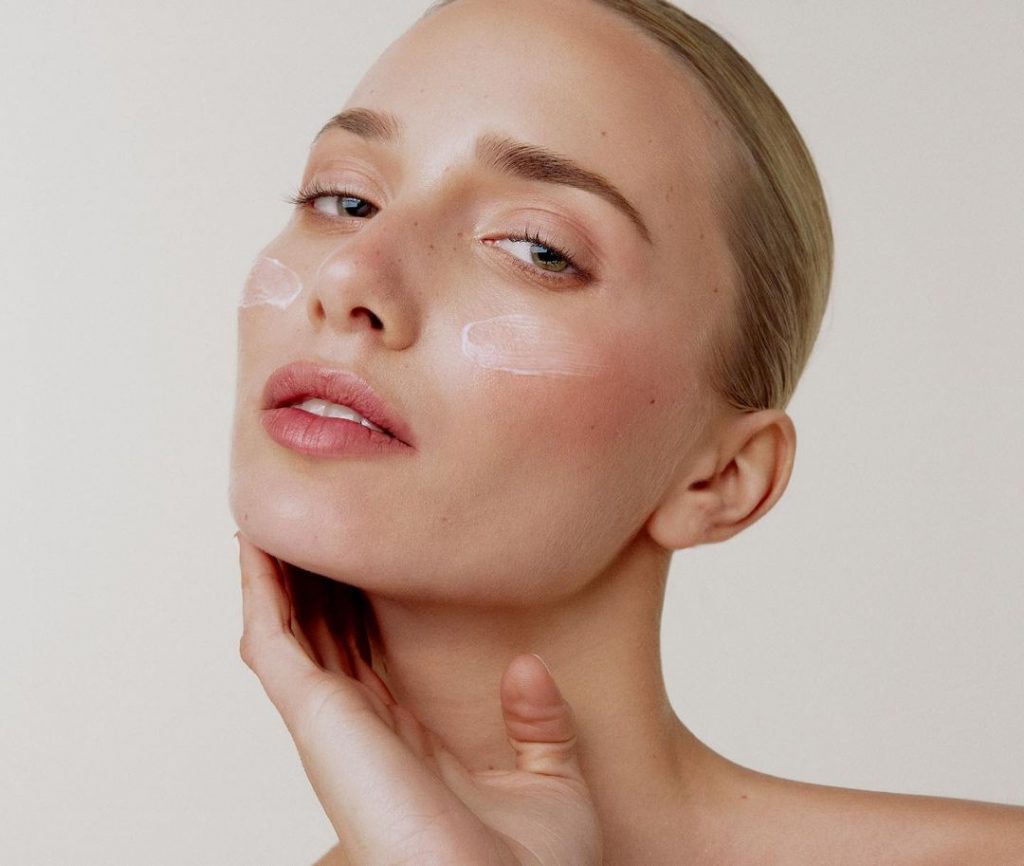 hyaluronic gel moisturizer
The 'Rhoda Hyaluronic Gel Moisturizer' cream, whose formula is created with artificial intelligence and exclusively made with nº1 ingredients, will help you achieve a lot for a little. This cream gets skin hydrated, radiant, firm, elastic, and visibly youthful (not to mention it combines three essential products of a beauty routine into one: moisturizer, hyaluronic acid serum, and vitamin C).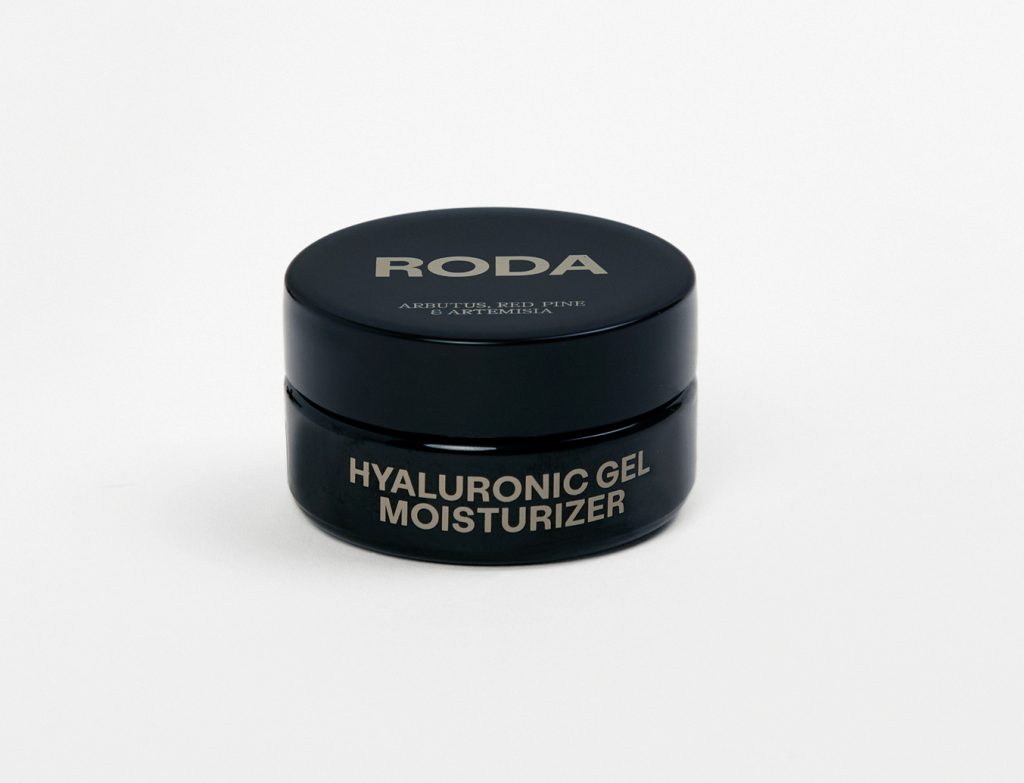 In addition to its lightweight texture, freshness, and fast absorption, this cream reduces shine and mild breakouts and minimizes pores with salicylic acid.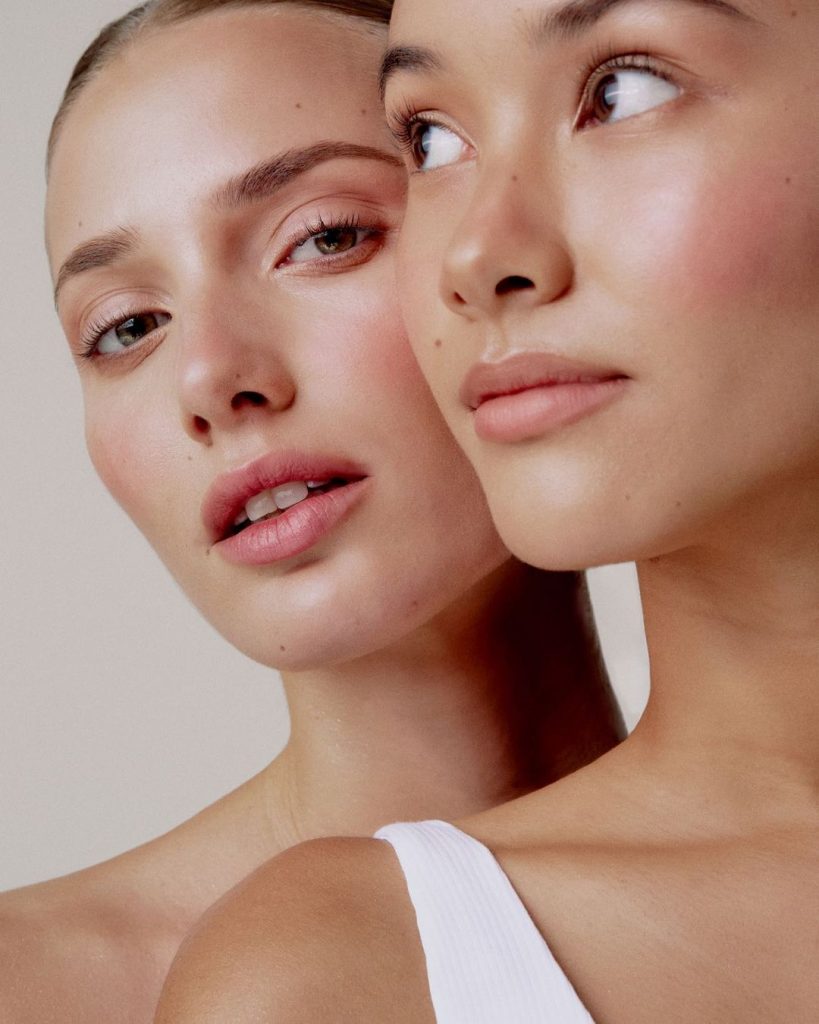 Charlotte's Magic Cream, by Charlotte Tilbury
This magical cream from Charlotte Tilbury melts instantly into the dermis, providing light and smooth coverage with a silky effect, and without a greasy feel despite being deeply hydrating. Integrates and illuminates the face so that every day is a good skin day.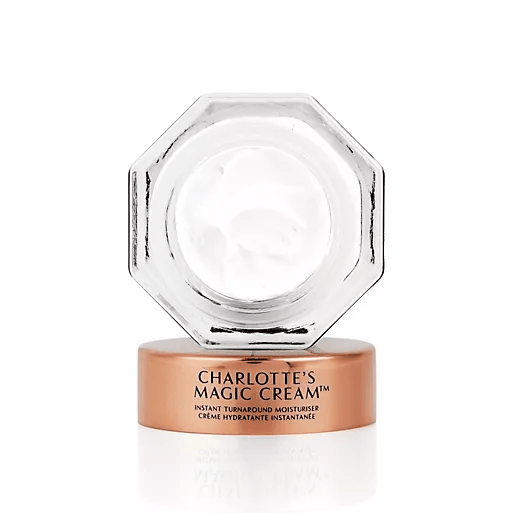 It also contains a large number of active ingredients, such as peptides, vitamins C and E, or hyaluronic acid, to continue improving the appearance and health of the skin in the long term. It is also noteworthy that it contains factor 15 protection.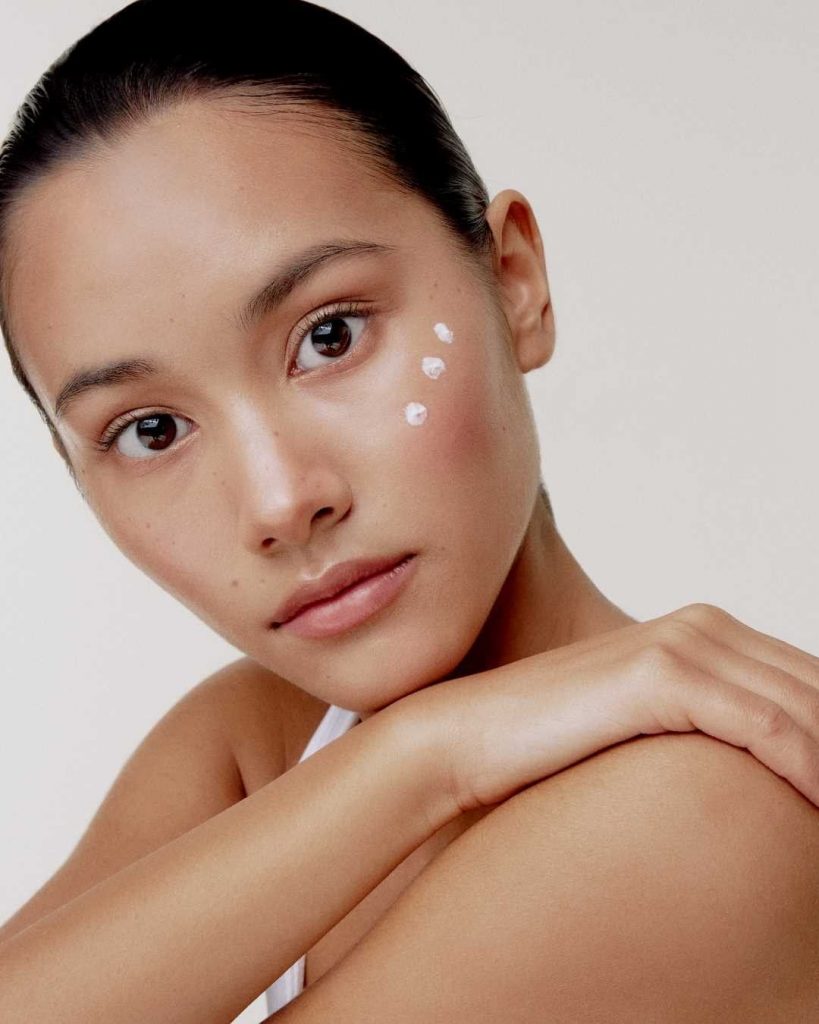 Nutri-Light Day by Clarins
This powerful duo of active ingredients brings back all its radiance to the skin. Organic flower extract and aescin – an active molecule from the fruit – are known for their action on the micronutrient network. This vitality duo optimizes the delivery of nutrients to the skin. Both its day and night versions achieve better-nourished skin.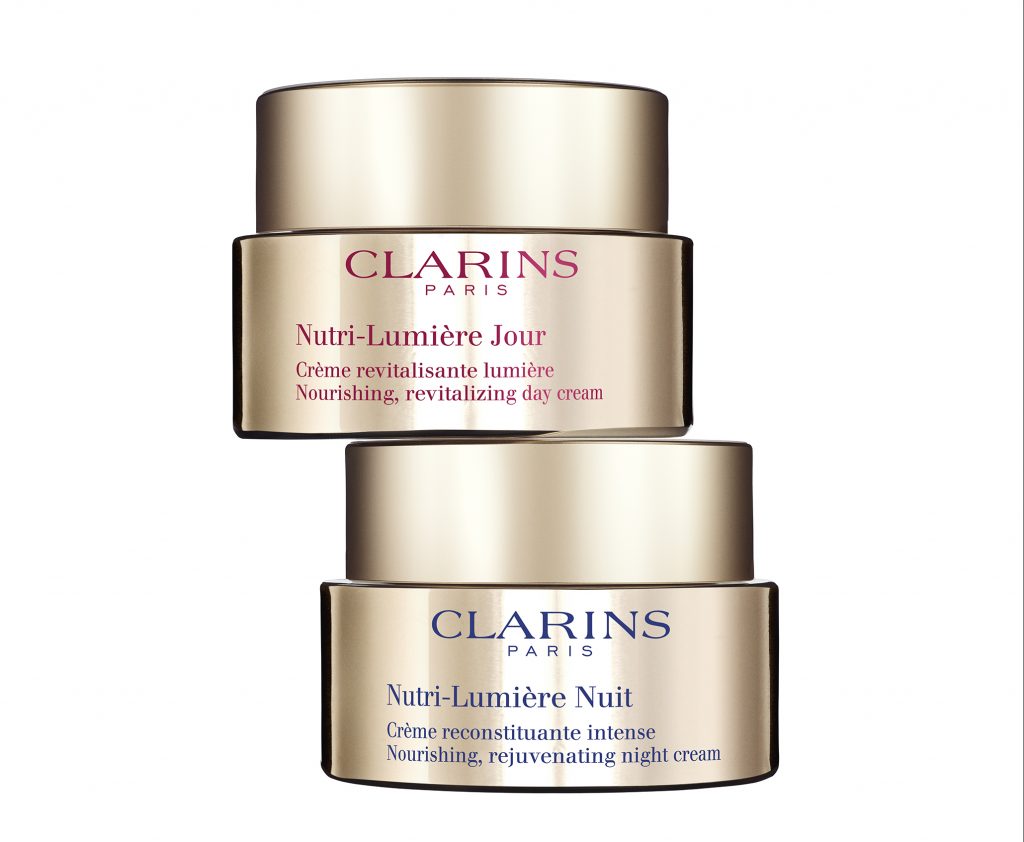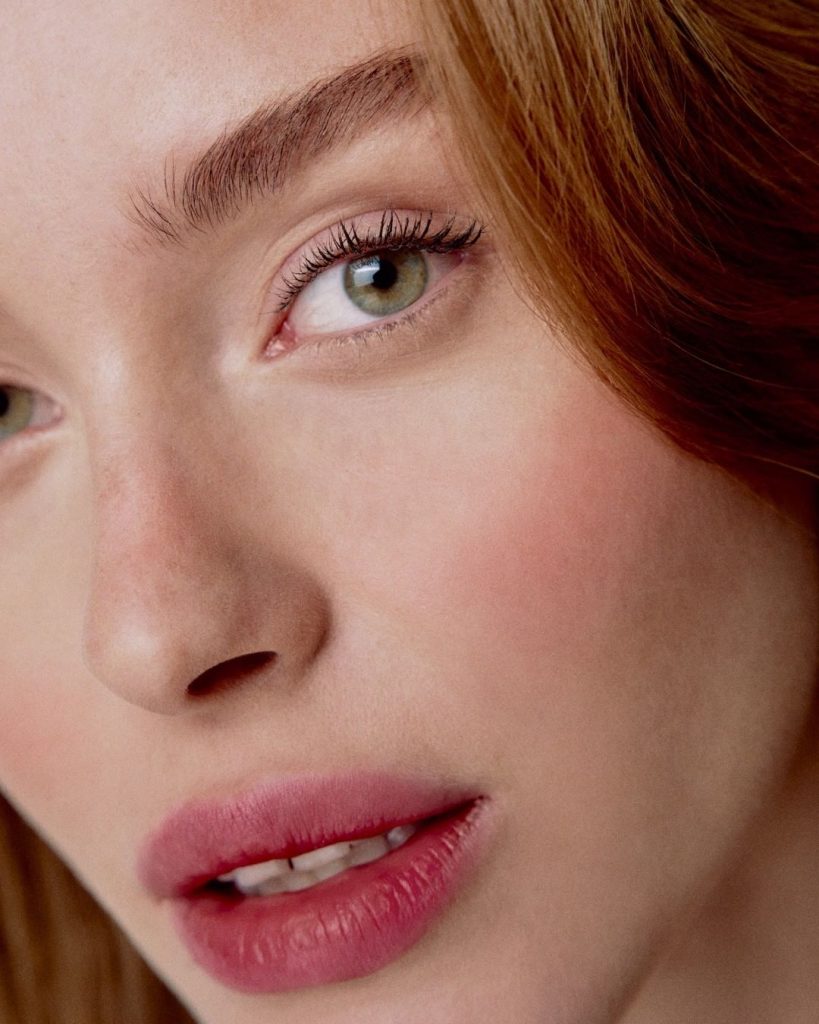 Moisturizing Renewal Cream Nightly, De Revive
This retexturizing moisturizing night cream gently exfoliates, renews, and hydrates the skin of the face. Its unique formula works overtime while you sleep to help eliminate blemishes and visibly reduce fine lines.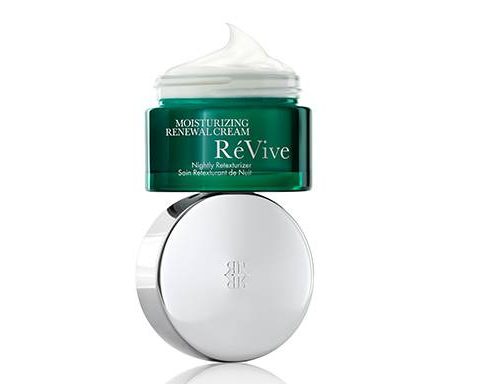 With this cream, you will wake up with fresh and healthy skin. Among its many properties, we highlight the general brightness that it brings to any color.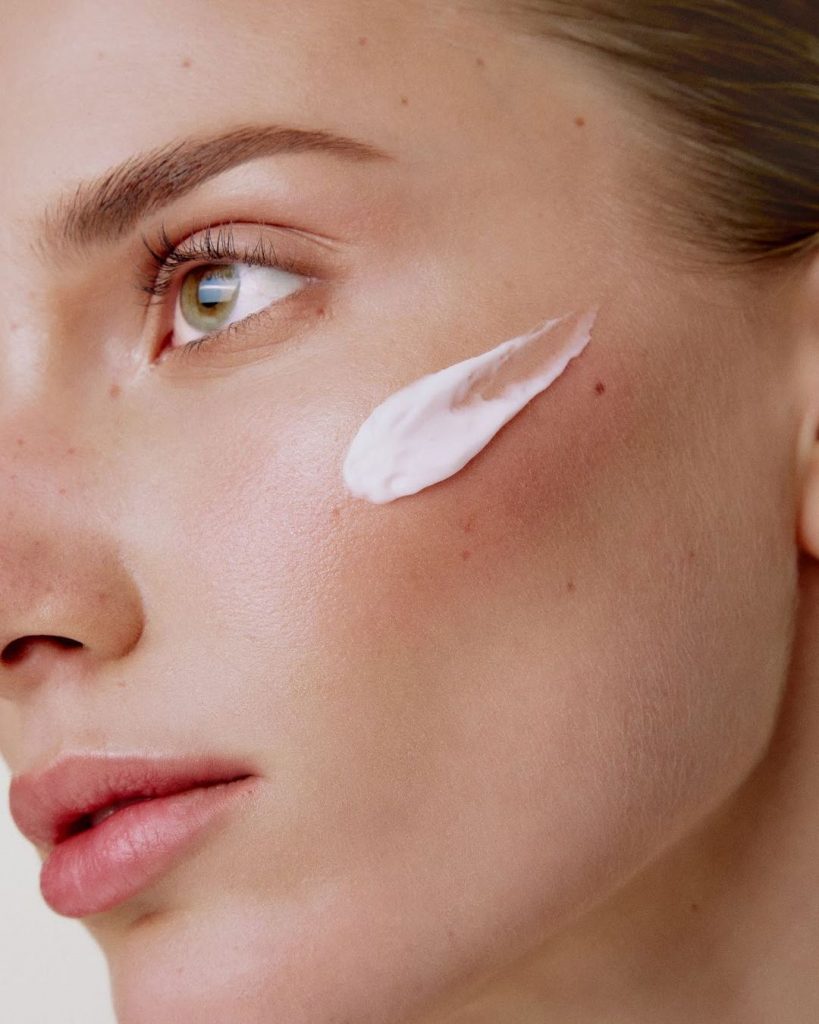 Diamond Extreme Rich by Natura Bize
This award-winning treatment cream energizes your skin to treat all signs of aging, from dullness to lines and wrinkles. Recharge your skin with this anti-aging cream formulated with 'Smart Energy Complex', which energizes even the most mature skin and covers the five dimensions of skin rejuvenation: energy, firmness, smoothness, repair, and Security.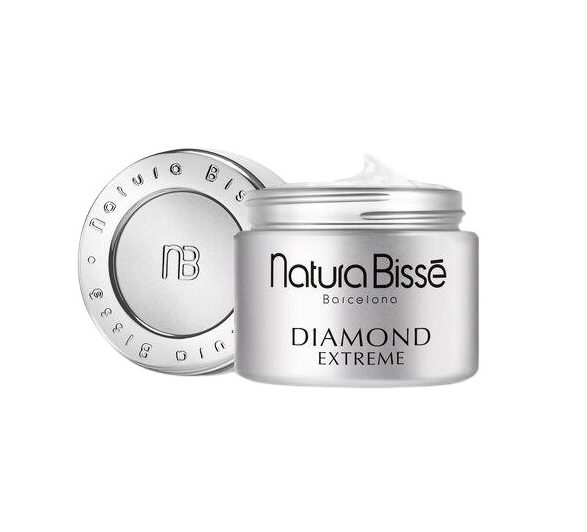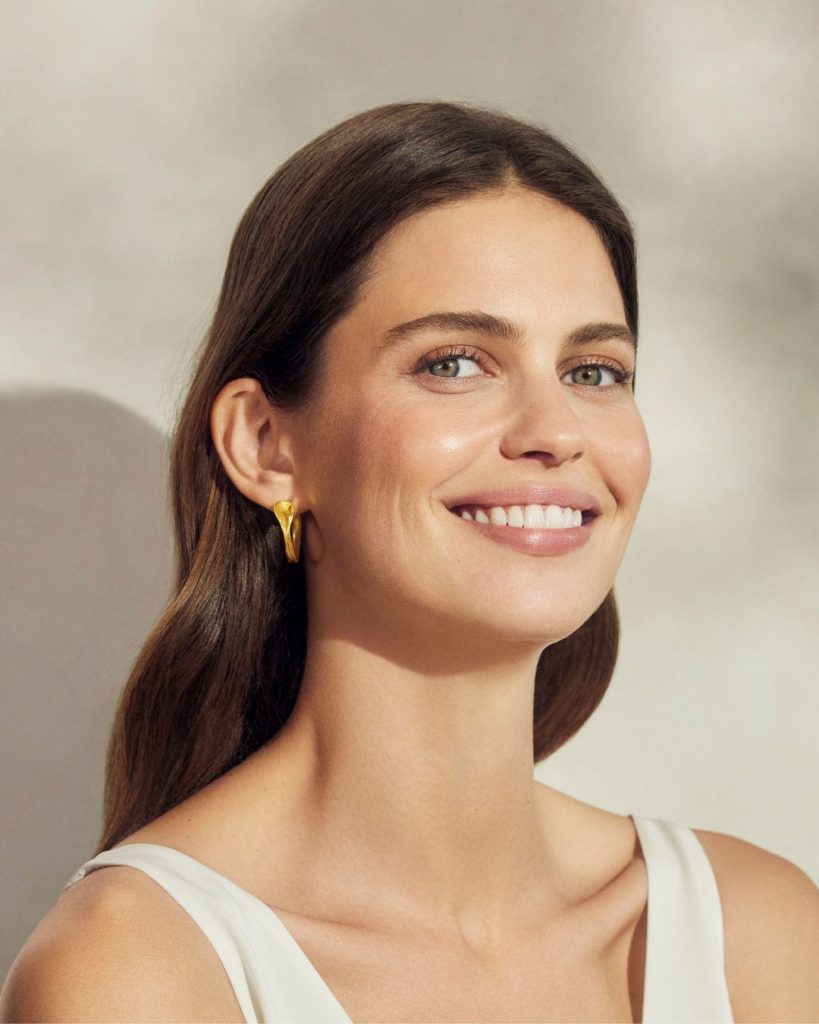 The Ultimate Soothing Cream, by Augustinus Bader
'The Ultimate Soothing Cream' is designed for all reactive skin that needs to replenish, soothe and rehydrate. A moisturizer that provides instant relief and reduces redness and irritation. Loaded with anti-inflammatory, antibacterial, and emollient components, this luxurious, fast-absorbing, non-greasy, and non-comedogenic cream provides instant relief.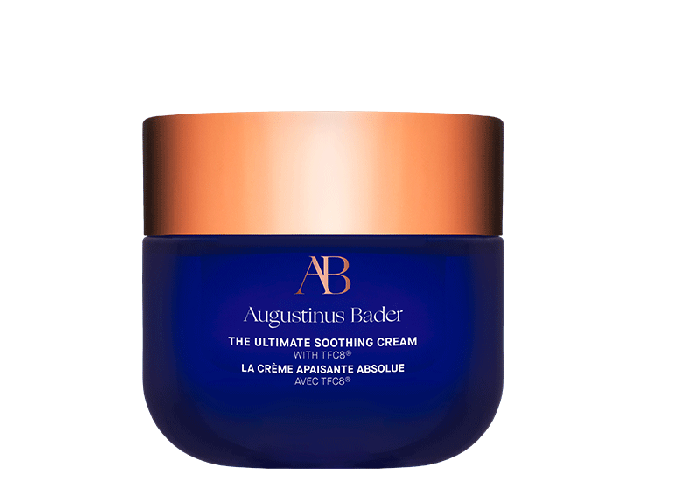 In addition, it helps to restore the skin's resistance to external stress factors and strengthen the barrier function, giving fresh and healthy air to irritated skin.