Karina Tiburcio has run in the half marathon and explains:
"You have to drive it to feel it. You feel your strength run out and suddenly people are shouting at you and coming out of nowhere, very exciting!
Despite the weather forecast, the day was perfect for running! That's what many of the 7,000 runners who took part in the 18th edition of the Fitness and Women's Half Marathon, organized by the New York Road Runners, said.
Christine Burke, Senior Vice President Strategic Partnerships NYRR noted, "Women supporting other women in Central Park on a beautiful Sunday, it's a little overcast, it's really perfect running weather, and the feeling of support on the court is amazing …..
… There are women here who run together every morning and there are even women who have been running for 20 or 30 years," Burke says.
Sunday's marathon covered a distance of 13.1 miles, which is the equivalent of going two full laps around Central Park.
Half marathon participant Yasmin Monroy says:
"Thank God it's an amazing experience and I inspire all people, well because running is really healthy. I never had the opportunity to participate in something like this before and today I'm very excited." am."
Stephanie Medina, a half marathon runner, tells us at the end of the race:
"It was worth the effort, a lot of adrenaline, the energy of the people helps a lot. They cheer you on, the shouts, the cheers, the applause, everything motivates you to keep going."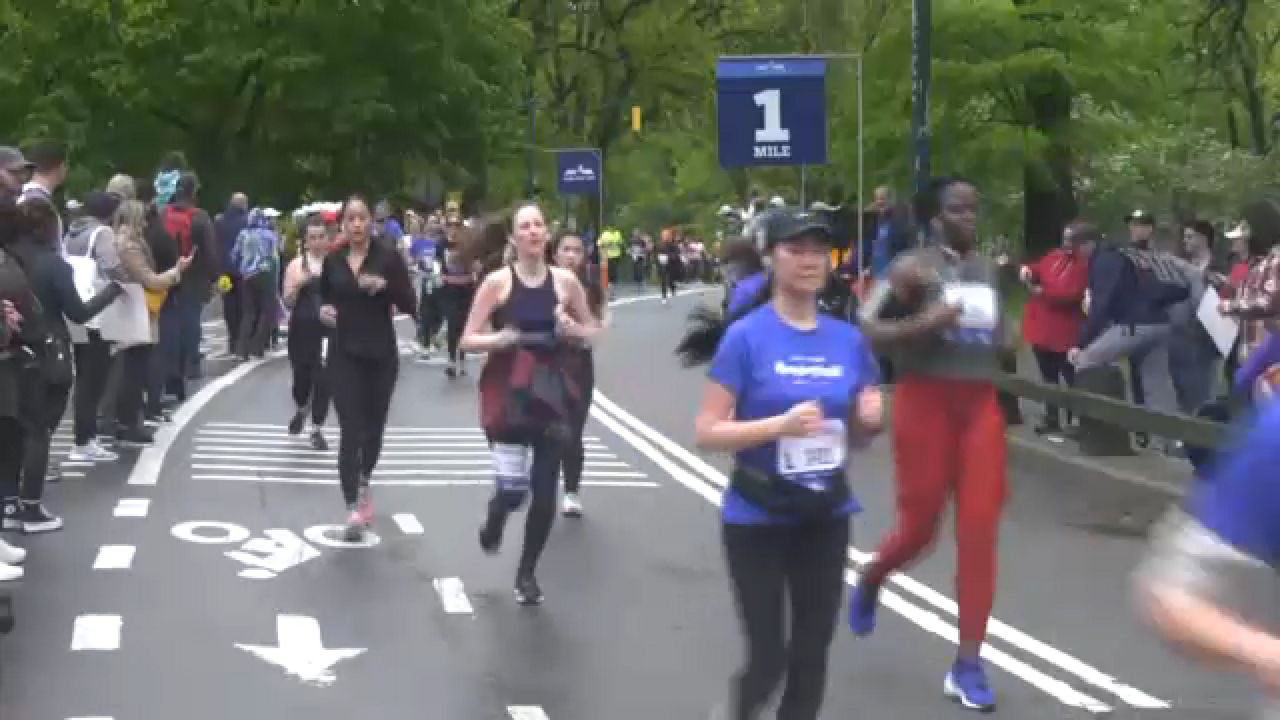 The participants are not only from New York, many come from other states, and latitudes to participate in this meet with sport and give their all.
"We're five friends who came from Puerto Rico to do this as a personal challenge," says Denise Figueroa, another athlete.
For each participant, there is a personal reason that motivated them to prepare and run:
"Carrying my flag, my Spanish language with great pride and every time my teammates pass by, the spirit of competition is very important!", says Ana Ramírez proudly.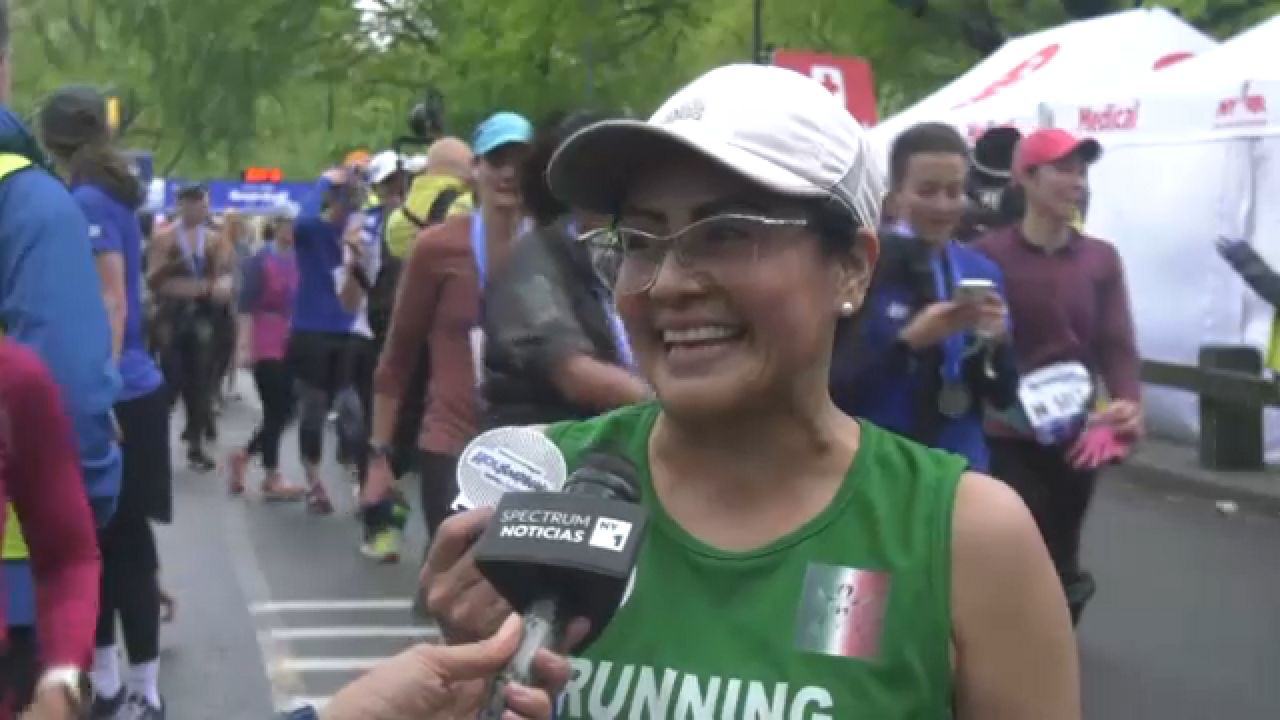 The event not only symbolizes the strength and power of women, but it is also a great tribute to mental and physical health.