JLR has just announced that it is extending the warranty on its Defender, Range Rover, and Discovery models to five years. First of all, we would like to recall that Jaguar Land Rover (henceforth JLR) has recently restructured its brands and is doing so now Instead of dividing its products into two large families (Jaguar and Land Rover), it does so into four: Jaguar, Defender, Range Rover, and Discovery.
But what's really interesting today is that as of September 1, 2023, All Defender, Range Rover, and Discovery models come with a five-year warranty or 150,000 kilometers.
So if you buy one of the models from these brands now, you will also enjoy an additional two-year warranty with a limit of 150,000 kilometers. JLR states that this is the purpose of this extended warranty coverage: "to offer customers greater security and peace of mind when choosing a vehicle from one of JLR's luxury brands."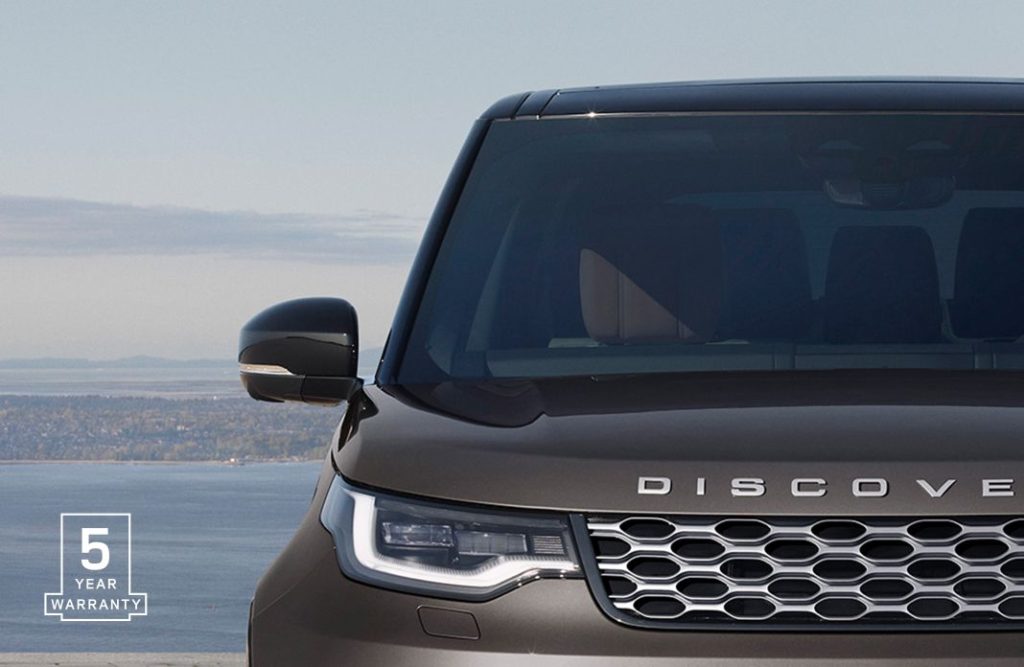 five-year guarantee for Europe
That is an interesting aspect The new warranty applies to all models in Europe at no additional cost. In addition, customers of these three brands enjoy InControl Remote connectivity, a service that includes emergency assistance, for five years or 150,000 kilometers.
A three-year warranty is the legal minimum and is offered as standard by most automotive brands. However, there are other manufacturers who already offer a free five-year warranty for all their models.
So Defender, Range Rover and Discovery They now join Alfa Romeo, Hyundai, Mitsubishi, SsangYong, Suzuki, and Jaguar. Because the fourth JLR brand already offered a five-year warranty with no additional costs and, in this case, no mileage limit, which represents the main difference between the models of the three JLR brands that were previously grouped under the Land Rover umbrella,
It is also important to note that there are some other manufacturers that offer even longer warranties, such as Toyota and Lexus, which reach 10 years old, or Kia and MG, which turn 7 years old. Tesla, for its part, offers 4 years with a limit of 80,000 kilometers.
Warranty for all models, including electrified ones
Another interesting aspect of JLR's new five-year warranty for Defender, Range Rover, and Discovery models is that it affects all vehicles, regardless of their drive system. This gives those who choose Land Rover plug-in hybrid models special security.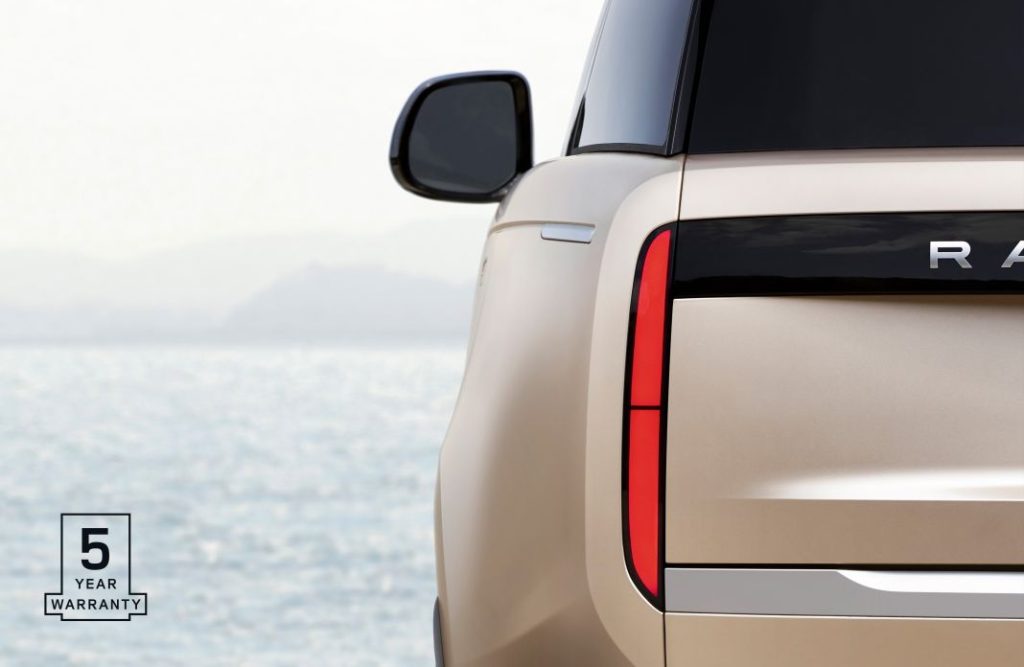 JLR explains this in a statement: "The aim of this expansion is to improve the service experience of customers and owners during the coverage period and to enable both residential users and commercial operators to easily calculate maintenance and operating costs over a longer period of time."
The manufacturer also states this The longer extended warranty has a positive effect on the residual value of your models, as purchasing used vehicles brings additional advantages. This increase in residual value actually represents a reduction in operating costs due to improved leasing conditions and more competitive financing.
This explains Luis Antonio Ruiz, President and CEO of JLR Spain and Portugal "By introducing a new five-year warranty on JLR models across Europe, we are reaffirming our commitment to the quality and reliability of our products and our focus on excellent customer service. "Our vision of the modern luxury of the future is customer-centric to provide greater peace of mind to those who value the option of a Range Rover, Defender, or Discovery."