The free master class "The Profile of Managers in Today's Companies," organized by the Municipality of Corrientes together with local organizations, took place in the Auditorium Julián Zini. Targeted at business people and middle managers, the training aimed to provide tools to raise the profile of leaders in this sector, which drives the local economy.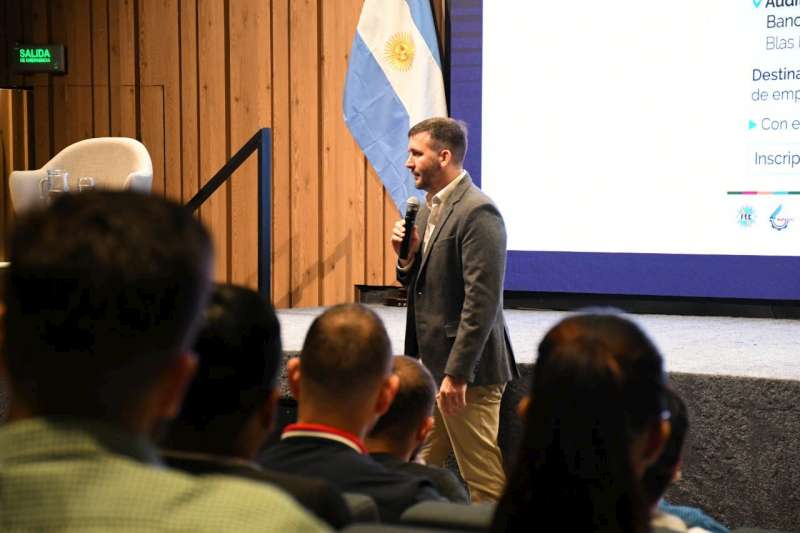 To provide tools that allow them to improve the development of local businesses, the Municipality of Corrientes, through the Secretariat for Economic Development, organized a free training course entitled "The Profile of Leaders in Today's Companies.". The master class was led by advisor Alberto Medina Méndez.
With more than 150 registered participants, the meeting took place in the Julián Zini Auditorium of the Banco de Corrientes and was aimed at business people and middle managers from local companies.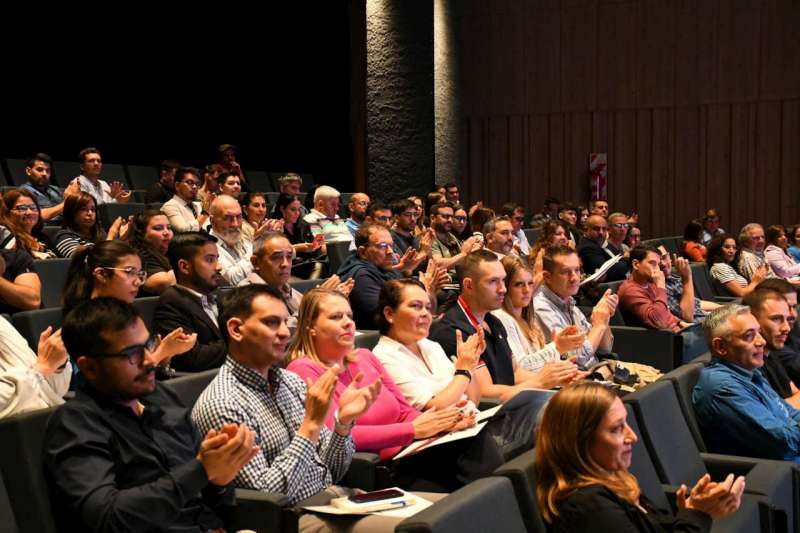 Economic Development Minister Juan Esteban Maldonado Yonna stressed that the meeting is "addressed to business people and executives working in local businesses, providing ideas and tools that can contribute to the continuous improvement of their operations".
"Despite the economic context, it's important to find tools that can empower these companies," the official said.
In this sense, he highlighted the joint work with the Corrientes Business Federation (Fecorr), the Corrientes Economic Federation (FEC), the Corrientes Association of Production, Industry, and Commerce (APICC), and the Bank of Corrientes "to be able to provide this. "The training is free, and the people of Corrientes can easily use it."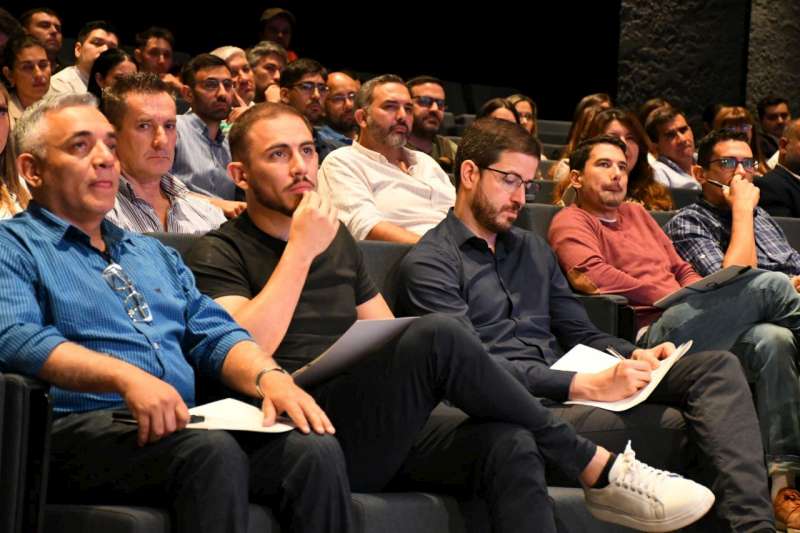 In his dissertation, Alberto Medina Méndez examined the theories of leadership, the origin of the academic terms that have been developed on the subject in recent years, and offered a glimpse into the future by analyzing the characteristics and requirements required for new leadership.
"These current tours are more complex and demanding. "Today, more tools are required, more training is required, and there are things to consider that weren't necessary in the past," he stressed.
"The most important thing for today's leader is adaptability—the ability to adapt to reality. That determines who survives and who advances. "The changes are staggering, forcing the current leader to make a level of adjustment that wasn't necessary before," said Medina Méndez.
Regarding training, he opined that "it is an interesting tool to contribute to society because it is suitable for everyone, even for those who have a small business". And welcome that this is between different organizations is possible."