Alzheimer's is a form of dementia that causes problems with memory, thinking, and behavior. Symptoms usually develop slowly and worsen over time until they are severe enough to interfere with a person's daily tasks.
A study published in the journal Journal of Alzheimer's Disease points out that A personalized, multimodal care plan can result in significant improvements in cognitive functioning in people with cognitive impairments due to Alzheimer's disease.
The study, which focused on people with objective cognitive impairment, a precursor to Alzheimer's, included 34 people from San Diego, California, who received a comprehensive intervention based on possible factors contributing to cognitive decline, such as lifestyle changes, nutraceutical support, and medications.
During the six-month term, Participants made regular visits to the clinic and received ongoing nutritional support through weekly phone calls. Participants' cognitive function was assessed at baseline, month 1, month 3, and month 6.
The study achieved very positive results. After six months of the intervention, participants showed significant improvements in cognitive function. In addition, improvements in memory, logical thinking, verbal skills, and concentration were observed.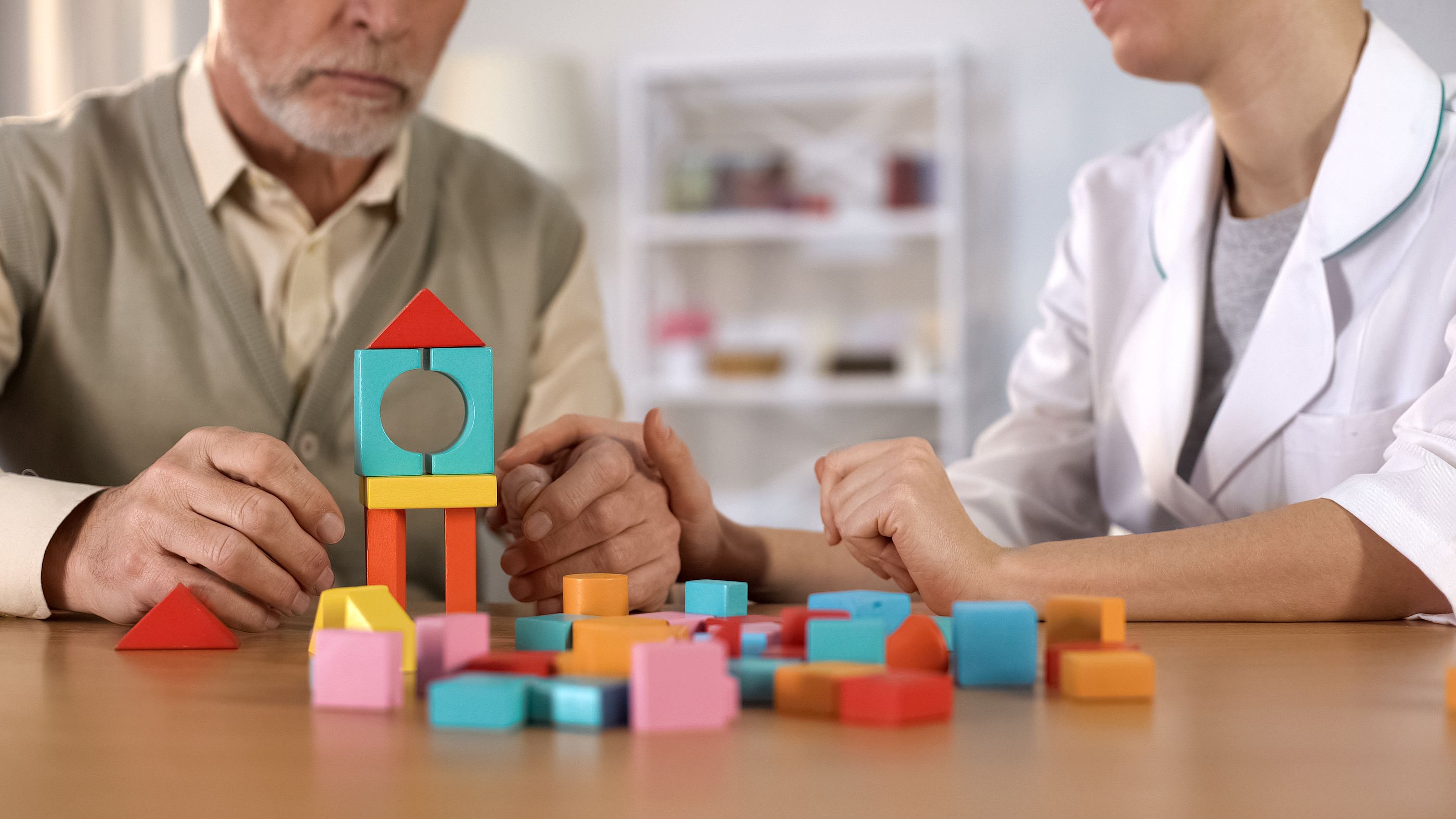 "It is very gratifying to see that patients are doing better and that there are significant changes not only for themselves but also for their loved ones as cognitive function returns. I hope these results will start the process of turning anecdotes into statistics and that more patients will have access to this type of treatment," said Heather Sandison, one of the leaders of the research.
These findings have important implications for the field of research and treatment for a disease like Alzheimer's. This study underscores the importance of addressing people's cognitive decline through a holistic and personalized plan that focuses on a number of factors.