US Congresswoman Maria Elvira Salazar strongly criticized the relations between China and Argentina Accused the government of keeping a "devil's pact" by pursuing the manufacture of Chinese military aircraft in the country, "There are two worlds, the free world and the slave world, I hope that Argentines will live in the free world," he said.
The Republican lawmaker and chair of the Western Hemisphere subcommittee used his intervention to issue a blunt warning: "I'm going to do it in Spanish so that it's very clear to my Argentinian friends," he began.
Putin expects Xi Jinping to visit Russia and reaffirm strategic ties
"Its president (referring to Vice President Christina Kirchner) and its president (Alberto Fernandez) are A pact with the devil that could have consequences of biblical proportions, The United States is not going to sit quietly, because you cannot have an ally that manufactures and exports Chinese military aircraft and sells them to its neighbors," he said.
As detailed in a press release, "Fernández de Kirchner is openly considering the possibility of buying Chinese JF-17 fighter jets and manufacturing them in purpose-built Chinese factories in Argentina." That policy, he said, "follows the trend of similar agreements made with Venezuela and Bolivia."
A US intelligence report suggests that Covid originated in a Chinese lab
In fact, Argentina included an item of US$664 million in its 2022 budget to acquire 12 supersonic aircraft. JF-17 Thunder-Block III, Chinese origin, but not purchased. At the end of last year, the president announced that the country "must allocate its resources for more important things than the purchase of military aircraft today."
Salazar also affirmed Argentina in his speech "allowed the Chinese Communist Party complete control over the operations of a space station, which is about 400 football fields in size and located in the middle of the Patagonian desert," In reference to the Chinese base established in Neuquen, which is officially dedicated to space research.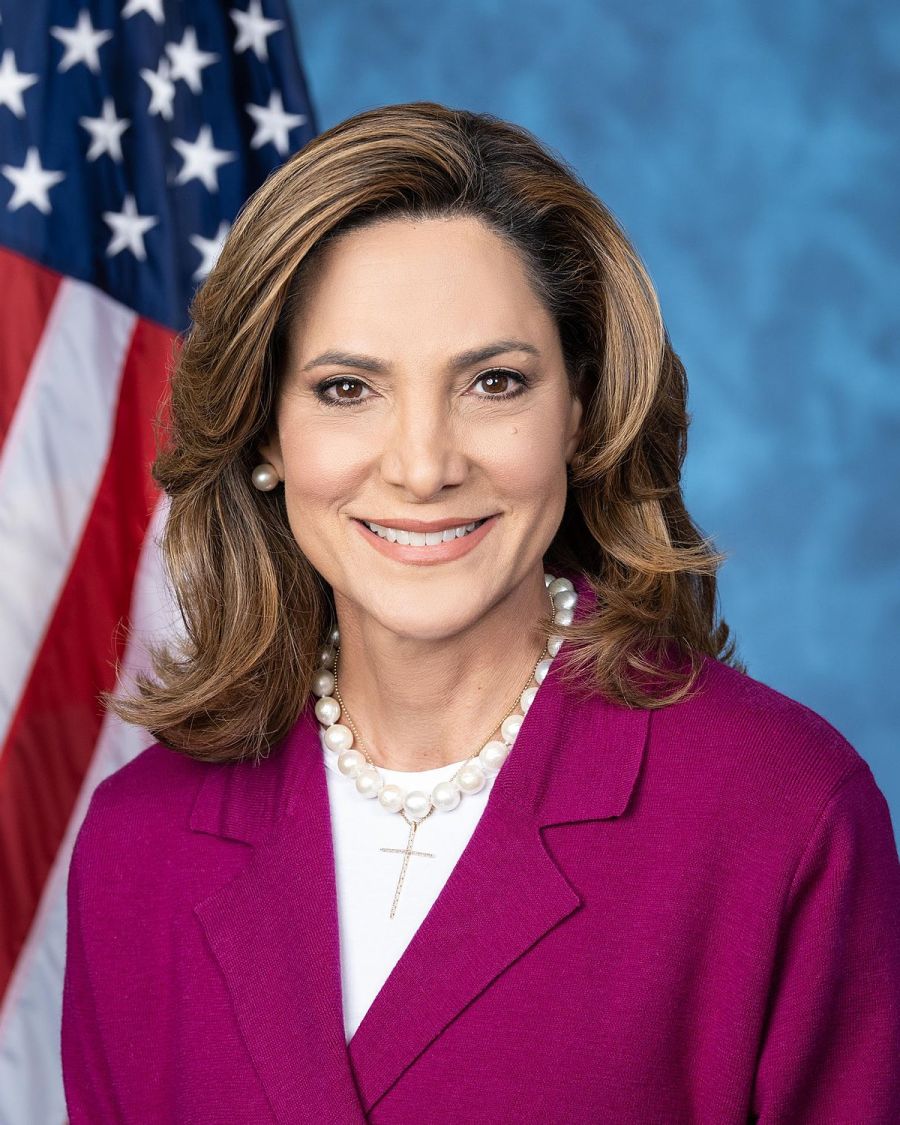 Because of a case of "mad cow", Brazil stopped its meat exports to China
"There is no agreement to monitor the base or its surveillance activities, not even with the Argentine government.", condemned the Florida legislator.
At the end of the speech Salazar warned: "There are two worlds, the free world and the slave world, I hope that Argentines will live in the free world."
The congresswoman, born in Miami's Little Havana neighborhood, was a journalist for 35 years before entering politics, mainly in North American media aimed at Latinos, such as CNN en Español, Telemundo and Univisión.
NT/DS
You may also like