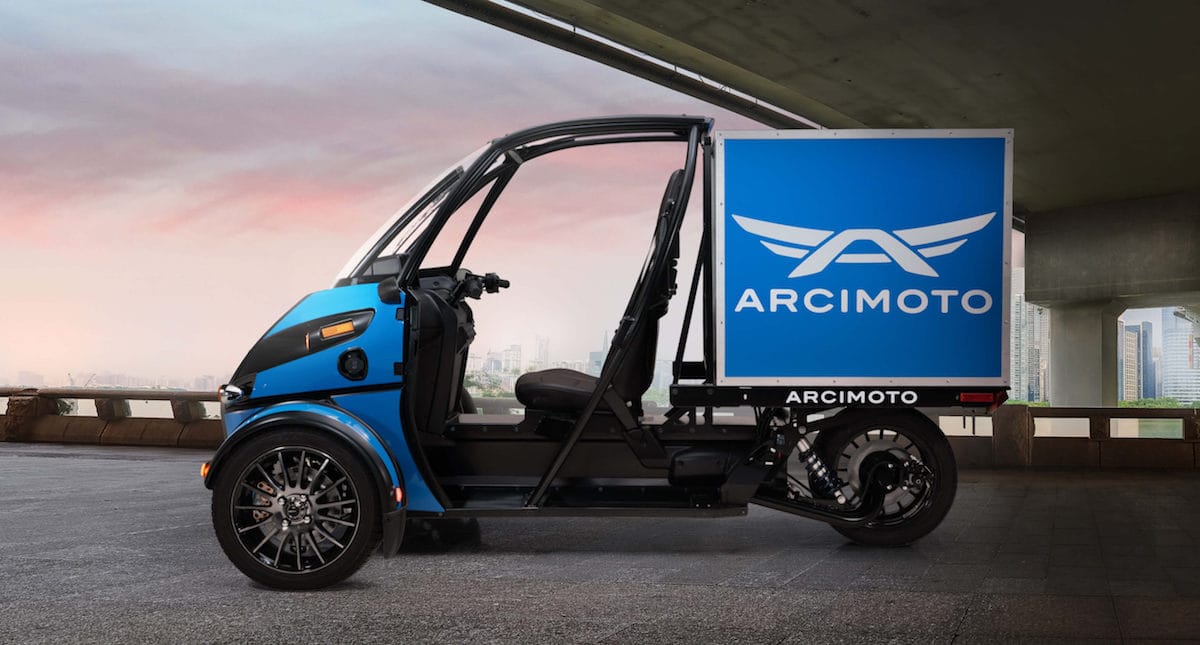 Arcimoto's new electric three-wheeled MUV sacrifices the passenger seat in exchange for a rear cargo area, but this time the platform can be adapted for tasks such as "food delivery, supplies, facility maintenance, yard care."
The utility vehicle market represents a tremendous opportunity for Archimoto and our new MUV underlines the company's growth in the urban and industrial mobility segment. Our customers are looking for highly versatile electric vehicles that are quiet, exceptionally efficient, and reliable to meet their daily needs 24/7, and today we're delivering that to customers who need durable, cost-effective utility vehicles. Needed. The work is over. in the right manner. They also value the option of customizing vehicles as per their needs with interchangeable options and add-ons.

Chris Dawson, CEO arcimoto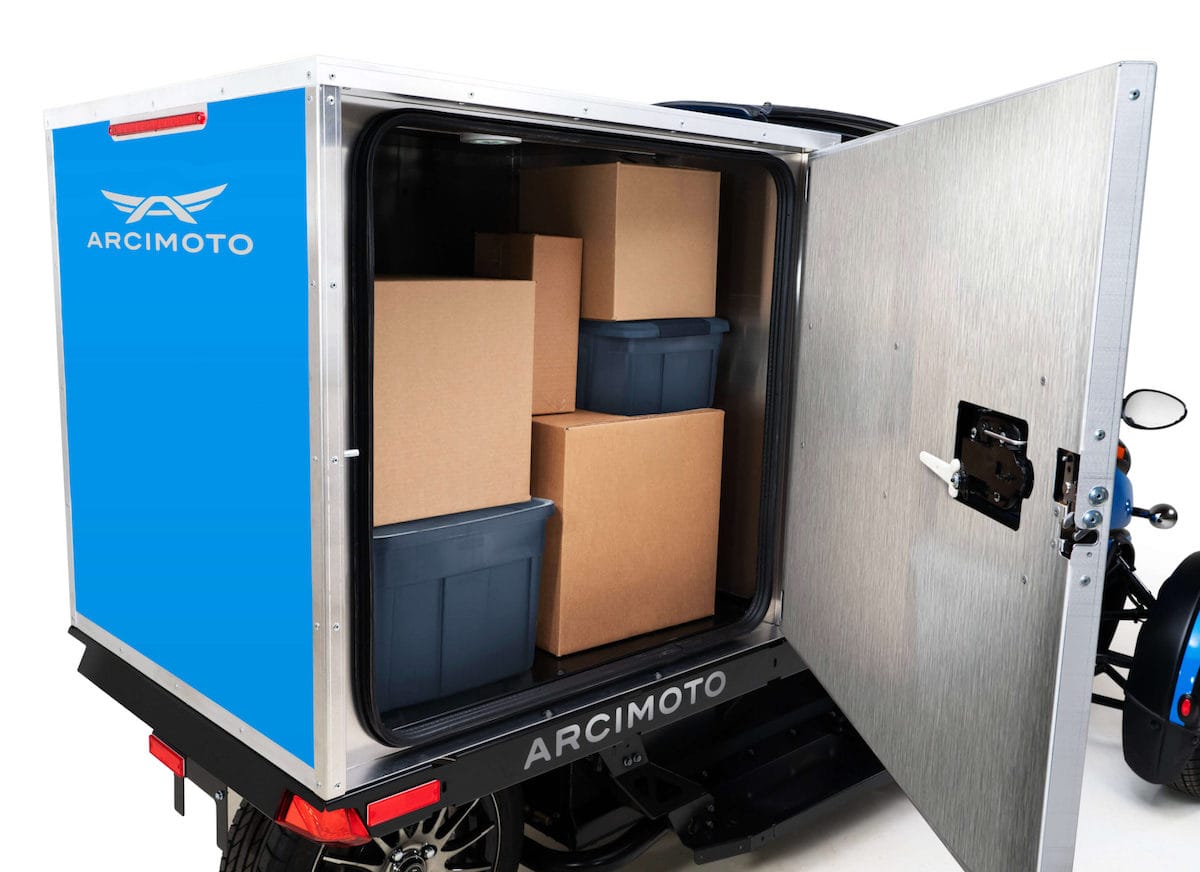 The MUV has three cargo space configurations to support light and medium operations. In distribution businesses, farming or gardening, manufacturing, e-commerce fulfillment centers and warehouses. The base configuration, called the Carrier, costs $23,500 and features a 40″ x 33″ x 28″ open tail bed, 28″ low bed height and a maximum payload of 300 pounds.
For an additional $299, the Utility Package includes a 39 x 32-inch pickup bed. And finally, the $1,500 cargo package has a 0.7m box3 and can handle up to 108 kgs of cargo. Customers can opt for one, two or all three packages, and Arcimoto claims that it takes less than 10 minutes to change from one to the other. The vehicle can be retrofitted with various accessories such as "West Coast" side doors, seat back organizers and various seating options, as well as customer-owned equipment.
The three-wheel platform on which the MUV is based will be familiar to those who have followed the Arcimoto story and features dual-motor front-wheel drive and an 18.1 kWh lithium-ion battery for a top speed of 121 km/h. It offers a range of up to 164 km in the city, 106 km at 88.5 km/h or 51.5 km at 112.6 km/h.
A built-in Level 1/2 charger is included, allowing a full charge in approximately 12 hours on a 120V outlet or 3.5 hours on 240V using the optional power supply kit.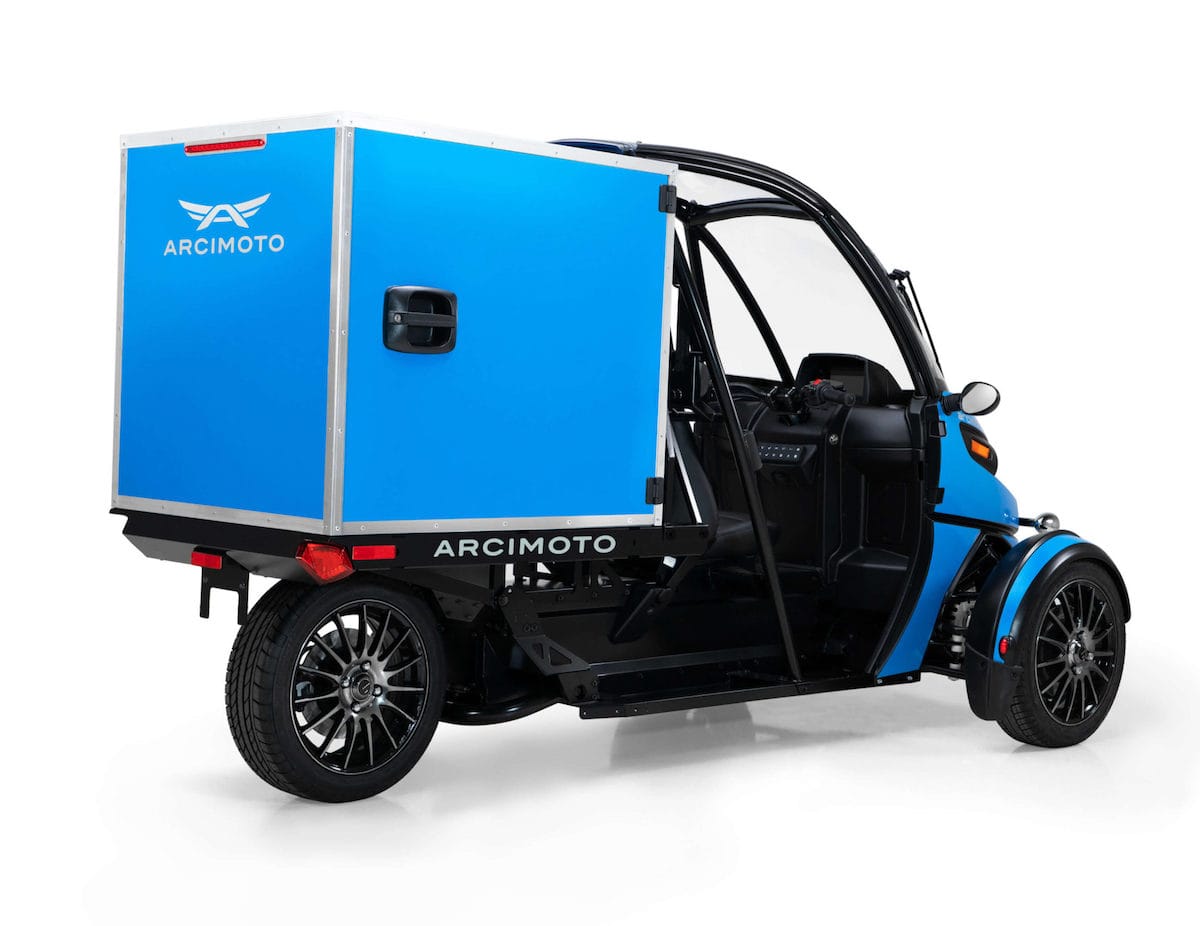 The MUV rides on three 15-inch wheels shod with a 4.5-inch wide ContiEcoContact EP tire at the front and a 5.5-inch tire at the rear. Braking is done by hydraulic disc brakes and there is double wishbone suspension at the front and swinging arm at the rear.
Its total length is 2.87 m, width 1.55 m and height 1.65 m. The ground clearance is 14 cm and the turning radius is said to be 8.8 metres. The vehicle comes with a heated seat with lap/shoulder belts and heated grips.
more information: www.arcimoto.com
If you liked this article, share it with your friends on social networks. Thanks!