Special features from the Marine Corps of Argentina and the US Marine Corps have been carried out by the marine infantry facilities of the Marine Force (FAIF) and the Training and Evaluation Command of the Marine Infantry (COIE) for the exchange of marksmanship and strike techniques.
During the five days that the activity lasted, there were theoretical classes, practical activities and exchange of experiences. Five members of the Marine Corps and around 30 special shooters from the Marine Infantry Battalion No. 2 (BIM2), the Amphibious Commando Group (APCA) and the FAIF participated in the action.
Among the participants is Sergeant Major Gabriel Macías, head of the US Marine Corps sniper school, with experience in Afghanistan and Iraq.
Chief Petty Officer IM Fernando Petry, in charge of the symposium performance, commented: "A very fruitful exchange of experiences." And he added: "We were able to draw from other ways of working, from other doctrines and from the experience that shooters have in combat, and we see where we stand." We work differently, but we are not far from this. It's a very enriching experience for both parties."
educational visit
A delegation from the US Naval Academy visited the Naval Academy. During their visit, they participated in academic activities, including exercises in navigation, simulators and games, such as sailing.
"These works of friendship and camaraderie strengthen and expand through cultural exchange between schools of different ships. It was a very reliable meeting for naval education to share experiences, literature and a space of friendship that seemed to shine in the corner of our institution," the director of the Naval Military School , captain Llambí, said.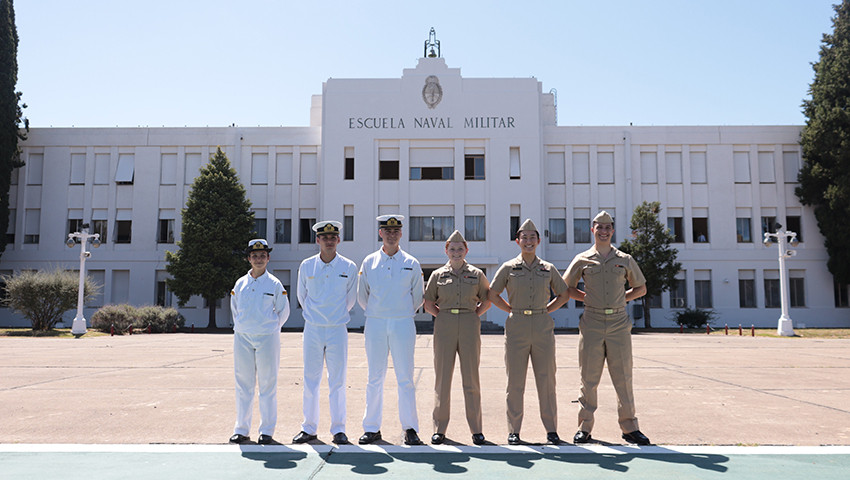 The same was happening in the ruins of the Western Military Academy, Brooke Finnessy and Isaiah Smith, who visited the Colegia Militar de la Nación (CMN) to exchange experiences with the cadets institute. For one week they participated in cultural, social and military training activities.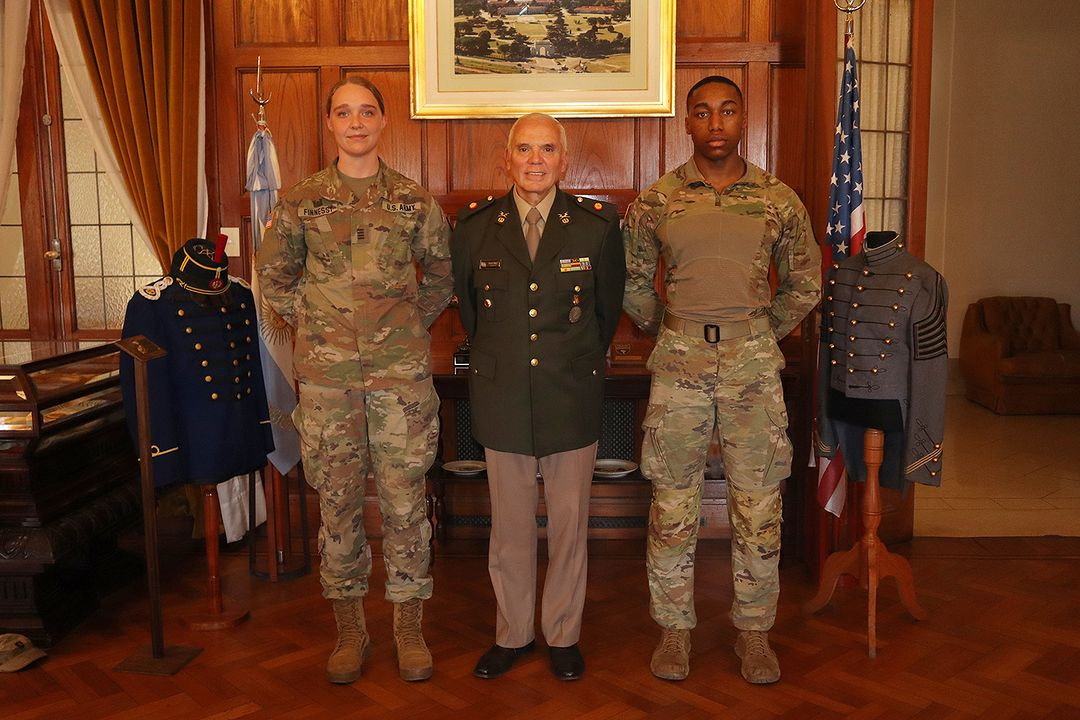 official meeting
In recent days, the Ambassador of the United States of America to Argentina, Marc R. Stanley, met with the Minister of Defense, Jorge Taiana. At the meeting, they discussed ways to deepen cooperation in defense matters, and collaborate on priorities for the modernization of the armed forces.