Actor and former California Governor Arnold Schwarzenegger was involved in a multi-vehicle accident on Friday. The accident occurred in Los Angeles and the Los Angeles Police Department (LAPD) rushed to the scene soon after the accident.
Arnold was driving a large GMC Yukon SUV and smashed his car into a Toyota Prius. There were two more cars, including a white Porsche Cayenne. The Yukon rolled after hitting the Prius while the Cayenne was right behind the SUV and could not stop in time.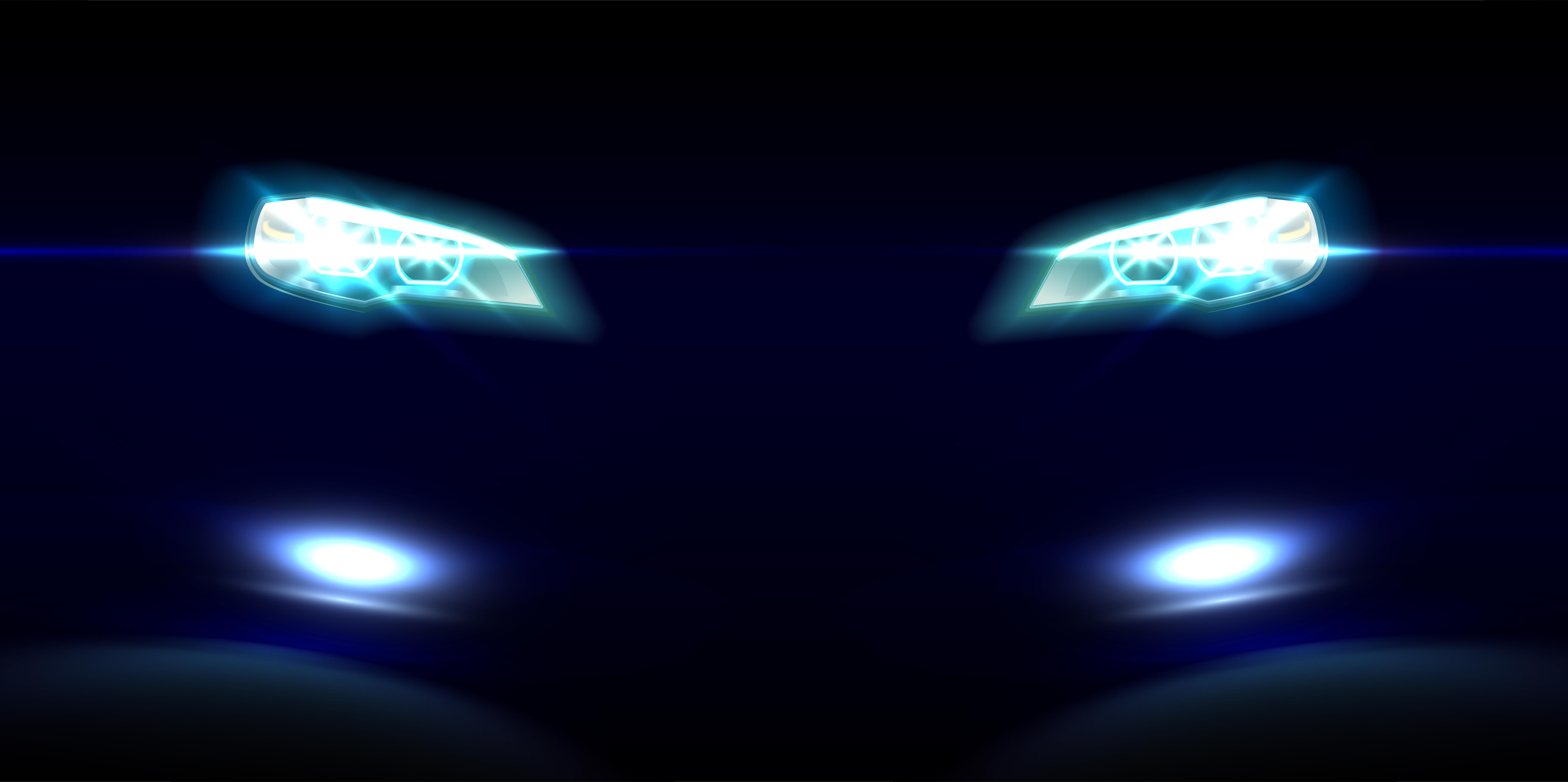 Also Read: 10 DC Design Cars And What They Look Like In The Real World: Maruti Swift To Mahindra XUV500
Neither drugs nor alcohol are suspected as a factor in the collision, police said. All the parties involved in the accident were present on the spot. Law enforcement officers believe Arnold was trying to turn left at the intersection of Sunset and Allenford Avenues at the time of the accident.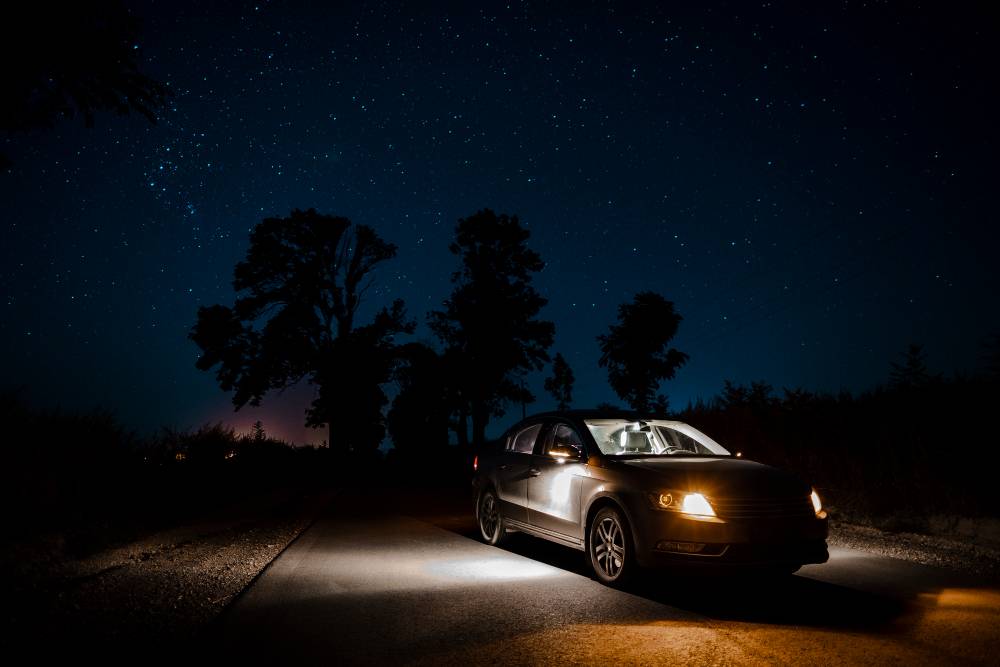 No one was reported to be seriously injured from the accident site. One woman suffered a bruise and was treated immediately.
Many cars collide in India too
Multiple car collisions are not rare and do happen in India as well. Often in fog and rain conditions, many such cars collide. Therefore, it is necessary to always drive the vehicle by maintaining a safe distance from the vehicle in front of you. On the highway, where the speed is high, the distance between your car and the vehicle in front should always be 4 seconds.
While inside city limits, you can follow the 3 second rule. Distance can be measured in seconds by observing a fixed object on the road. This can be a tree or a lamp post. After the car in front has passed that stationary object, start counting in seconds until your vehicle has passed the same object. At high speed the distance becomes longer while at slow speed the distance becomes shorter.
Arnold is a mega car collector
Arnold Schwarzenegger owns some rare and fascinating vehicles. Some of the most expensive cars in his garage are Bugatti Veyron Vitesse, Dodge Challenger SRT, Mercedes-Benz SLS AMG, Porsche 911 Turbo Cabriolet, military-bought Hummer H1, Bentley Continental Supersports, Mercedes-Benz Unimog, Electric G-Wagen, Jeep . Cherokee and many more.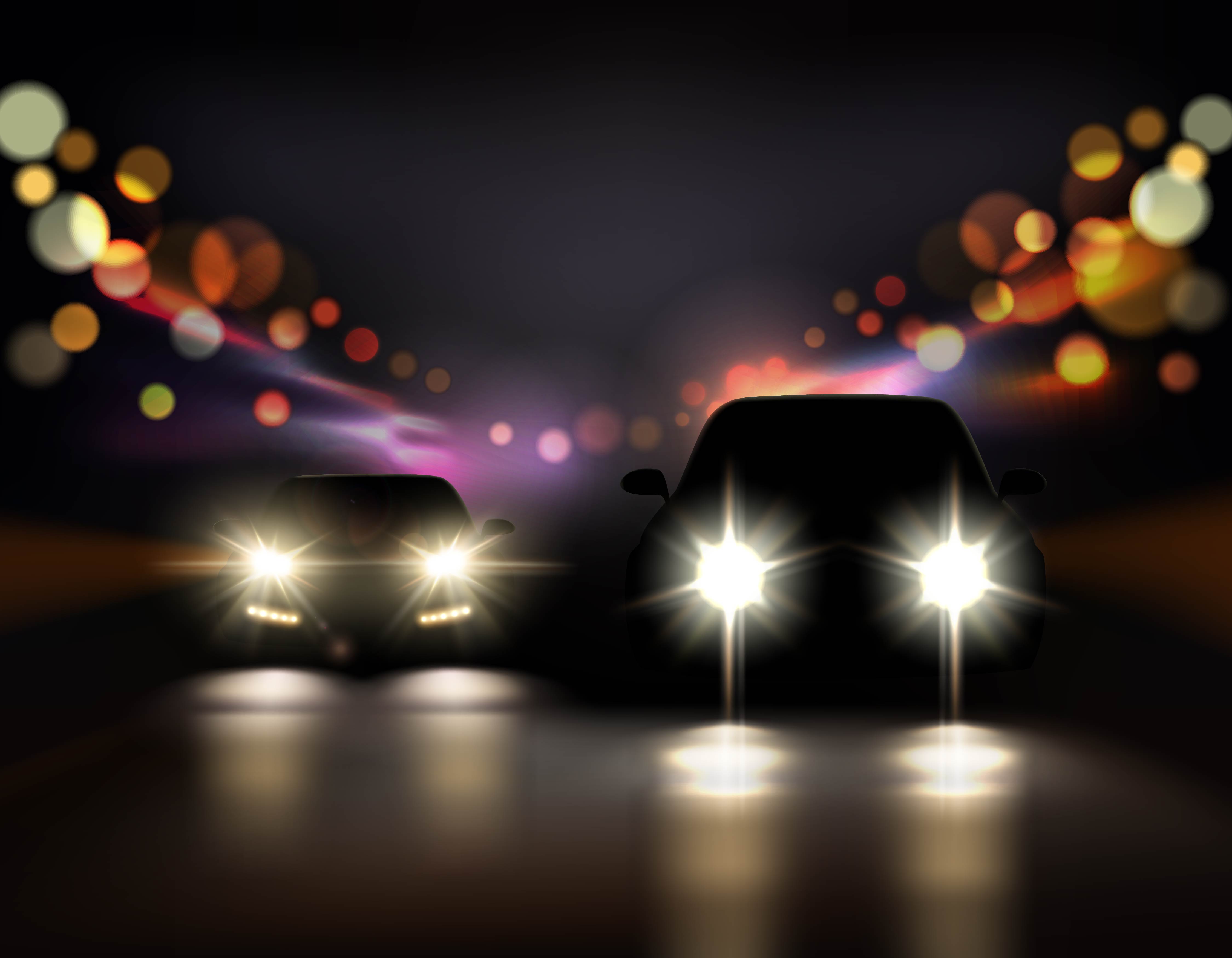 One of the most interesting cars in his garage is the electric G-Wagen. It does not get the hand made engines from AMG. The car has been customized by an Austrian company that goes by the name of Kreisel Electric. The new electric motor now produces a maximum of 482 Bhp. It gets an 80 kWh battery that can keep the vehicle alive for around 300 km.
,