Ever since we tested the Audi SQ5 Sportback, we knew that the SUV concept would take on another meaningA pickup with a hatchback silhouette, after all? If possible. Let's give a short review of the proposal that this model assembled in Mexico has for this year.
1.- The body is essentially that of an SUV, but it takes on a new Coupe character which is accentuated in the back, where its sporting intentions are more apparent. The glass is accompanied by a top spoiler, and the 4 exhaust outlets are simulated.
2.- In the front area, the Singleframe Grill stands out in a glossy black finish. It is accompanied by black logos, exclusive to this version, as well as a sportier fascia design with air intakes integrated into the front grills.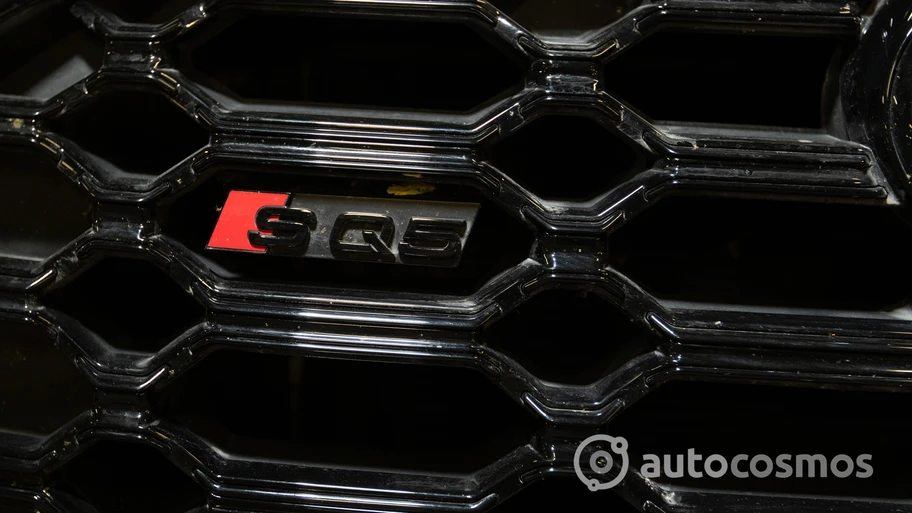 3.- Audi SQ5 Sportback has Matrix LED lighting technology and a proximity detection system It detects moving vehicles. This contributes to safer driving and an imposing appearance in the front area.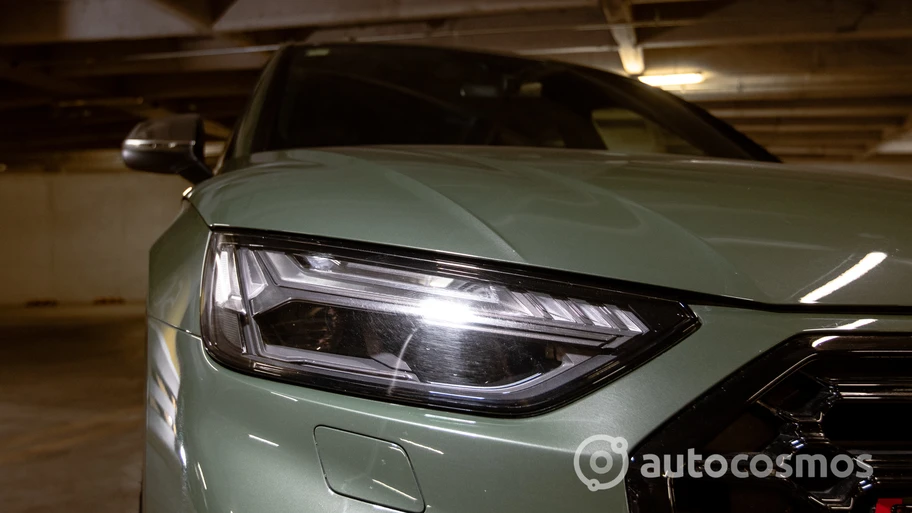 4.- This SUV Coupé has 20" wheels. however, through the Audi Sport personalization catalog, you can choose more models with different designs and finishes; Obviously, this customization option has an extra cost.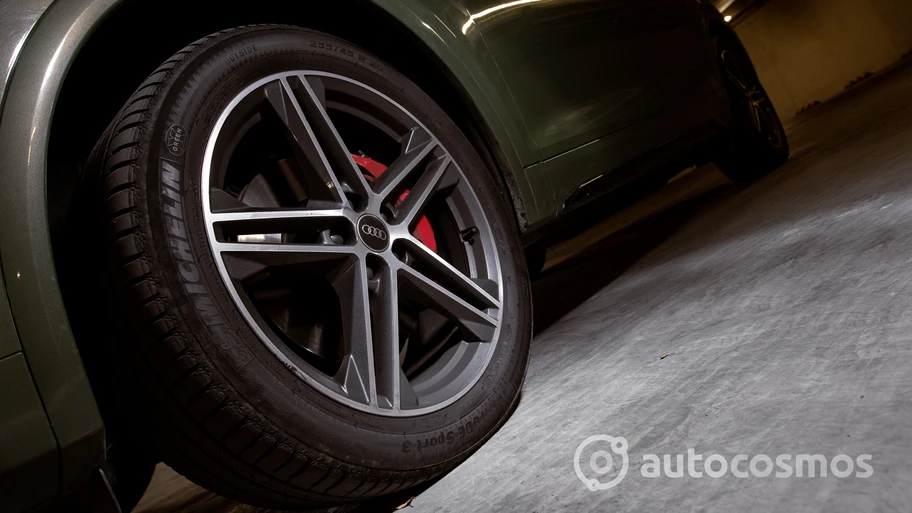 5.- Despite the fact that the new silhouette of the Coupe implies the limitation of interior space, SQ5 Sportback surprises with 500 liters. of cargo capacity in the trunk, expandable to 1,470 L thanks to the 40:20:40 configuration of the rear folding seats.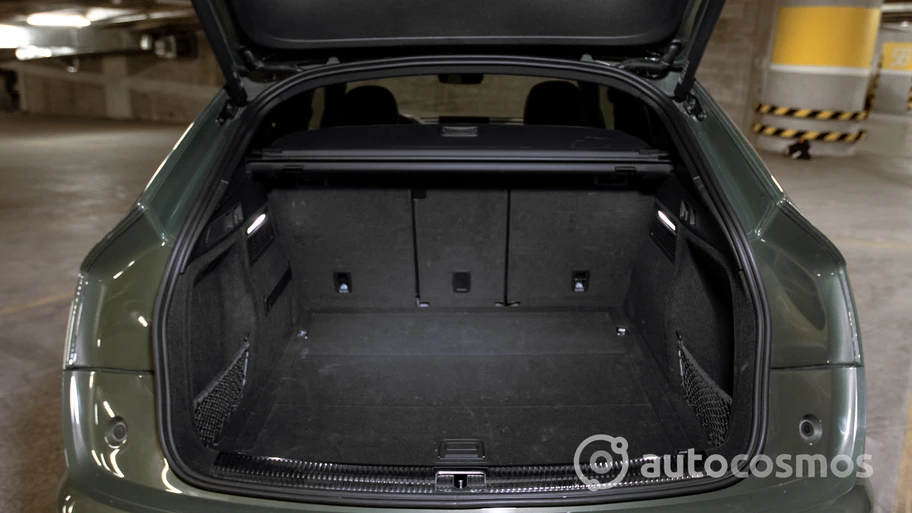 6.- the skulls with OLED lighting technology contribute to safer driving. You can also optionally customize your lighting pattern through three light signature programs.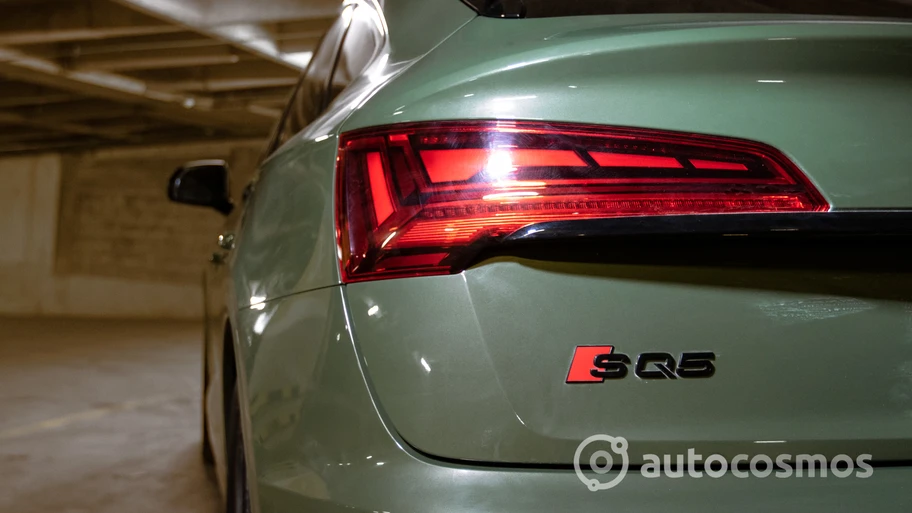 7.- Audi SQ5 Sportback has Virtual Cockpit plus, along with MMI Touch navigation system, and through the multifunction steering wheel, as well as the main screen, you can access all the functions of the vehicle. It also has a Bang & Olufsen audio system.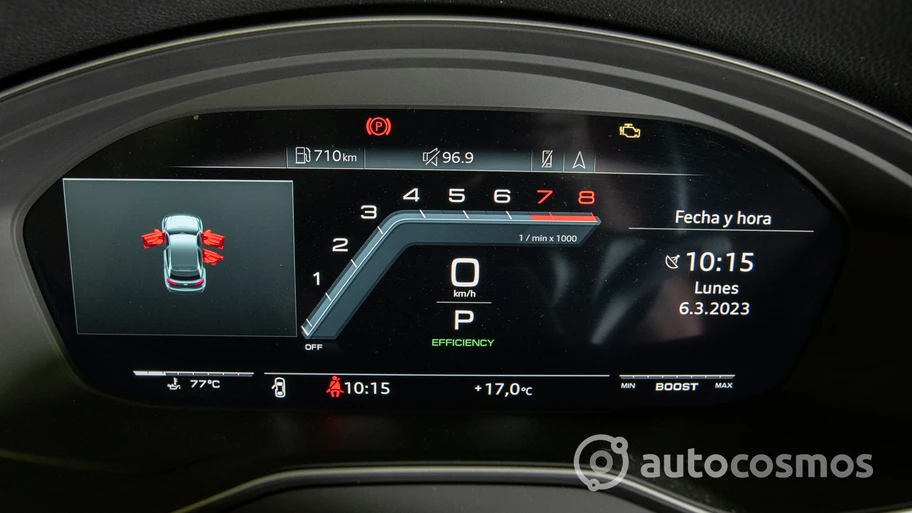 8.- Inside the passenger compartment we find all the luxury and comfort familiar to Audi, albeit with a sportier touch for the SQ5 Sportback. Different finishes and inserts, ambient lighting, panoramic sunroof, steering wheel and sports seats stand out.
9.- The heart of the Audi SQ5 Sportback is a V6 TFSI 3.0 liter mated to a Tiptronic transmission. 8-speed and quattro drive. This configuration generates 354 Hp and 369 Lb-ft of torque. Although it is not explosive like other Audi sports models, it attacks 0-100 km / h in 4.9 seconds and reaches 250 km / h maximum speed.
10.- Audi SQ5 Sportback is structurally identical to the "normal" version. The only change produced in the body of the Coupé is a slight variation in the final height:
Length 4.6 meters

Width 1.8 meters

height 1.6 meters

Wheelbase 2.8 meters