A company is launching an initiative in Australia – the "R-Shield" campaign – to raise awareness of the psychological impact of traffic accidents.
"How can we help people if we don't recognize their pain?" – "R-Shield" campaign by "MyCar" for greater empathy in road traffic in Australia.

– youtube / mycar tire and auto
in short needed
After an accident, getting back on the road often creates difficulties for those affected.
That's why an Australian company is launching a new awareness campaign.
The "R Sign" aims to help create a supportive environment for those returning from traffic.
After a traumatic experience, returning to everyday life is often not easy. This also applies to motorists who have to return to traffic after an accident. For this reason, a company in Australia has designed magnetic "R-plates" that can be attached to a vehicle in the same way as the "Lernfahrer-L".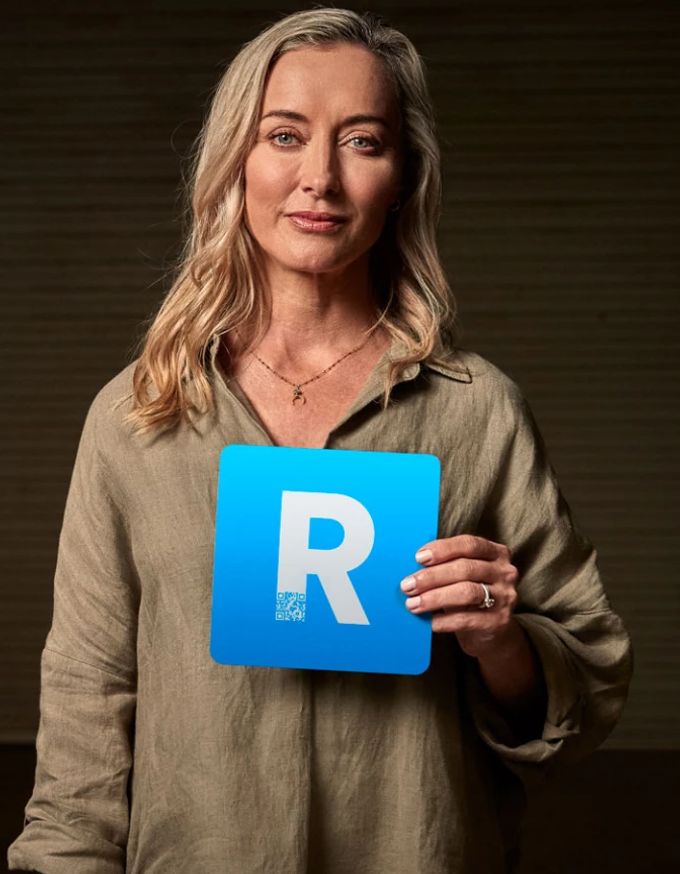 The company "MyCar" developed the "R sign" so that other road users can see at first glance: a lot of space, patience and thought should be given to this motorist. The "R" stands for "return" to road traffic.
Create awareness about mental stress
In a press release, "MyCar" explains the new campaign: "We care for people who are physically injured as a result of a traffic accident. But we rarely think about the psychological stress that traffic causes. can cause trauma." The initiative aims to make people consider the mental health of those returning to the road.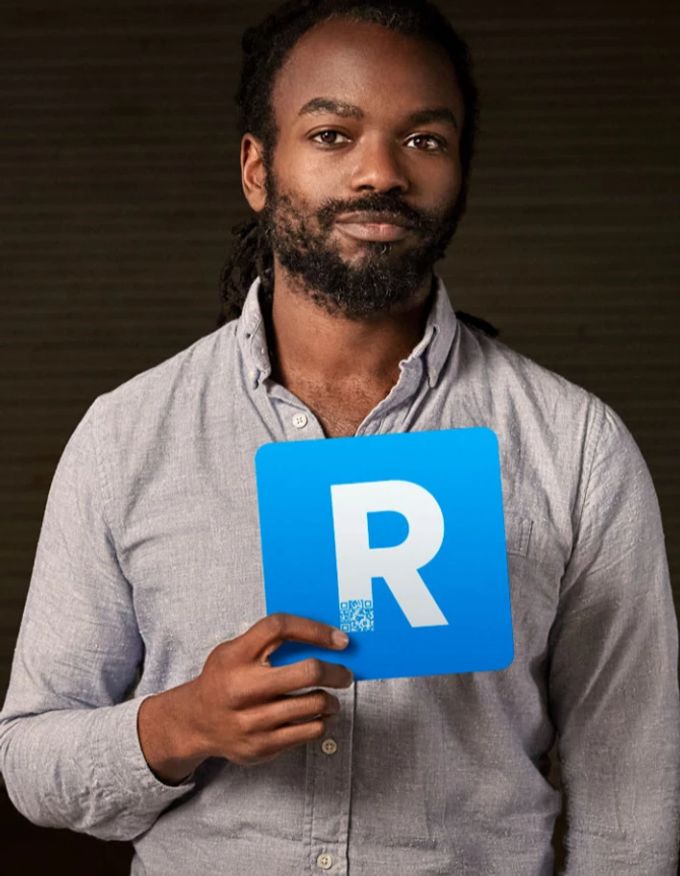 So the purpose of "R-Shield" is to ensure that returnees know they are in a supportive environment. That way, drivers could "confidently" return to the road even after a traumatic experience.
Acknowledging Psychological Distress Helps Recover
Jason Thompson, a traffic expert and rehabilitation specialist at the University of Melbourne in Australia, told the Daily Telegraph: "Getting back on the road can be a frightening and stressful experience. Simply accepting this fact can help those affected recover."
Have you ever been involved in a traffic accident?
In Switzerland too, a return to road use could pose huge difficulties for those affected: in 2021 alone, there were a total of 11,995 personal injury-related accidents in motorized traffic in this country. 1085 people suffered serious injuries – four people lose their lives in traffic accidents every week on Swiss roads.
More on the topic:
traffic accident