Traffic agents are authorized to stop any vehicle traveling on Spanish roads and ask its driver to present documents that authorize both him and his vehicle to travel on the road. And if this happens, we must be prepared to show the requested papers, as not carrying them can result in fines or even immobilization of the vehicle.
The first document that we must always keep in the glove compartment is the registration certificate or registration certificate, which is a European-wide document that serves to correctly identify the vehicle. In other words, it is a document that contains all the identification data of a vehicle, such as the date of registration, mechanical characteristics, owner of the vehicle, etc.
driving license
Another document that we must carry with us is the driver's license, which is the official document that certifies that we have the necessary knowledge and skills to drive on the roads without endangering other road users.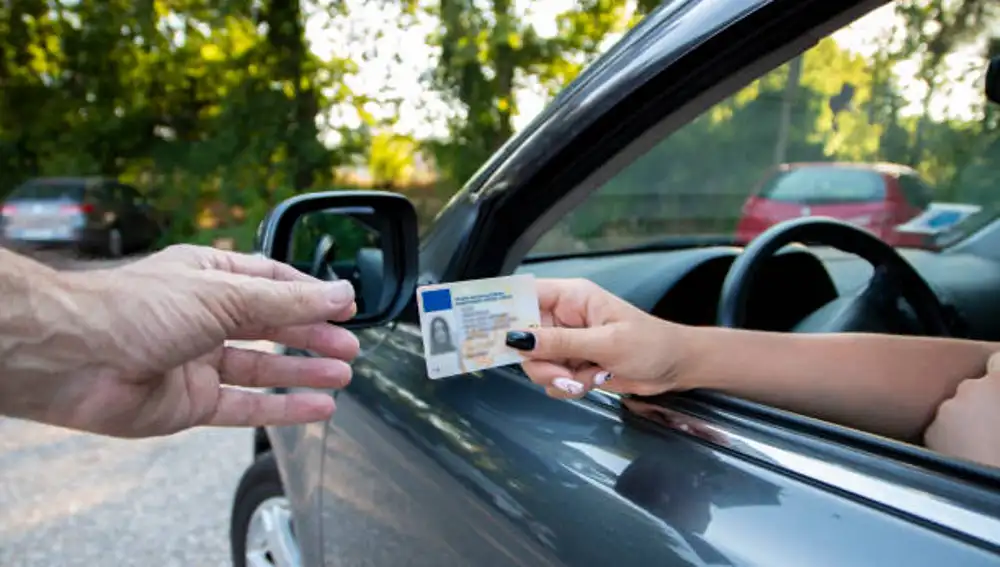 The traffic law reform of March 21, 2022 last year equalized the validity of the physical and digital forms of these documents for the first time. Therefore, from that moment on, any driver can be recognized by showing the corresponding file in the "miDGT" app. In any case, it would be convenient to continue carrying documents in physical form… as we have done all our lives. Imagine the reader's battery running out when the agent is in front of him.
By the way, the corresponding fine for not presenting any of these documents is 80 Euros.
technical inspection card
The vehicle's technical sheet shows the vehicle's approval characteristics including the manufacturer, model, identification number, amount of emissions, etc. This document does not contain the name of the owner and is mandatory from the moment of the first technical inspection.
And remember, the Directorate General of Traffic can also impose a fine of 80 euros on drivers who leave the vehicles after passing a technical inspection or ITV test, but without applying the V-19 badge to the windshield (colored stickers that are separate). -Varies) ITV End Year).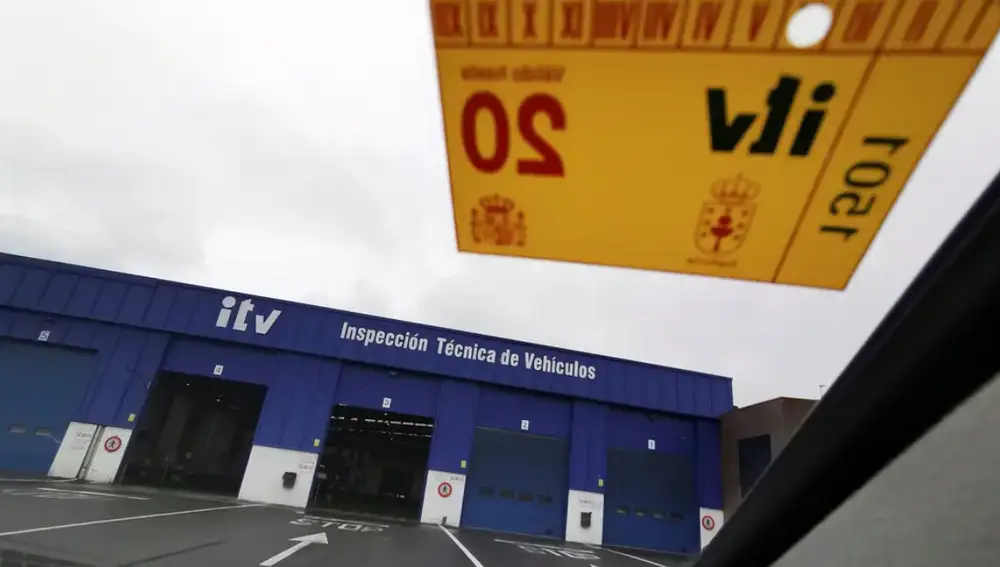 Insurance policy
European law requires that all vehicles operating in the Schengen area have at least compulsory basic insurance. This policy is mandatory as it is the one that will cover the civil liability for damage to people and property in the event of an accident. As the European standard is also a Spanish standard, vehicle owners in Spain who do not have compulsory insurance will face immobilization and a deposit of the same, but also a fine that can be several thousand euros depending on the type of vehicle. Are.