campaign, created by French global creative agency Buzzmanopens with an audio-visual excerpt directed by Emmy-winning American filmmaker Tom Kuntzo, "His creative idea presents an analogy between the many lives of refurbished technology and the many lives that cats have popularly attributed to them. An unexpected comparison that has been able to capture the attention of the audience while at the same time revealing what it is like to be a part of refurbished electronics. What's behind. The result is a multi-channel campaign that ironically pits cats revolutionize against renewed technology as they realize they are no longer alone with many lives," BackMarket explained in a statement.
Following this line, BackMarket aims to express its aim to extend the life of electronic devices, reduce their environmental impact, and involve society in betting on repurposed technology.
based on this, Nathanael Barbesou, CEO of Back Market in Spainhas pointed out that "this type of advertising campaign is important and helps us increase our commitment and awareness to the environment, especially at a time when families are choosing their products to go back to school and are preparing to buy the end of the year.gift refurbished products provide good quality and user experience and save up to 70%,and it is our mission to be the first choice of society.In this sense,for technological longevity By creating awareness and promoting digital waste reduction, we establish ourselves as the undisputed and inspiring leader of an area that needs to be reconsidered".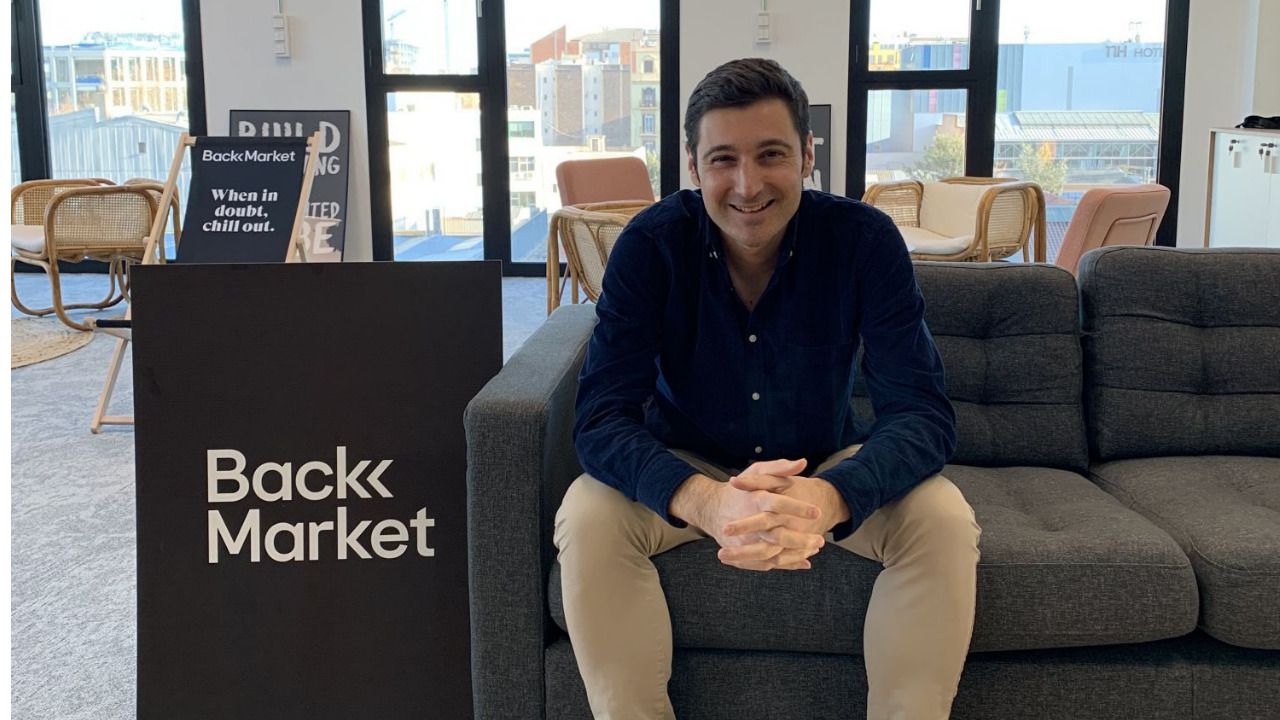 Designing the future of the planet through the circular economy of technology
read more
It is important to mention that the campaign will have a broader approach, including outdoor advertising in Barcelona and Madrid. In addition, it will also be available on Spanish TV and social networks such as YouTube and Tiktok. Back Market explained, "They each have an original twist and include felines claiming their place and taking the spotlight away from refurbished equipment."
For now, the company offers a 2-year warranty on all devices purchased on its platform, a 30-day trial from the date of receipt of the product, and the possibility to take anti-theft and anti-breakage insurance associated with the equipment purchased. market.