Starting next November 15, Santander Bank in the United Kingdom will limit customer transfers to the cryptocurrency markets. This measure has been taken with the aim of protecting customers from crypto scams.
Santander Bank in the United Kingdom announced that it will stop all real-time payments made in the cryptocurrency markets during 2023. The idea is to prevent transfers made through telephone banking, branch payments, online banking and mobile banking.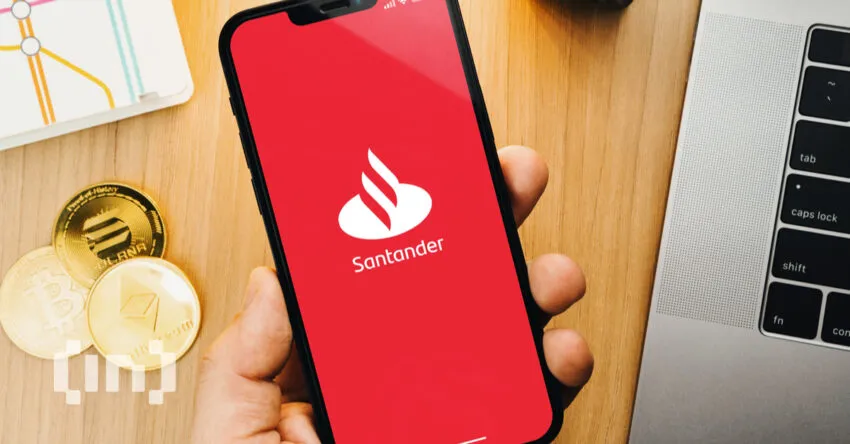 The movement aims to reduce the risk of fraud and fraud in the cryptocurrency trading world, as customer safety is its priority, according to an official statement from the bank.
"We want to protect customers by blocking all fast payments identified in cryptocurrency markets from Santander accounts – this will be implemented during 2023"
Increase in victims of crypto scams in the UK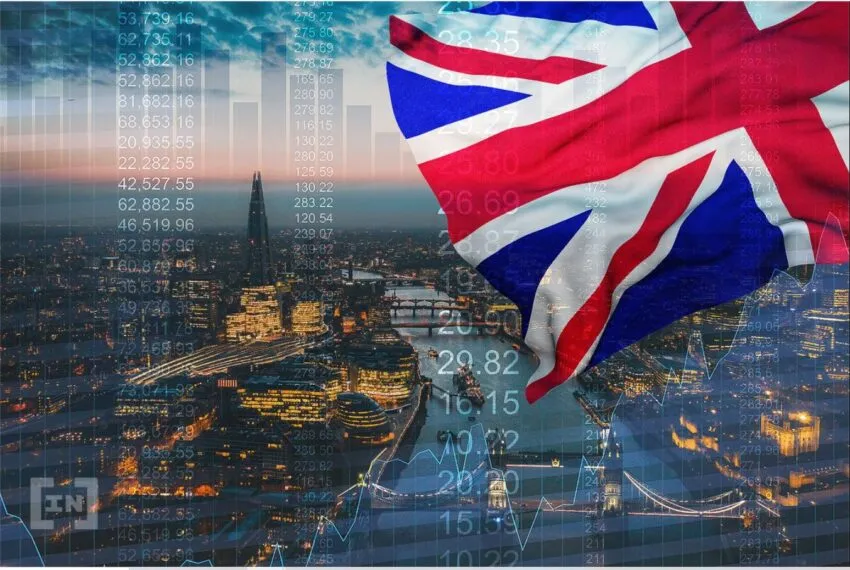 The decision comes as Santander has seen a significant increase in customers in the United Kingdom who have faced cryptocurrency fraud in recent months. Cryptocurrency trading is largely fraudulent due to the lack of regulation in most markets.
However, despite this restriction, the bank made it clear that its customers will be able to continue to receive payments in cryptocurrencies to their accounts.
Therefore, starting November 15, Santander Bank customers will have a limit of £1,000 (about $1,120) per transaction for 30 consecutive days and a total limit of £3,000.
The FCA has also set limits
This is not the first time an institution has imposed limits on cryptocurrencies in the United Kingdom. In August 2022, the British financial authority FCA announced its intention to significantly tighten its regulations on advertising cryptocurrencies. The same rules that govern traditional securities, such as stocks and bonds,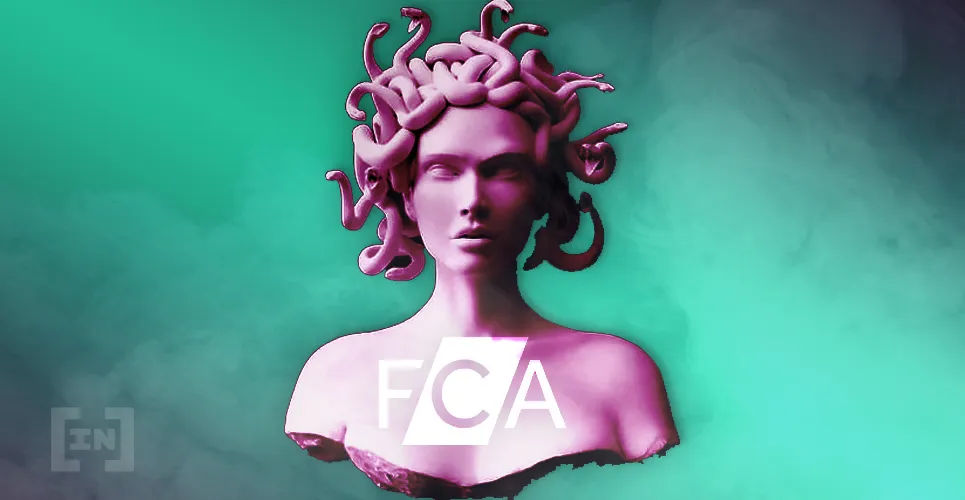 Furthermore, according to the Finder report, 47% of major UK financial institutions do not allow operations with cryptocurrencies.
Disclaimer
All information contained on our website is published in good faith and for general information purposes only. Any action taken by readers on information found on our website is strictly at their own risk.