Bhupinder Singh Death: Now Bhupinder Singh is no more with us but his songs, his voice and his music will always be with us. Bhupinder passed away late yesterday. He was admitted to the hospital due to stomach infection and during treatment he also got corona. In such a situation, he had to be put on ventilator but he died of cardiac arrest. He has given many great songs to the film industry.
Bhupinder's career started with All India Radio, during which he was also associated with Doordarshan. In the year 1962, a function was organized in the honor of an All India Officer. Bhupinder Singh sang some songs in this ceremony. At this time his age would have been 21-22. But the intoxication of his voice went to the head of music composer Madan Mohan and Madan Mohan invited him to come to Mumbai at the same time.
Madan Mohan was to compose the music of the film Haqeeqat. Several lyricists were chosen for a song in the film. Among them were legendary singers like Mohammad Rafi, Talat Mehmood, Manna Dey, but Bhupinder Singh had also come from Delhi for this song and the song was 'Hoke Majboor Mujhe Une Bula Hoga'. Bhupinder left his mark in this song even among big lyricists. It was from here that singing started in his films. He sang more than one hit songs which are still on people's lips (one single song in this city) or (where no one ever gets the perfect). There have been many such songs which may be remembered till the end of the world. He was Gulzar's favorite singer, who usually used to sing songs of his every film. Apart from the singer, Bhupinder was also an excellent guitarist.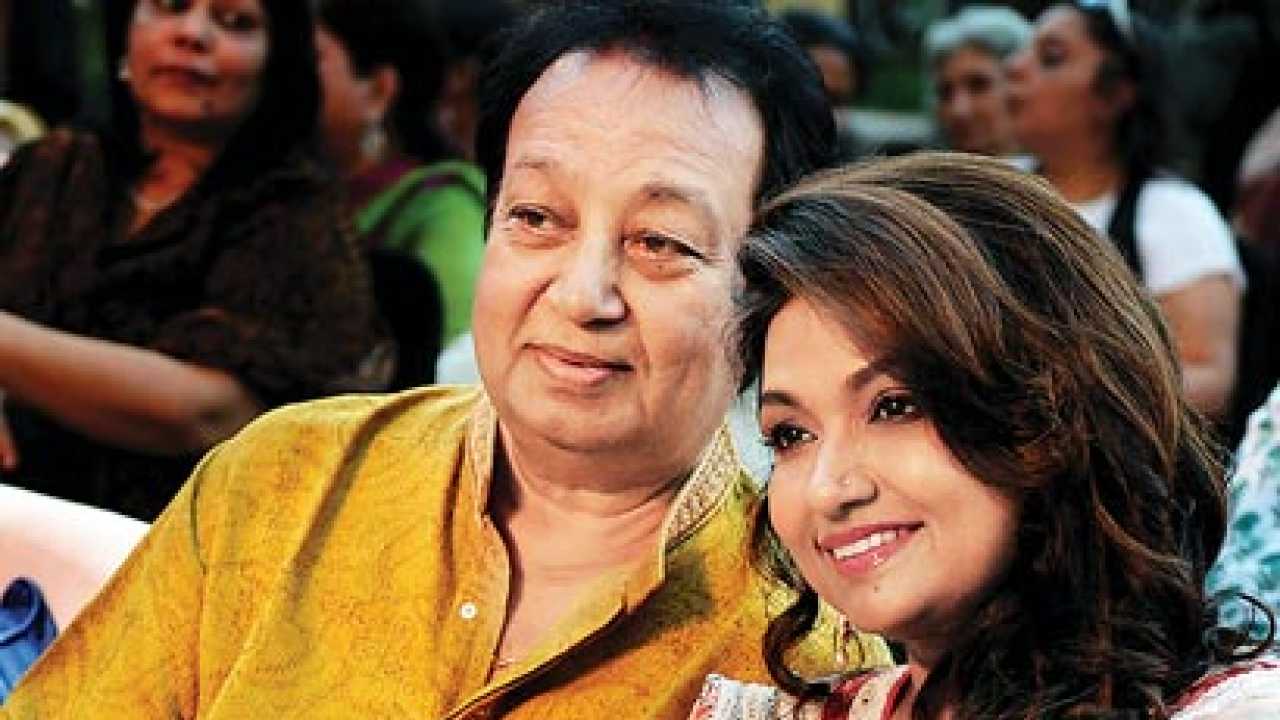 If you have heard great songs like Dum Maaro Dum, Mehbooba… Mehbooba and Tum Jo Mil Gaye Ho, then let us tell you that the best guitar sound in all of them has come out of Bhupinder's fingers. Bhupinder fell in love with singer Mithali and both got married. Both sang many superhit ghazals and songs. The love between Mithali and Bhupinder was such that the example of both of them was given. Bhupinder had also composed the song on Mithali's birthday – "Yaadon ko saream bulaya nahi dote". Bhupinder, who said goodbye to the world at the age of 82, has given many superhit songs to Bollywood.