The leaders reaffirmed their continued support for Ukraine's efforts to defend itself against Russian aggression.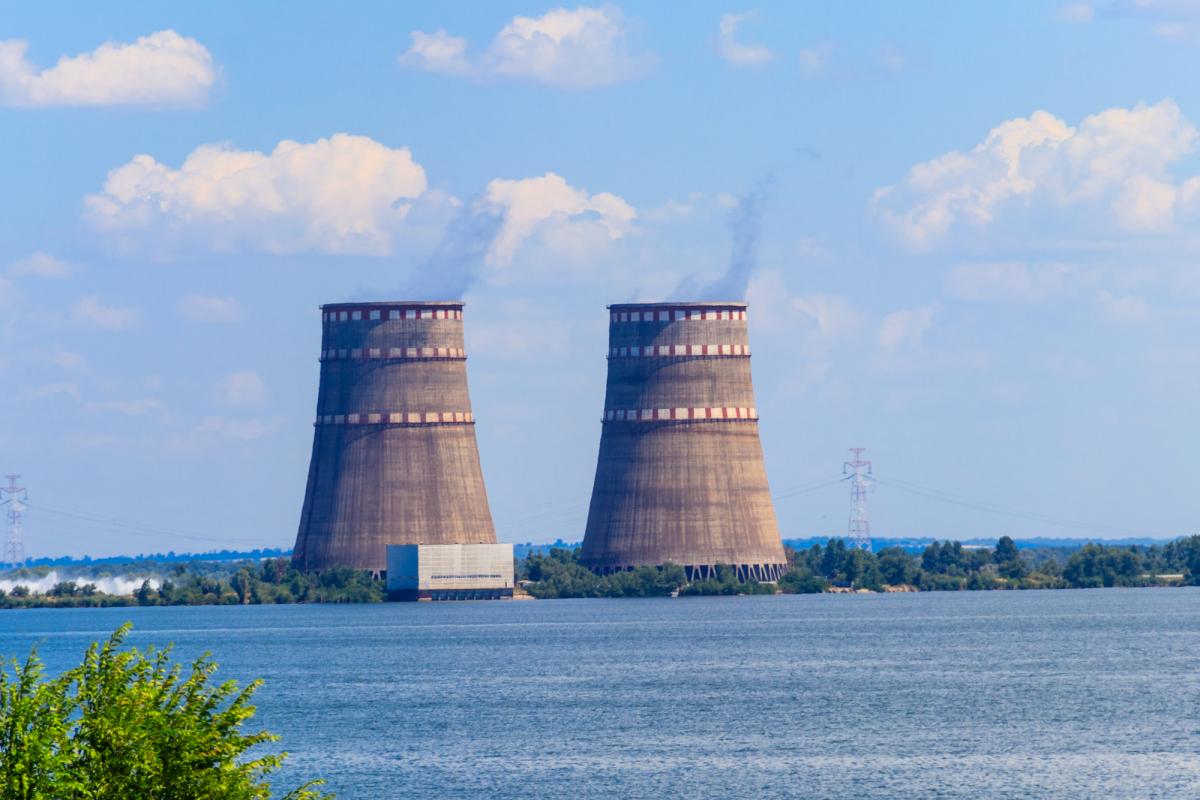 US President Joe Biden speaks with French President Emmanuel Macron, German Chancellor Olaf Scholz and British Prime Minister Boris Johnson. They discussed the situation at the Zaporizhzhia Nuclear Power Plant.
This information has been given on the White House website.
Thus, the leaders discussed the status of the Zaporizhzhia Nuclear Power Plant. Among other things, they agreed on the need to avoid military operations near the station and the importance of a visit to the IAEA as soon as possible to ascertain the status of the security systems.
"In addition, they discussed Iran's nuclear program, the need to increase support for partners in the Middle East region, and ongoing negotiations regarding joint efforts to control Iran's volatile regional activities," the White House said.
Status of ZNPP: what is known
As UNIAN reported, on 11 August, President Volodymyr Zelensky stated that the belief that the trajectory of cruise missiles with which Russia fires into Ukraine's territory does not pass through Ukrainian nuclear power plants by chance. According to the head of state, Russia could provoke the largest radiation accident in history at the ZNPP.
In August, Russian invaders shelled the occupied Zaporizhzhya nuclear power plant several times. The occupiers have also built a military warehouse at the ZNPP and are hiding heavy artillery among nuclear blocks.
In addition, the Russian side stated that the station was mined and could be blown up.
On 18 August, the Main Intelligence Directorate of the Ministry of Defense of Ukraine announced a high probability of a large-scale terrorist attack by the occupants of the Zaporizhzhia nuclear power plant.