The Formula 1 United States Grand Prix was again resolved at night and a few hours after crossing the checkered flag, in a case similar to what happened in 2022 in the case of Fernando Alonso's rearview mirror.
Therefore, in the 2023 edition, the victims are Lewis Hamilton and Charles Leclerc, whose cars were chosen for a random review by the FIA. and subsequently excluded from the final race resultsafter checking the high wear of the so-called 'rear skid' – a piece that serves as a witness of wear under the car.
In the end, the justifications of Mercedes and Ferrari are of little use, relying on the lack of time to make the set-up during Free Practice 1, and the frequent pitfalls at the Circuit of the Americas; because both cars are against the rules of the technical regulations of the FIA. Something to be believed with the sportsmanship of Toto Wolff and Lewis Hamilton despite the painful blow represented by this exclusion for Mercedes.
Toto Wolff and Lewis Hamilton react to the exclusion of the United States GP
In this way, the injured driver and his team leader had time to discuss this defeat before saying goodbye to the Circuit of the Americas, believing that it was a blow that would not detract from Hamilton's excellent performance in the race:
"Of course, it was disappointing to be disqualified after the race, but that didn't take away from the progress we made this weekend.", briefly assessed Lewis Hamilton, who soon analyzed his career with a regret after thinking that in pure speed he could challenge Max Verstappen.
In the same tone, Mercedes team manager Toto Wolff expressed himself in his brand's arguments before the FIA ​​representatives:
"Set-up choices on a sprint weekend are always a challenge with only one hour of free practice, and even more so on a bumpy circuit like the Circuit of the Americas and with a new package".
"In the end, all that doesn't matter; Others get it where we are wrong and there is no room for manipulating the rules. We have to take it seriously, learn and come back stronger next week", established the Austrian manager, about the decision.
After this result, Lewis Hamilton once again suffered a serious failure in his dreams to challenge Sergio Pérez in the fight for the runner-up of the drivers of the world championship., where the difference now reaches 39 points after the Qatar and United States Grands Prix. On the other hand, this double participation of Mercedes and Ferrari is very much in favor of the Italians, who went from losing points in the silver arrows to cutting the disadvantage part and standing at 22 with four race and one sprint left.
Top F1 offers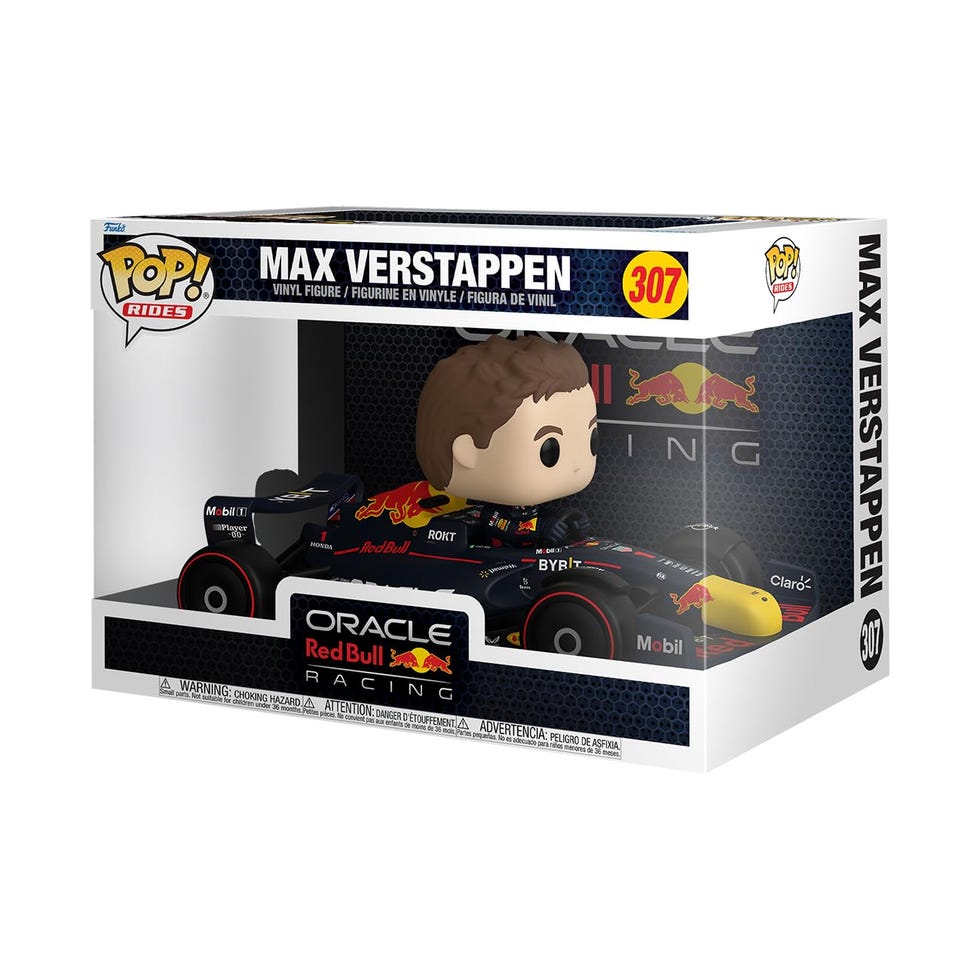 Funko POP! Formula 1 – Max Verstappen – Red Bull F1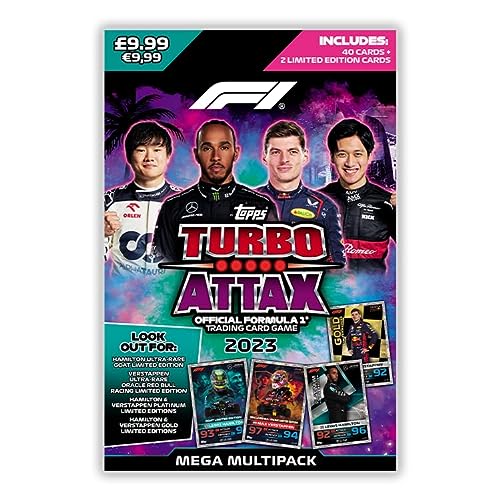 Topps Formula 1 – Trading Cards 2023 Topps Turbo Attax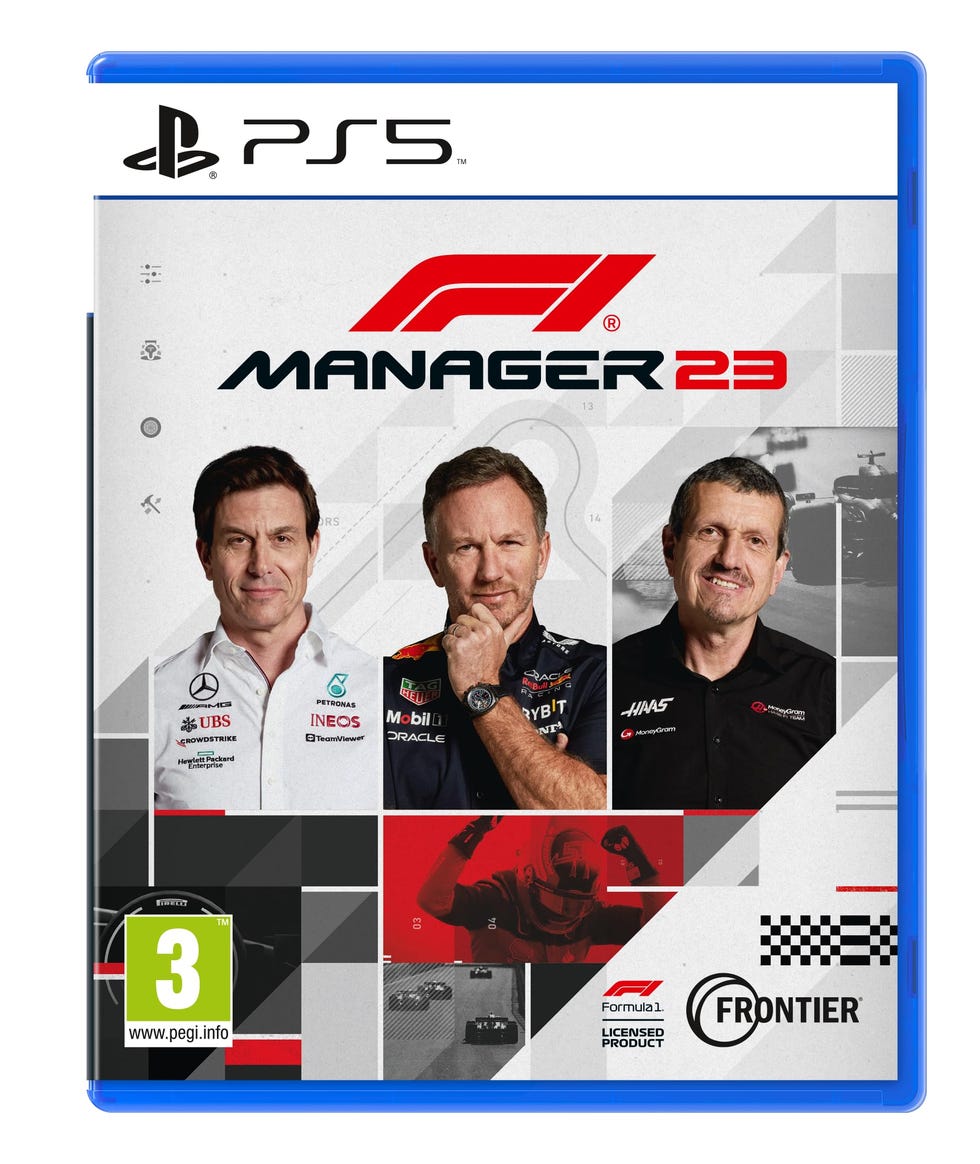 Fireshine F1® Manager 2023 Games