Construction of the geothermal lagoon in Charlevoix is ​​expected to begin in March next year.
By Martin Guzman
description

Category: Infrastructure & Construction





I like this0
dislike0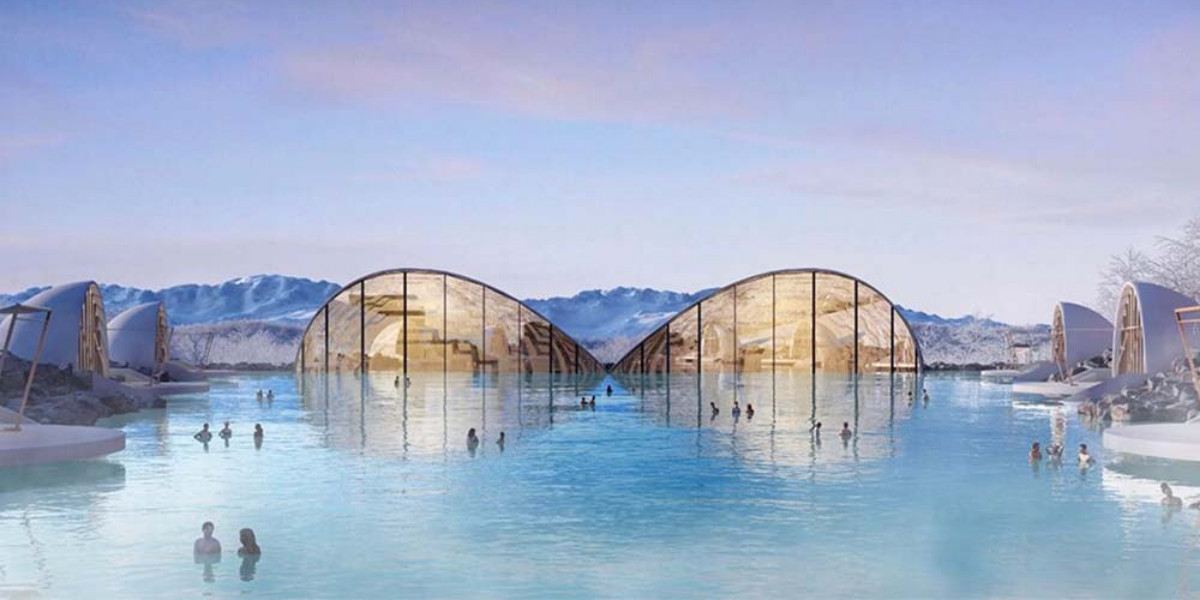 company geolaganbased in Quebec, unveiled its plans for the construction of geothermal lagoon The largest in the world in Charlevoix, Canada.
The project will cover 12,000 square meters and will include hundreds of chalets to create a completely self-sufficient 'village'. Econovia – a Canadian company specializing in sustainable energy – conducted a study that proves it.
It will feature a patent-pending thermal reservoir heating system that will keep the water at 39°C year-round, providing protection from area temperatures falling below freezing in winter.
A large thermal reservoir would be located beneath the base of the lagoon, nourished by an energetic ecosystem made of geothermal technologiesBiomass, photovoltaic and solar heating.
photovoltaic cladding The chalets will absorb solar energy to help power the heat pumps. With different technologies such as sewer heat recovery, the community can eventually become a power generator as well.
Speaking of chalets, these will be for sale or rent for tourists. Visitors will have access to art galleries, ski resorts, golf facilities, restaurants, and whale watching experiences.
Please note that this project is divided into three parts, Construction of first 150 chalets, followed by lagoon as the second phase and finally 150 more housing units.