boldcompany specializing in Design and production of high performance batteries And located in Montmelo (Barcelona), it continues to grow with the times. If last year they launched their 3,000-square-metre facilities on Catalan soil and opened a branch in the United Kingdom, now they intend to cross the pond.
Catalan company bold will invest a further 25 million euros with three objectives: Hire 100 new workers, build a new factory in the United States and ramp up R&D activity with new laboratories at your Montmelo plant to make it the benchmark in Europe.
This was confirmed during the visit of the Minister of Trade and Labor of the Generalitat of Catalonia, roger torrent, to the company headquarters. «Bold is a flagship company for the Government of the Generalitat and its project is a model of how we want to reindustrialize Catalonia, which will create specialized and high-quality jobs, and which is linked to the field of electric batteries And therefore, for the decarbonisation of mobility".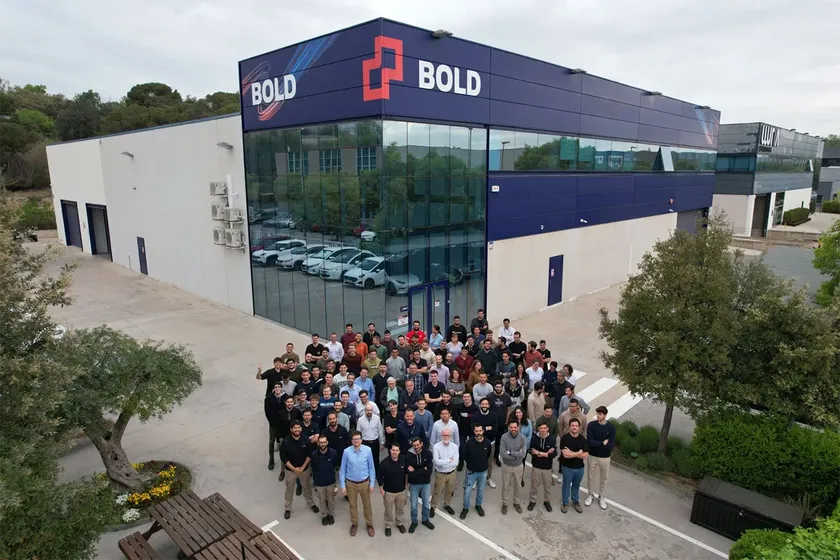 for his part, he Bernat Carreras, CEO of Bold"It highlighted their ability to demonstrate that sustainable mobility technologies go beyond electric automobiles and are a sector we can lead through our knowledge and investment in the field."
Bold's work focused on the drums.
Today, the bold are mainly in charge Design and production of batteries for avionics, high performance and competitive cars, they all have an electrical component. More specifically, is in charge of the development and integration of the company's components Battery, such as housing, software, cooling, and electronics,
BOLD was founded in 2019 for the initiative Local engineers "former" of some Formula 1 teams, For example, its creator and current CEO, Bernat Carrère, was part of great circus teams such as McLaren, Alpine and Honda. Initially they were dedicated to engineering services, but from 2021 they have gone further and their growth plan has led them to form part of their own advanced sustainable mobility products production line.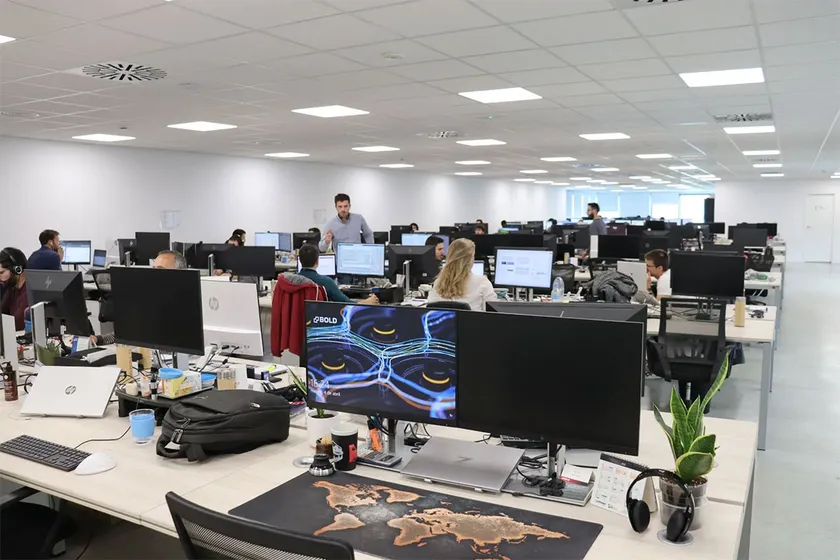 at your convenience Production of the first battery made of carbon fiber for electric aircraft made in Catalonia has started, Still in prototype form, the future battery (scheduled for later this year) will be aimed at electric light aircraft (between 2 and 9 passengers) that can take off and land vertically in the United States. In this sense, BOLD expects to achieve a gravitational specific energy of 350 Wh/kg in the coming months to meet aviation standards.
This initiative, which in its day received 100,000 euros of public aid from the Agency for Company Competitiveness of the Department of Business and Labor (ACCIO) in Catalonia, Promises to save up to 70% CO2 on regional flights, They will start with hybrid aircraft and later switch to 100% electric aircraft, which will facilitate their certification by both US and EU regulators.
source | Revistadelvalles.es