This was announced by the Canadian singer herself through a statement on the social network.
Canadian singer Celine Dion has canceled her world tour, Courage World Tour, as she is suffering from Stiff Person Syndrome (SPR), which affects the nervous system and causes muscle spasms.
This was announced by the 55-year-old artist himself in a statement published on his social network.
Dion said, "I'm sorry to disappoint you again. I try really hard to get my strength back, but touring can be very difficult even if you're 100%."
May interest you: Django embarks on a successful tour of Latin America with his son and grandson
"It's not fair to you that I keep postponing shows, although it breaks my heart," he continued, "It's better I cancel everything until I can actually return to the stage." I want you to know that I'm not giving up… and I look forward to seeing you again!"
The statement notes that the winner of two Oscars and multiple Grammy Awards continues to receive treatment for her illness, which prevents her from performing, as the world emerges from the pandemic, but, although she is working hard to recover , he is currently unable to prepare well for the rest of his tour and get on stage.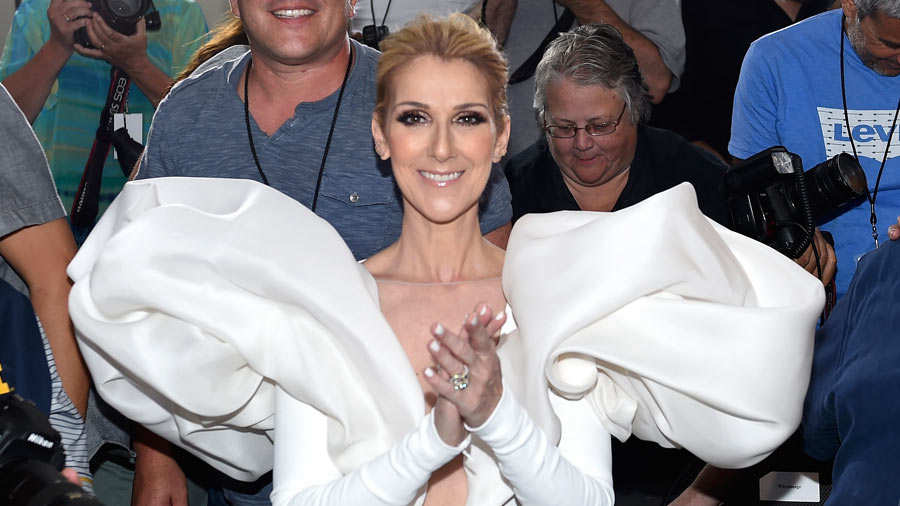 Photo: AFP
As such, Dion canceled the concerts she had left on her world tour, which corresponded to her European leg, after having given 52 in North America before the start of the pandemic, when she had to take a break due to the restrictions imposed. Was. In March 2020 by Kovid.
Read also: Lenny Kravitz and Billie Eilish to give a free concert for the climate in Paris
She still had 42 concerts left – 19 in 2023 and 23 in 2024 – in France, Belgium, Norway, Sweden, Finland, Netherlands, Czech Republic, Poland, Switzerland, Croatia, Germany, Hungary, Austria, Ireland, England and In. United Kingdom..
Had he not canceled the tour, his next concert was in Amsterdam on 26 August and the last one in London on 22 April 2024.
The statement reminds that after postponing the tour in March 2020, Dion shoots her debut film "Love Again" with Priyanka Chopra and Sam Heughan in early 2021. The singer later revealed that she had been diagnosed with SPR.
The note read, "Celine's medical team continues to evaluate and treat her illness."
"We hope that one day soon – he says – Celine will be able to visit all the cities in Europe to perform for her wonderful fans, but the time is not yet."
return to Home