The Changli S1-Pro is an electric car manufactured by the Changzhou Zili Car Industry automaker, which has become very popular in China due to its practicality and affordable price. The vehicle is sold online through the Alibaba platform and costs around $1,300.
The process of acquiring it is different from other cars as it comes in a box and is assembled by its new owner. The S1-Pro is an electric car designed to be used as a means of transport over short distances and offers a top speed of 35 km/h and a range of 30 km per charge.
The vehicle seats three people and weighs around 300 kg.
A full charge of the battery takes between 7 and 10 hours and can be done in a conventional power outlet without the need for a special transformer.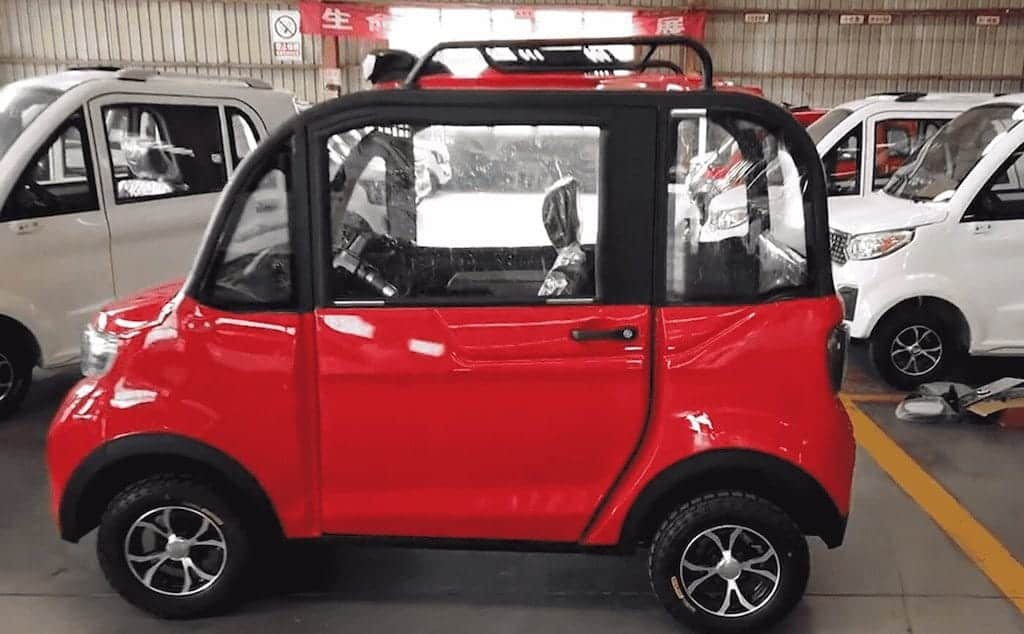 The Changly S1-Pro gets disc brakes, aluminum wheels and headlights with different levels of illumination and turn signals.
In China, the country where it is manufactured, it is widely used as a taxi in small cities and towns.
It should be noted that electric cars need to be approved in order to be able to drive on public roads in Spain. In this context, the company in charge of its construction does not reveal any details in this matter. Therefore, in case of non-observance of current traffic rules, Chang Lee CL-JP should only be used in private circulation areas.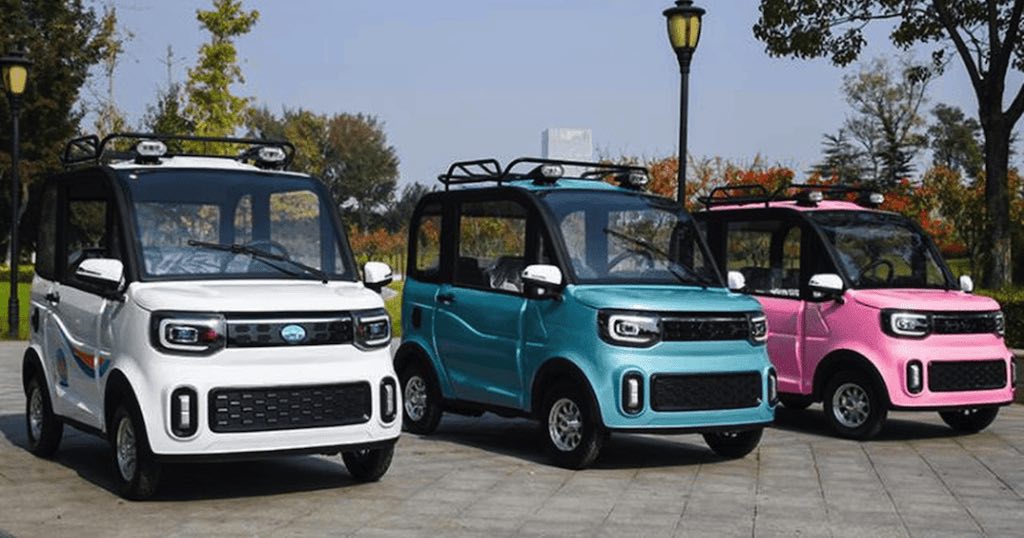 Chang Li S1-Pro has the following features:
It offers a top speed of 35 km/h.
Its range is 30 kilometers on a single charge.
Its weight is about 300 kg.
Its length is 2.5 m, width 1.5 m and height 1.8 m.
4 Passengers Capacity.
It has disc brakes.
The electric motor has 1.5 horsepower.
It can be purchased online through the Alibaba154 platform.
It comes in a box and is assembled by its new owner.