At least one group of Cubans has been drafted into the Russian army, that is, in exchange for a payment, which is estimated here to be about $2,500, according to reports in the Russian press.
The Ryazan Gazette published that the selection of military training in that region of the Central region of Russia, not far from Moscow, has completed its operations, and among the new foreign recruits, in particular, several Cuban citizens.
"Citizens who signed the agreement will receive a lump sum of 195 thousand rubles from the federal fund, and citizens of the Ryazan region will also receive 200 thousand rubles from the regional fund." If they perform duties in the North Caucasus area, they are entitled to receive 204,000 rubles a month, according to local media.
Photo: The Ryazan Gazette.
Apart from the financial part, many Cubans who are in Russia, without other possibilities of regularization, are attracted by the promise that after only one year of service, they and their close relatives will be able to use Russian citizenship; as the results of the order signed by Russian President Vladimir Putin in September 2022, it will be easier for foreigners to write Russian military contracts. Formerly the laws were stricter, and it took no less than five years to obtain citizenship.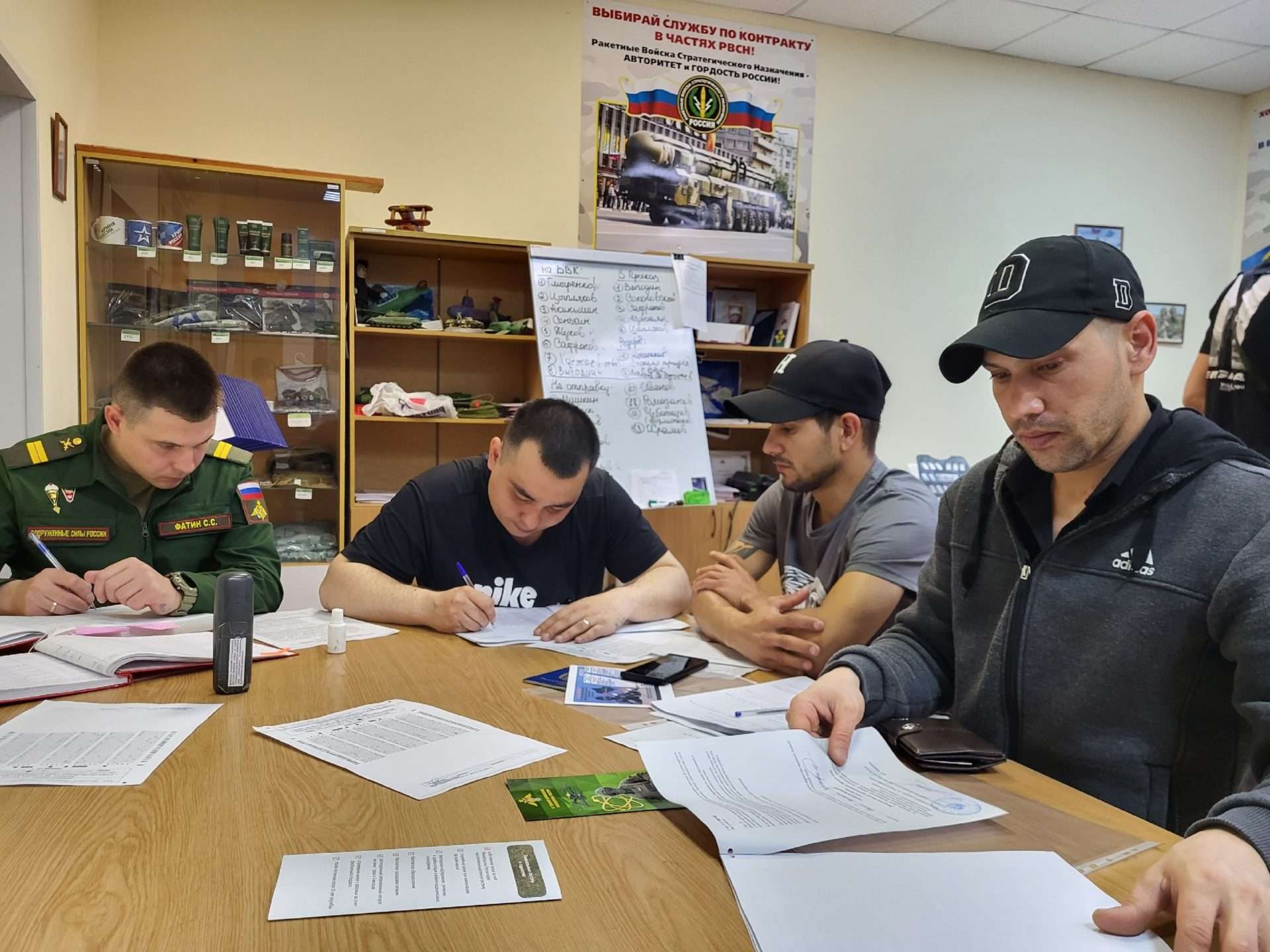 Photo: The Ryazan Gazette.
Although according to the law employers must be in a regular location in the Russian region and know the Russian language, in social networks, especially in Cuban groups, there are frequent signs of Russian citizens promoting this ability even to those who do not agree with them. requirements "You only need a passport, the illegal delay doesn't matter," replied one of the Cubans he cared about.
In the short year that the war in Ukraine lasted, the casualties among the Russian forces numbered in the tens of thousands. On the other hand, there have been many complaints from Russian soldiers about irregularities in those payments. In recent times, complaints about poor preparation and inadequate equipment that they receive are frequent. For a pilgrim who does not know the language properly, it is clearly a disadvantage, so the Cubans, who are exposed to writing at a high price for the promised perks.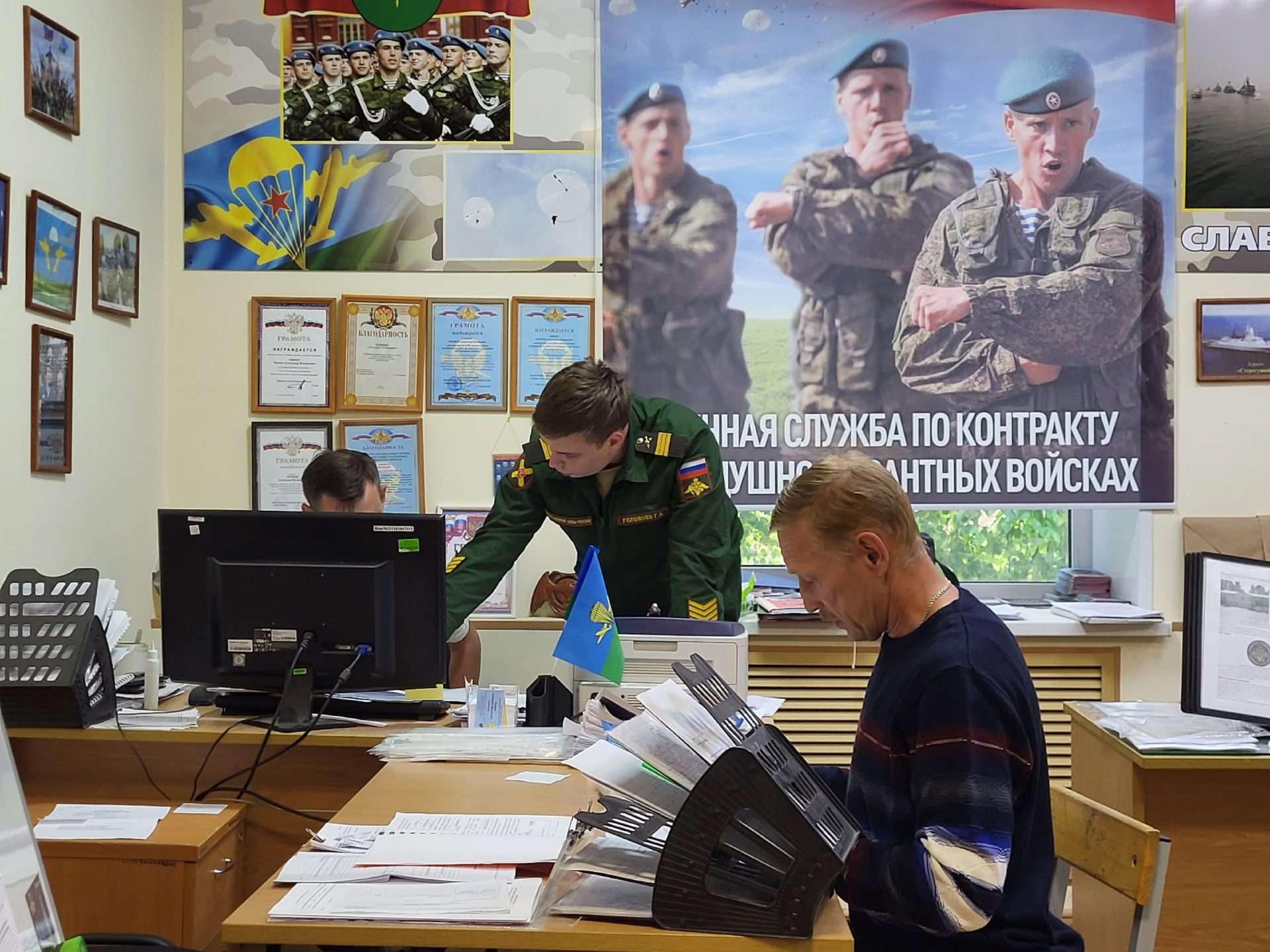 Photo: The Ryazan Gazette.