According to a new report by the Washington State Freedom Foundation, a Democratic-proposed Build Back Better Act, a massive trillion-dollar social spending bill, will increase union coffers by billions of dollars.
In a report, Maxford Nelsen, director of labor policy at the Freedom Foundation, states that HR 5376 will significantly expand Medicaid funding for home and community services (HCBS) that provide home care and prevent the institutionalization of adults with disabilities. Such services are provided within the framework of state programs developed and operating within the framework of federal parameters. The workers of these programs are the main target of the hired unions.
It is unclear how much the bill will cost. It was originally thought to be worth over $ 3.5 trillion in 10 years, but the latest estimates put it close to $ 1.75 trillion. The measure will be funded by corporate taxation and will not increase the federal deficit, its supporters insist.
The bill offers states hundreds of billions of dollars in additional federal funds to expand their HCBS programs.
The bill aims to strengthen home care alliances. Rep. Robin Kelly, a Democrat from Illinois, said the law would allow "organizations like SEIU" to "protect" home care workers. SEIU supported Kelly in 2020 and contributed thousands of dollars to her campaign, according to the report.
The report also says that even though additional funding for HCBS may be justified, certain conditions are attached to federal funds that could channel potentially billions of dollars in Medicaid funds to unions representing homecare assistants, including the International Union of Service Workers ( SEIU) and the American Federation of State, County and Municipal Employees (AFSCME).
Currently, Paid Needs-Based Medicaid Caregivers are unionized in 8 states – Washington, Oregon, California, Minnesota, Illinois, Connecticut, Massachusetts and Vermont, Nelsen told The Epoch Times. …
The Freedom Foundation has previously looked into the matter and found that in these 8 states, about 350,000 carers withhold union dues, which is about $ 150 million in annual revenue for SEIU and AFSCME, he said.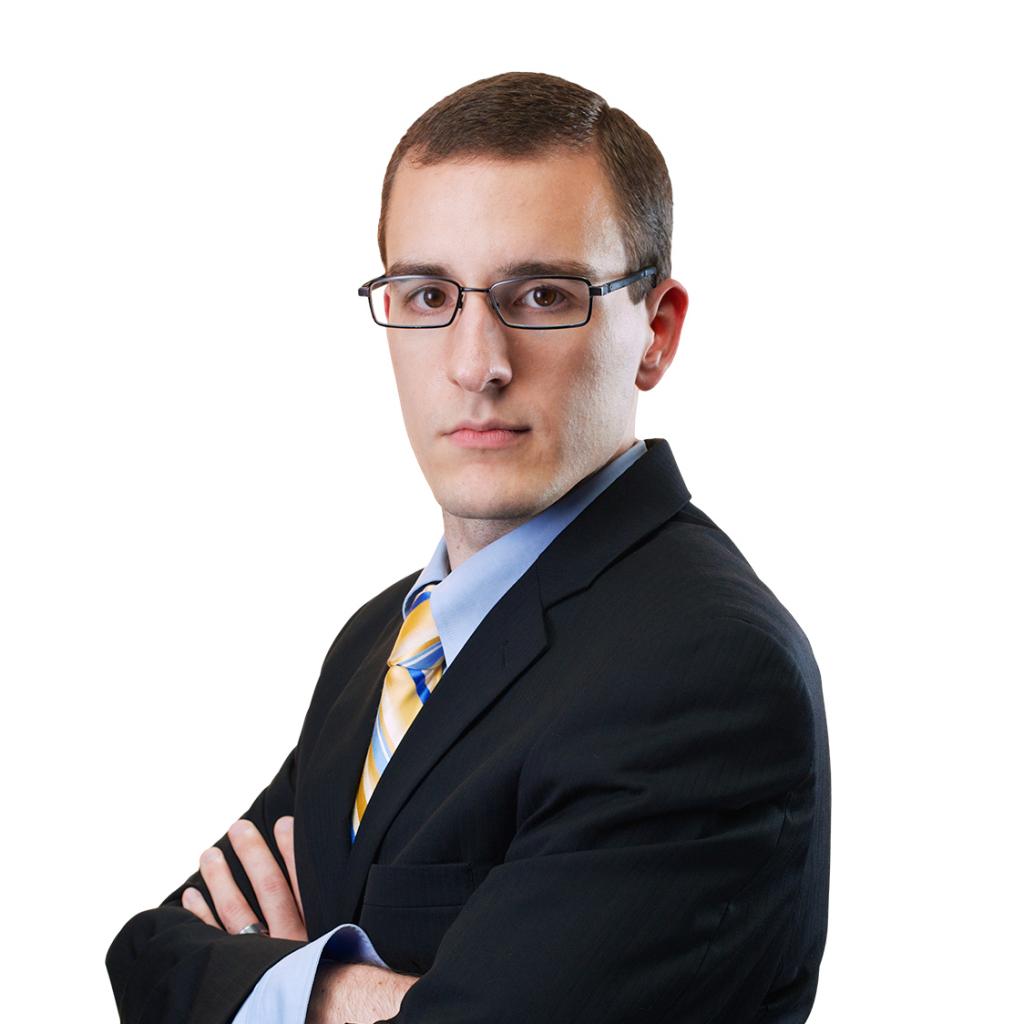 The structure of the bill "encourages states to pave the way for unionization, contracting with unions to provide training programs for carers, or other benefit programs for carers," Nelsen said.
"Most insidious, however, is the incentive to restructure their home and community service programs to create a legal framework that forces carers to pay union dues as a condition of employment."
Back in 2014, the Supreme Court ruled in Harris v. Quinn that it was "unconstitutional to require Medicaid-paid 'quasi-government employees' … to pay union dues as a condition of employment," Nelsen said.
But unions like SEIU and AFSCME have tried to get around this decision for years, he said.
"Here in Washington state, SEIU has pressured the state legislature and governor to pass a labor privatization law. So, instead of working for their client, getting paid from the government, and unionizing under our state collective bargaining laws for government employees, caregivers will become employees of a private company that contracts with the government to service population Medicaid.
"And as employees of a private company, caregivers will be subject to the National Labor Relations Act, not the public sector collective bargaining laws. In theory, since Washington State does not have a right to work law, carers will again be required to pay mandatory union dues, "Nelsen said.
Nelsen said he is convinced that the proponents of the bill "want to repeat what Washington State has done across the country and re-enact this workaround … would allow SEIU and AFSCME to force these guardians to pay union dues again."
The bill stipulates that states will receive more federal money if they adopt a so-called "choice agency or similar service delivery model" to enroll skilled direct care workers, hire and train independent service providers, and ensure that programs do not "promote and did not hinder. the ability of workers to form trade union organizations or to discriminate against workers who may join or abandon such an organization. "
By launching such training programs, "unions will see billions of dollars in their incomes if this law in its current form becomes law," Nelsen told The Epoch Times.
The bill "uses Medicaid money for the most vulnerable in society to support and subsidize the extreme left, extreme left, special interest group," Nelsen said.
While the move has stalled as more moderate Democrats quarreled with more Left Democrats over its content, it now appears to be moving forward.
After Congress finally approved the $ 1.2 trillion proposed Infrastructure and Jobs Investment Act, the next morning at the White House, Biden praised the House for also taking a "big step towards" passing the proposed Upgrade Bill. effectiveness of restoration by accepting a procedural petition. According to him, the House of Representatives will consider the bill in the week of November 15.
The bill "will be a unique investment in our people," Biden said.
Representatives of SEIU and AFSCME could not be reached for comment over the weekend.
…