Vivo – RAM memory of mobile devices is undoubtedly one of the main characteristics when choosing a new computer. For this reason, brands are concerned about offering solutions that complement the capabilities of smartphones.
For example, the Extended RAM 3.0 From Vivo, a technology first developed by Vivo. Whose speed and efficiency have set a benchmark in terms of quality and performance within the industry.
When the RAM of a smartphone is full, it cannot work to its full potential. That's why I developed Extended RAM. A novel memory management technique that uses software algorithms to borrow space from ROM. That is, from the main storage of the smartphone. To handle the task of RAM operation, resulting in smooth running of the smartphone.
The latest version of this Vivo technology, Extended RAM 3.0Integrates application bundling, data compression, and read/write aggregation algorithms to provide more application data with less external storage space. For a better experience, Extended RAM 3.0 launches more apps in the background without reloading. Which accelerates the experience of seamlessly jumping between apps and tools. Our users are guaranteed a seamless experience whenever they multitask with different apps that this technology provides at all times.
It also minimizes resource consumption, even when interacting with massive mobile games, with Extended RAM 2.0 and vastly improves the user experience compared to the competition. No matter you play hard or play hard, now you are free from any kind of worry in using the experience at any time.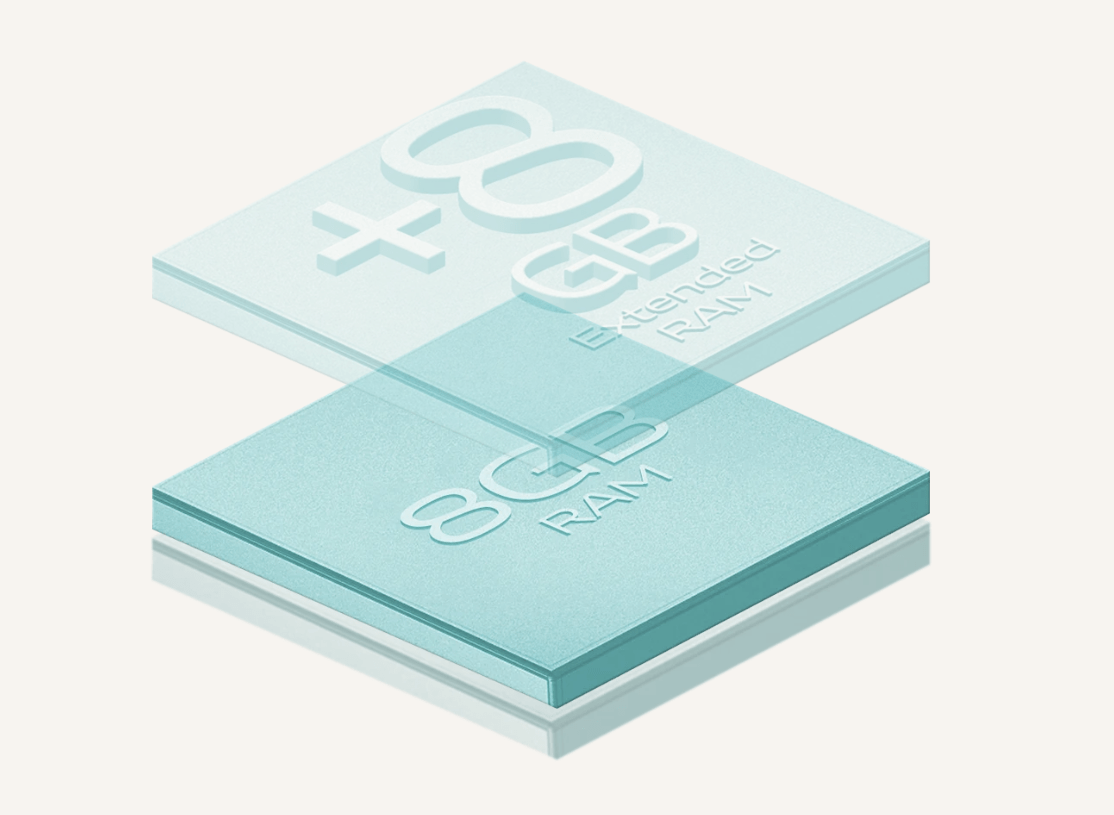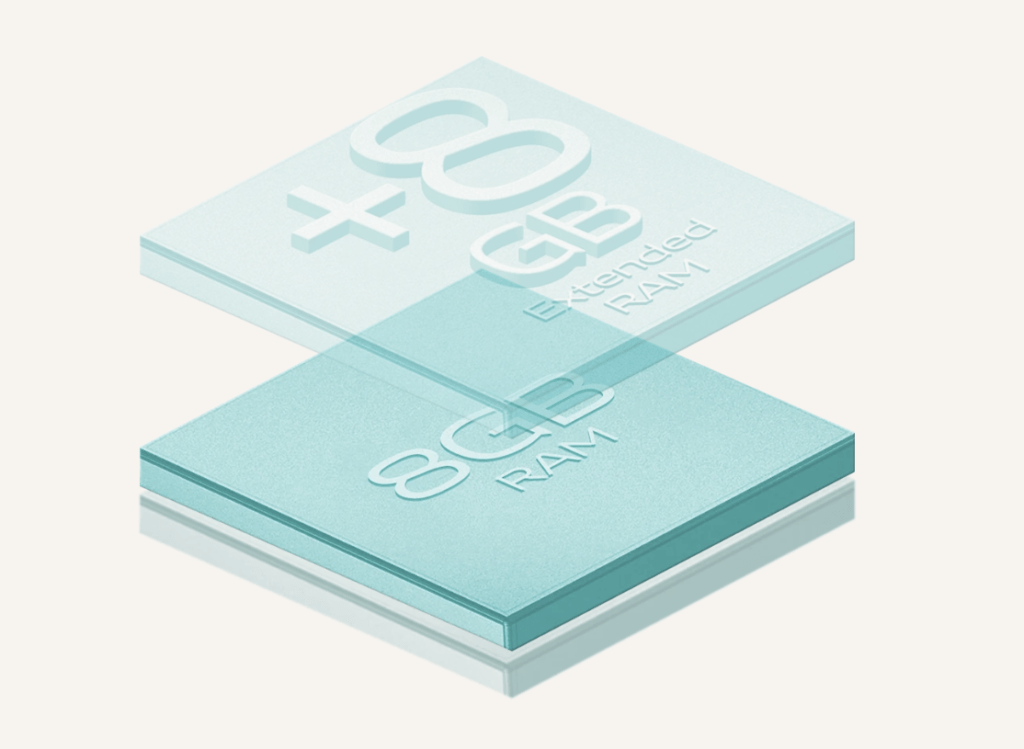 To date, most devices do not support more than 8 GB of expandable RAM, and the only brand to achieve this is Vivo with slightly below performance. biggest active maintenance effect of Extended RAM 3.0 there is more than one alive 50% better than the above brand, When it comes to V25 series
Also, with the V25, Extended RAM 3.0 Vivo's, which supports +8GB of expanded RAM in addition to the normal RAM included in the smartphone, allows 33% more apps running in the background with Average speed increase of up to 18% and up to 28% compared to when starting an application from scratch or when it is running in the background Extended RAM 2.0, An impressive improvement achieved by the talented team at Vivo R&D Centers.
Aimed at users that are fun, diverse, colorful and comfortable, Vivo's Y-series also benefits from Vivo's memory management innovation to support the device's imaging system. device, video stabilization features, and high-demand usage builds such as mobile gaming, media consumption, and content.
for example in live y35As a result of the expanded RAM 3.0 a 23% increase On the number of background apps running at the same time as compared to the latest version. This is effective for all scenarios in which mobile phones are used. Be it a long game that consumes a lot of memory or a scenario of jumping between multiple applications.
This technology is also included in Vivo Y22S and Vivo Y16. In Y22swhich integrates 6GB of RAM, users can have a smooth experience when switching between applications thanks to the Expanded RAM 3.0, which uses 6GB ROM as RAM As per Vivo Lab Research, it avoided lag and allowed them to open and jump between 24 apps.
The expanded RAM technology is available on several of the brand's devices worldwide and in Latin America, such as the Vivo V21 5G, which benefits from the previous versions. However, users can find the latest version, Extended RAM 3.0, especially on newer models like V25, V25 Pro, Y35, Y22s, Y16. The availability and configuration of these devices varies in each Latin American country.