In the middle of last year, the 'Road Safety Strategy 2030' was presented, a national plan to be implemented with a view to the year 2030 and which aims to halve the road safety strategy Number of dead and seriously injured Causes of traffic accidents on Spanish roads. This action plan is in turn divided into various objectives to be met each year.
The first of these projects is called 'Road Safety Action Plan 2022-2023', which aims to train, educate and empower users to know how to behave on different roads while driving. Within the framework of this project, general direction of traffic Has released the design of a number of traffic signs that will be implemented Starting in June.
Some of these new designs are more than one Update of previous design. This is what happens with a STOP sign. A design that had remained unchanged for more than 20 years, but now its typography will be updated to make it more legible. Another modification that has been very popular in recent months was the one that will be applied to the sign that warns us school area ahead whose design was modified to eliminate Alleged "gender meaning", And to achieve this, in the new drawing, it will be the girl leading the boy by the hand… not the other way around.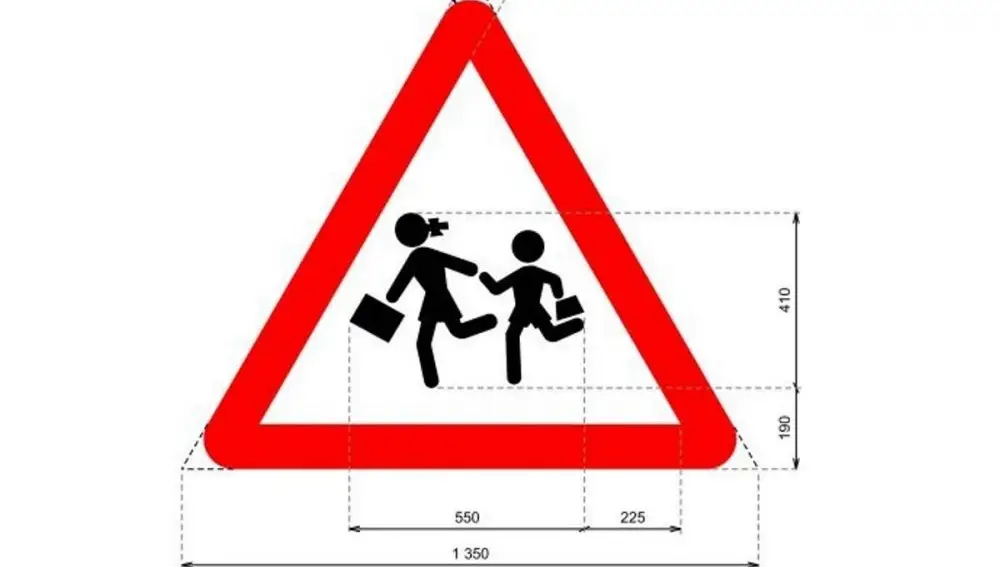 P21a Threat likely to often occur in children's schools dgt
We will also find changes in the signals indicating the presence of animals in the forest. The design previously included the image of a deer or a cow, but will now be that of a wild boar. The rationale for this change is that most animal borne accidents They belong with wild boars… not deer or cows.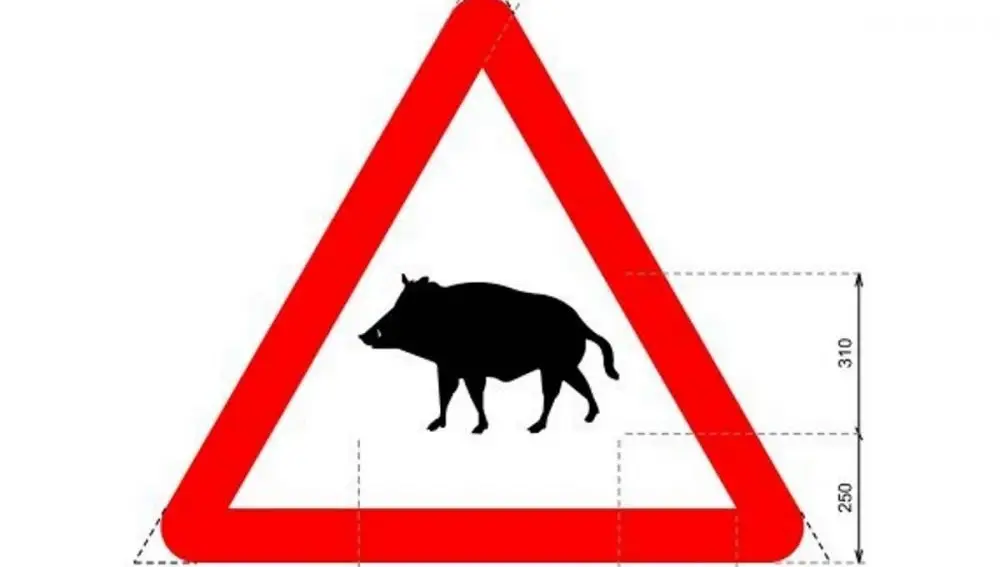 P24a Dangerous wild boar dgt
Apart from this, some new signals will also be included. most signals in the range of "danger sign" (They are the ones that have a triangular shape, a red border and a white interior). However, we will also find other types of new signals, such as one that restricts the passage electric scooter wave of low emission zone.
one of these new signs is P-35where what the dgt has said "Section of Twisted Rails". The drawing features two cars with two arrows marking their direction, which intersect laterally. This sign is warning us that there is one ahead two lane intersection collide with the intersection, which increases the risk of an accident. That's why extreme caution should be taken.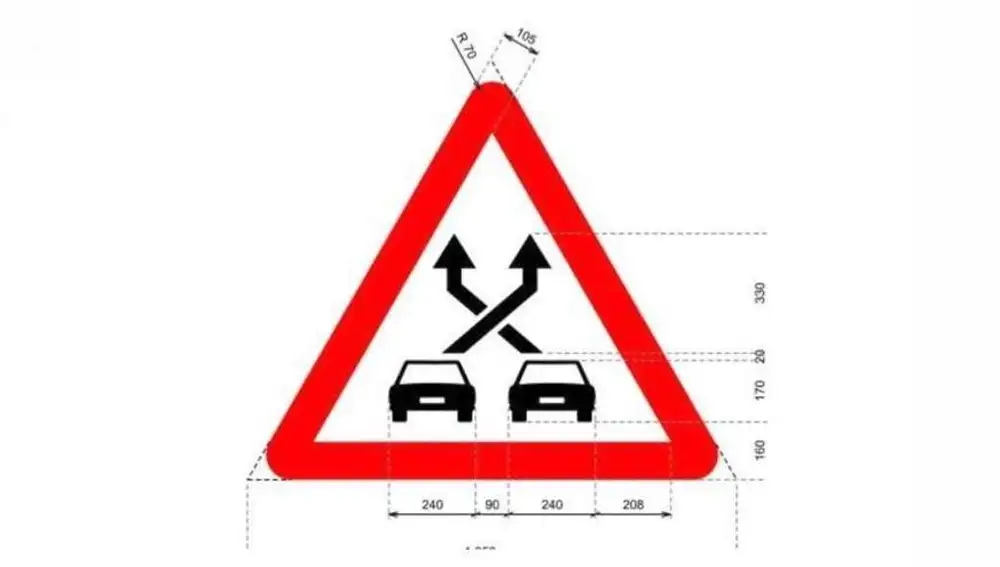 Sign P-35 dgt
Finally, we can also highlight another new addition that we should also know about: the P-33, This sign will serve to warn drivers that they are approaching a section where usually visibility problem Due to weather events, such as fog, rain or snow. Its design depicts a vehicle entering a cloud of horizontal lines, indicating the existence of a Area of ​​poor visibility.