Last Friday, the dollar completed three months in decline and closed at S/3.71, getting closer and closer to S/3.70. The US currency reached its highest peak in January during the social outbreak, even reaching around S/3.90 (S/3.8940 on January 24); However, it closed at S/3.8470 at the end of the month.
Forex behavior began to stabilize in February when its maximum level was S/3.8690. In the last session of this month, its price fell to S/3.7950.
In March, it reached or exceeded the S/3.80 barrier on only two occasions. It closed the month at S/3.7640. While its maximum value in the fourth month of the year was S/3.7850 in the session of 10 April. The dollar has depreciated against the sun in the last 10 days according to the Central Reserve Bank of Peru (BCRP).
in the short and medium term
Those who maintain loans in dollars, especially mortgage loans, are the first group of direct beneficiaries of the exchange rate fall, as they will pay less in their principal installment as well as interest, he points out. Cesar FuentesDirector of ESAN's Master in Public Management.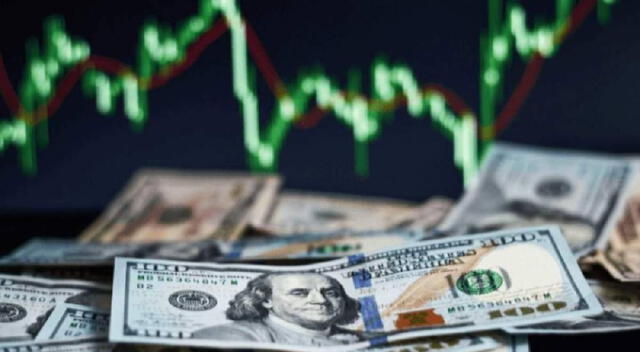 For their part, economist Javier Zuniga This is complemented in that it will also allow a reduction in prices of imported inputs such as fuel, wheat, and corn. This will lead to a shortage of products such as chicken in the local market in the short term.