Today, Thursday, April 27, the 60-day period ends for public and private companies to adapt to the telework law, the rules of which were approved in February this year. In other words, from this Friday the 28th, the above rule will come into force, which will be under the supervision of Sunafil and Servir.
Juan Navarro, deputy minister of labor, explained on TV Peru that the adaptation period has helped the companies themselves to identify jobs that can be transferred to teleworking and, from there, with their employees under the new modus operandi. Agreements can be established.
Thus, he informed me that, starting this Friday, April 28, employees will be able to request their employers to avail of the teleworking modality. Once the request is submitted, the company has 10 days to respond positively or negatively.
Employers must support feedback
If the request is denied, the representative of the Ministry of Labor and Employment Promotion explained that the employer must justify his decision, as it is not enough to simply say "This is not applicable" to the employee. For example, one of the reasons that can be supported is "that the job position is not considered for the said modality".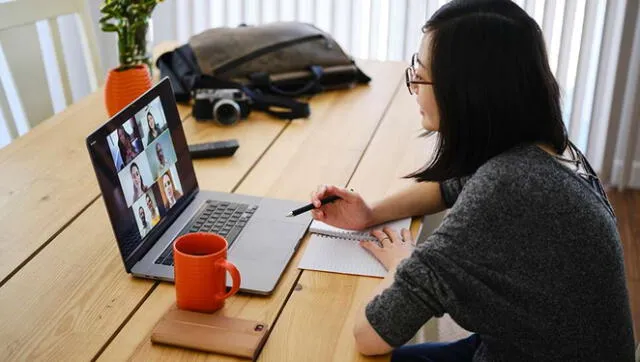 What if there is no response to the request? The rule states that after 10 days have elapsed and if no response is received from the employee or civil servant, the request shall be deemed to have been accepted.
The official recognized that one of the reasons employees may become "teleworkers" is that, balancing face-to-face work, can generate more savings on travel.
Telecommuting: Who Should Cover the Expenses?
Law 31572, which provides for the 12-hour digital disconnection to which teleworkers are entitled, includes shutting down or disconnecting digital, telecommunications equipment or media used for the provision of services.
Similarly, it indicates that it is the employer's responsibility to handle costs such as internet access service and energy consumption. However, there is an exception to this provision immediately: "unless otherwise agreed by the parties, in which case the teleworker assumes certain costs."
In the case of those "hybrid" workers who alternate between face-to-face and work from home, the deputy minister replied that, if there is no prior agreement, by default, it is the employer who covers the expenses. does. ,