As the campaign progresses toward the 2023 elections, candidates' appearances and promises of potential efforts are on the rise, and this Friday the former candidate for the presidency of Avanza Libertad, Jose Luis Espertin an act in Tucuman assured that "if he is elected president the first step would be Abolish 36 of the 41 national taxes" which are currently available.
"I'm going to cut 90% of national taxes. Only 5 of the 41 will remain, what does a mean Big tax relief for all Argentines And especially for the penalized middle class and SMEs", highlighted the national deputy.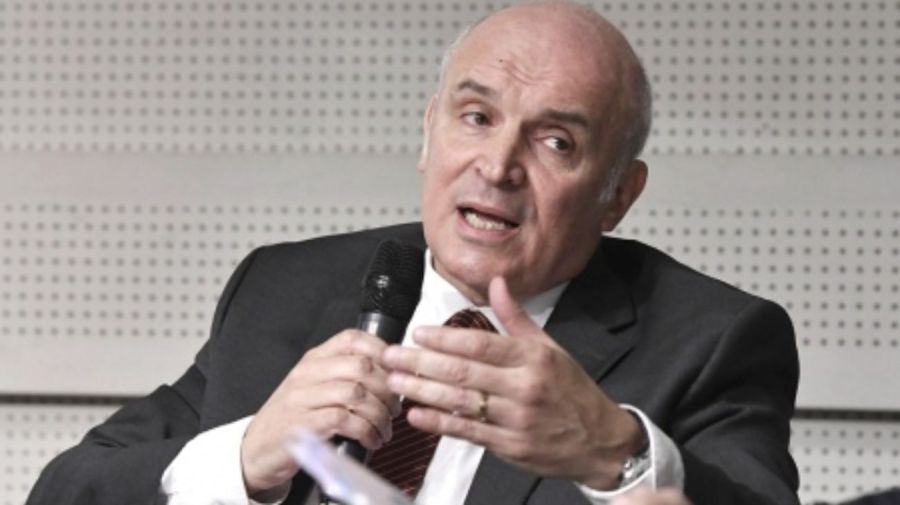 Espert was announced by Tucuman Province Where did he go to present his new book? "Desired Argentina"In addition to meeting local references to collate their lists in that district.
As he pointed out, currently collecting 41 national taxes represent 24% of GDPBut with its proposed tax reform, there would be five national taxes: VAT, benefits (scale adjustment), internal, personal contributions and employer contributions.
What is the average salary asked in Argentina?
Reduction in public spending and target against "300,000 gnocchi"
,We are going to send a law to Congress to implement this tax reform And gather all the support of the opposition MLAs, now we belong to a single opposition space. We are going to make Argentina work and for that it will be necessary first of all that politics strike a chord with the people and bring some financial relief to the productive sector and society in general," Espert said.
In his opinion, "the elimination of these taxes demands a reduction of 5 trillion pesos in collections which can be covered with savings in public expenditure and which will be concentrated Reducing the number of national ministries from 18 to 9: the dismissal of some 300,000 national gnocchi, who today receive salaries and are used only for the military in Kirchnerism, the closure of loss-making companies such as Aerolineas Argentinas and the elimination of substantial reductions in transport and energy subsidies".
"The idea of ​​starting to order spending is a real reform for Argentines supporting the country. This measure is clearly oriented in favor of our penalized middle class, to give a break to families, but to bulls Even to start taking lightly. Order flagpoles and fiscal spending, spending that is out of control due to the ineffectiveness of the Kirchner government and with a reduction would mean a 90% reduction in tax collections," Espert said.
Ca / Hb
You may also like