The families of nearly all the victims of the 2018 massacre at Marjorie Stoneman Douglas High School in Parkland, Florida reached an agreement with the US Department of Justice to process the FBI's advice related to the perpetrator.
"The parties hereby inform the court that they have reached an agreement to settle all disputed claims," ​​the court said in a statement on Monday. The Justice Department will pay about $ 130 million to 40 survivors and families of the victims of the shooting.
The FBI received the first information about the accused of the murder five months before the shooting. The woman later said that she was afraid that the teenager was "going to sneak into the school and start shelling the place."
Two days after the shooting, the FBI said it had not verified the information received in accordance with its protocols.
"I have been honored to represent the Parkland families who, despite their immeasurable grief, are dedicated to creating a safer world," Christina Infante of Podhurst Orseck, lawyer for the plaintiffs, said in a press release. "While no resolution can ever restore what the Parkland families have lost, this settlement marks an important step towards justice."
The Epoch Times contacted the Justice Department for comment.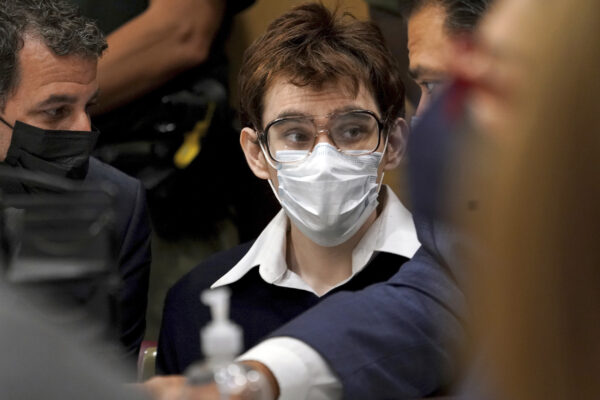 The school shooting on February 14, 2018 is one of the deadliest in US history. Accused shooter Nicholas Cruz returned to his former campus with an AR-15 rifle that killed 17 people before being detained by law enforcement officials.
Cruz was 19 years old and was an expelled student at the time of the shooting.
It was later revealed that Cruise acquired the rifle at the age of 18, when it was legal under state law. Shortly after the Parkland shooting, then-Florida Gov. Rick Scott, a Republican, signed legislation raising the minimum age for purchasing long guns to 21, as well as additional precautions to prevent future gunfights.
Cruise pleaded guilty last month in Broward County Court to 17 counts of murder and 17 counts of attempted murder.
"I'm really sorry for what I did and I have to live with it every day," Cruz said on October 20, after his requests were made. "And what if I had a second chance, I would do everything in my power to try to help others … I have to live with it every day, and it brings me nightmares that I sometimes cannot live with myself ".
The prosecutor's office is pursuing the death penalty in the case. According to Florida law, death penalty cases must be decided by a jury. The upcoming fine phase in the case is set to begin in January 2022.
Christopher Burroughs and Reuters contributed to this report.
…