Former US Ambassador Noah Mamet held a cocktail in Duhou Palace To celebrate its exclusive range of wines born in Mendoza. it's about your brand grand diplomatwho invited businessmen and diplomats to attend the event, including the current US ambassador, Mark Stanley.
Mamet served as the United States Ambassador to Argentina until 2017. And it was then that he became involved with the world of vineyards and created his own boutique winery in Mendoza, which he named Gran Diplomat. Since then, his special offer has been offered at first-class restaurants and hotels such as the Palacio Duhau where the invitation was held.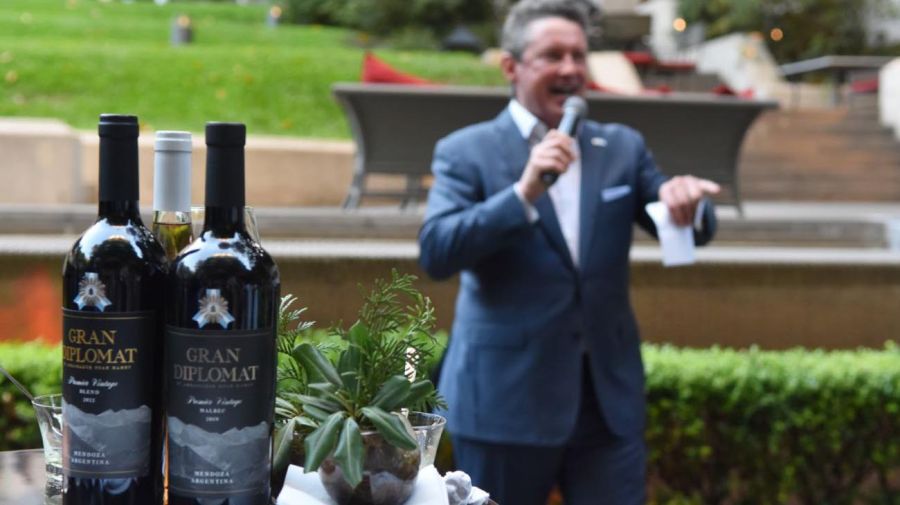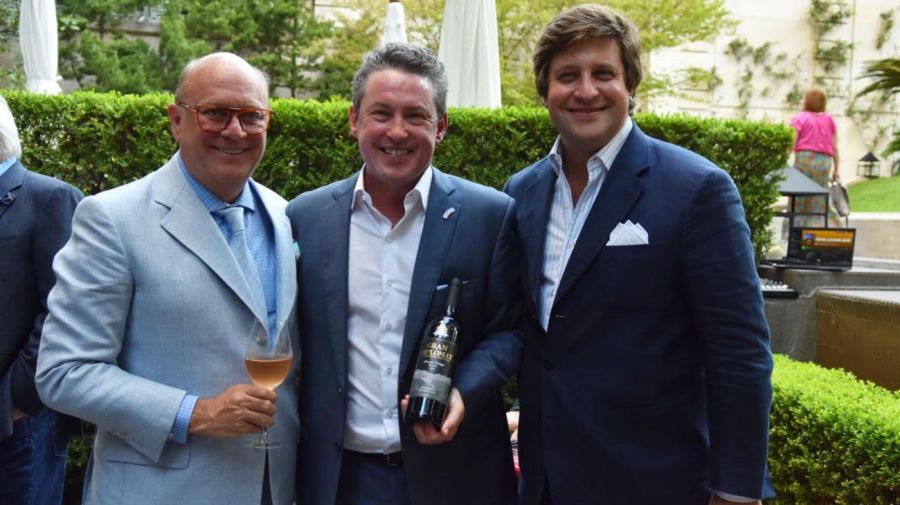 Too, His wines reach California, where he currently residesHowever, he insisted that he "loves Argentina, its country and its people." "Now we're exporting from Mendoza to California, which is important to me," he insisted.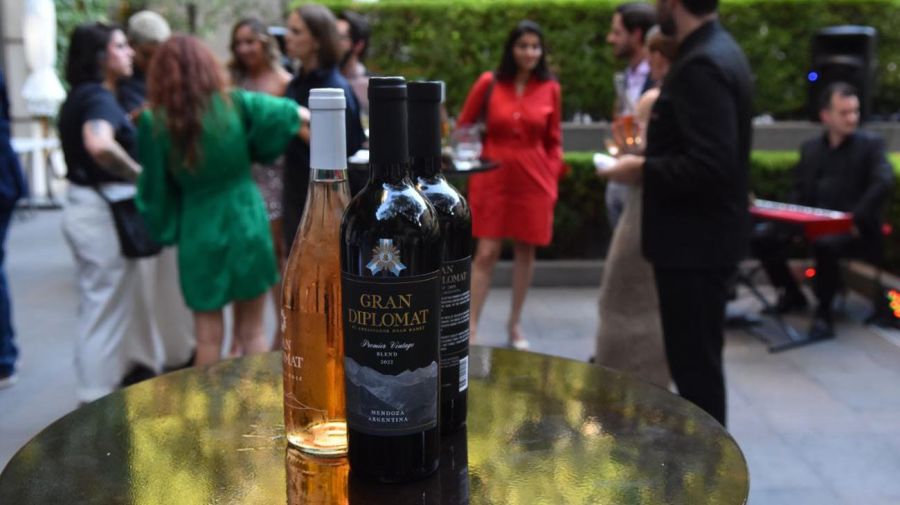 Mammet also highlighted and emphasized its economic ties with Argentina Is "optimistic" about the country in the "long term", "I want to continue growing, keep growing the presence of Gran Diplomat in Buenos Aires," he said and joked with "Argentina's Nordic city, which is Miami", where it will also arrive with its wine.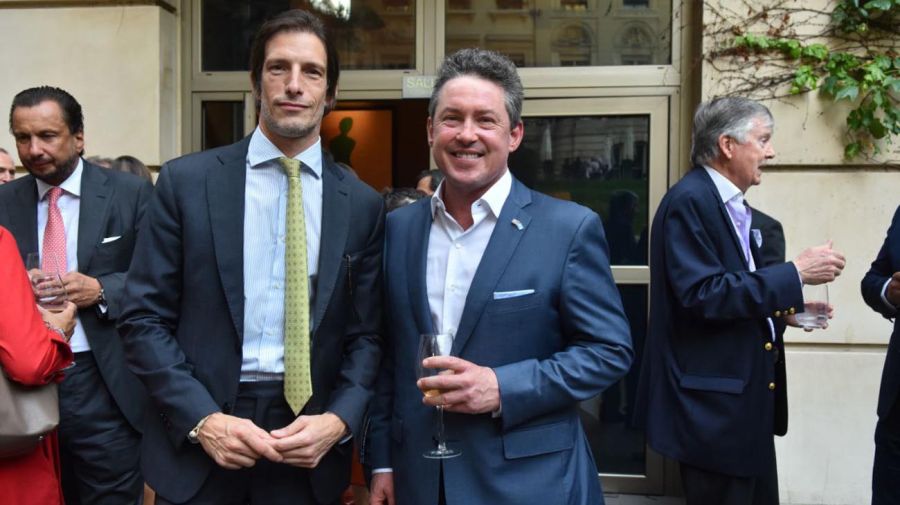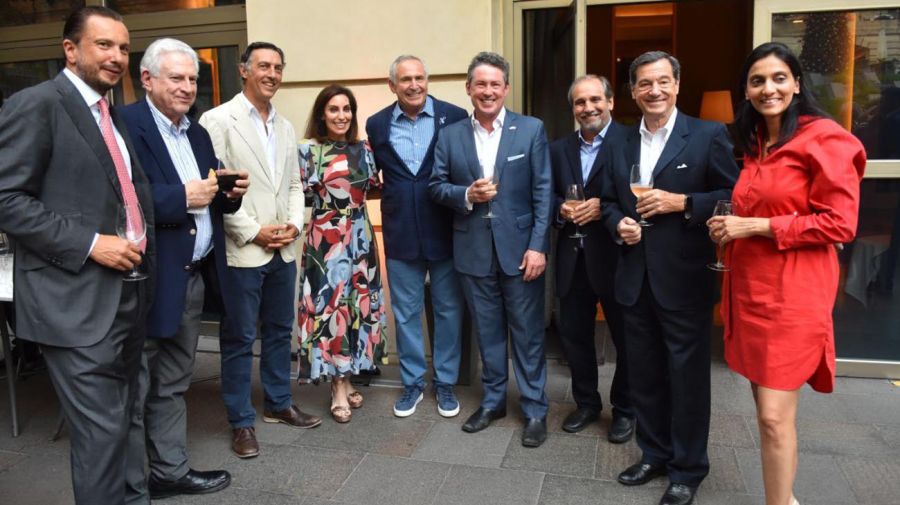 "Great Diplomat" includes four varieties: A Malbec, a Blend, a Cabernet Sauvignon and a Rosé de Pinot Noir. All were harvested at the vineyard that belongs to Noah Mamet, located at the base of the Andes Mountains in Mendoza.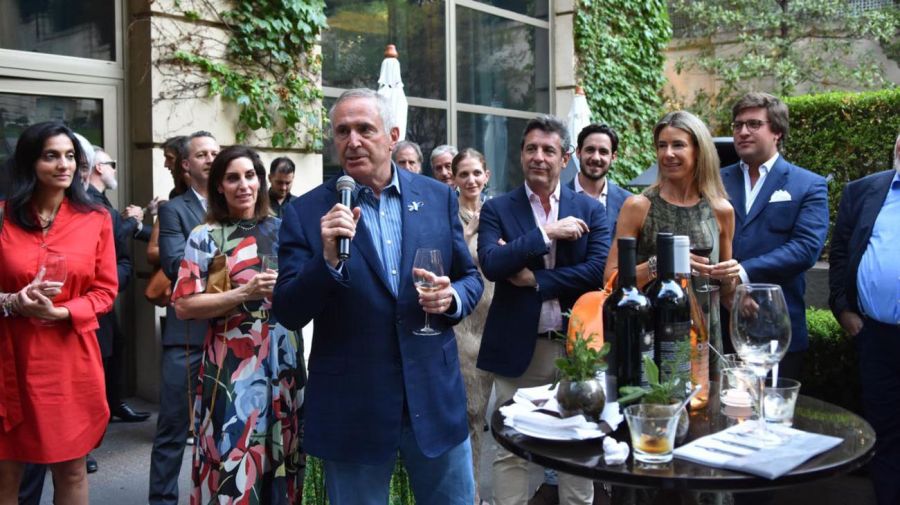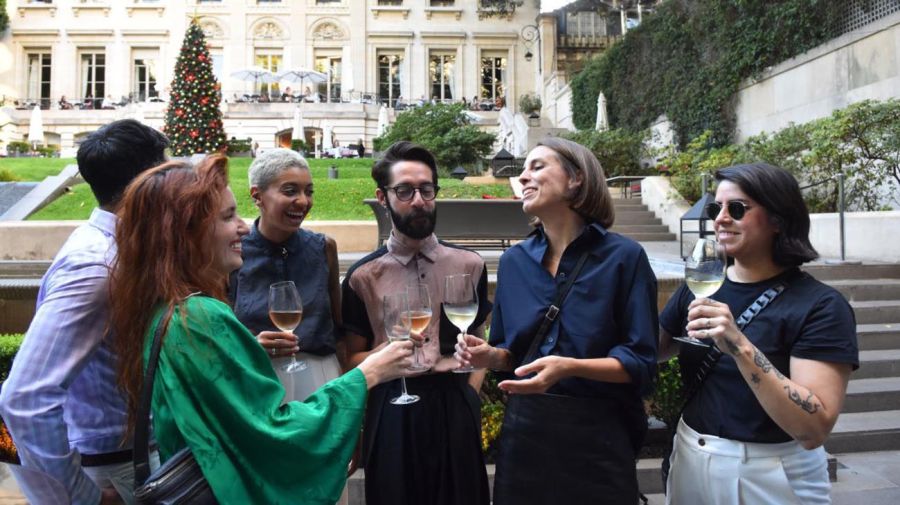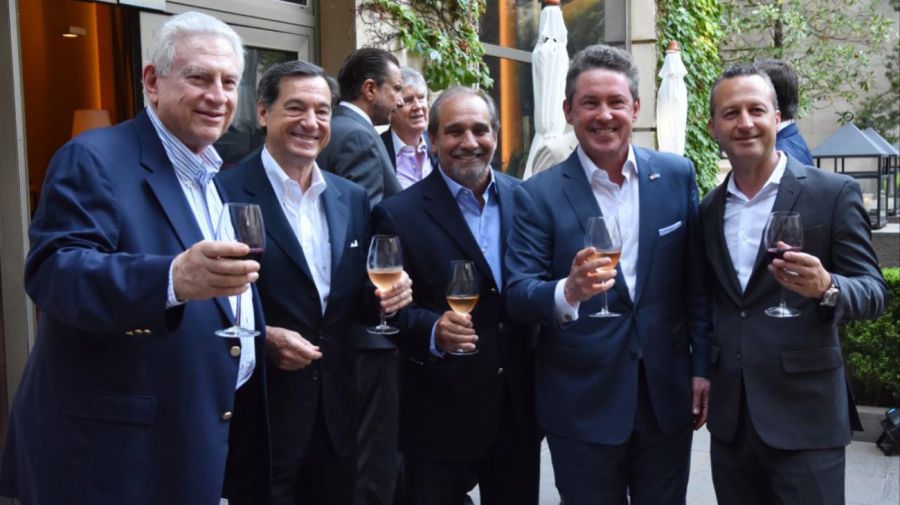 Origin of Grand Diplomat
Name The Gran Diplomate was chosen to recognize and highlight the work of diplomats in the world. And especially with those who worked in Argentina and the United States. The symbol on the neck of the wine bottles was inspired by Argentina's highest award, the Medala de San Martín, an honor given to Ambassador Mamet for his distinguished service and helping to bring the two countries together.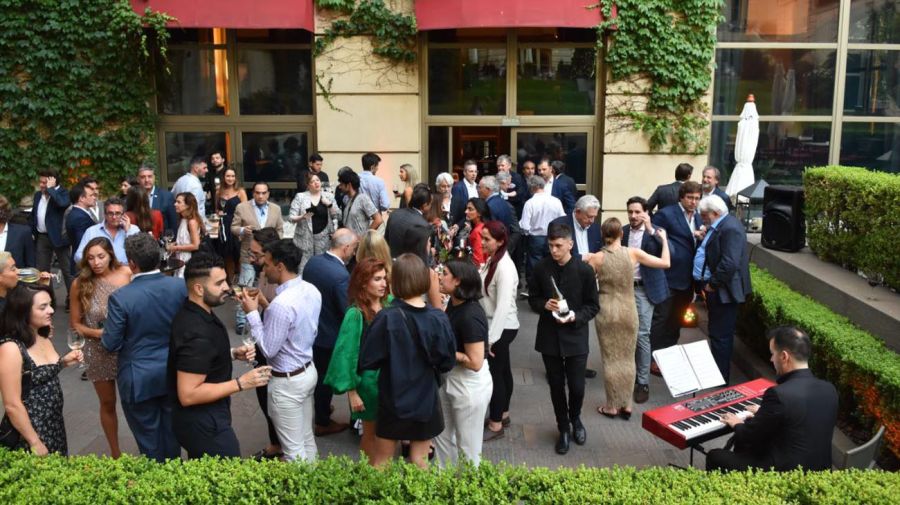 he currentlyThe Gran Diplomat wine can be found in the most exclusive restaurants and wine bars in Buenos Aires and California, USA.
The former ambassador has created these wines to be enjoyed with friends and family from Argentina to California and all over the world. Based on the success of last year, they plan to double production and continue expanding to other countries.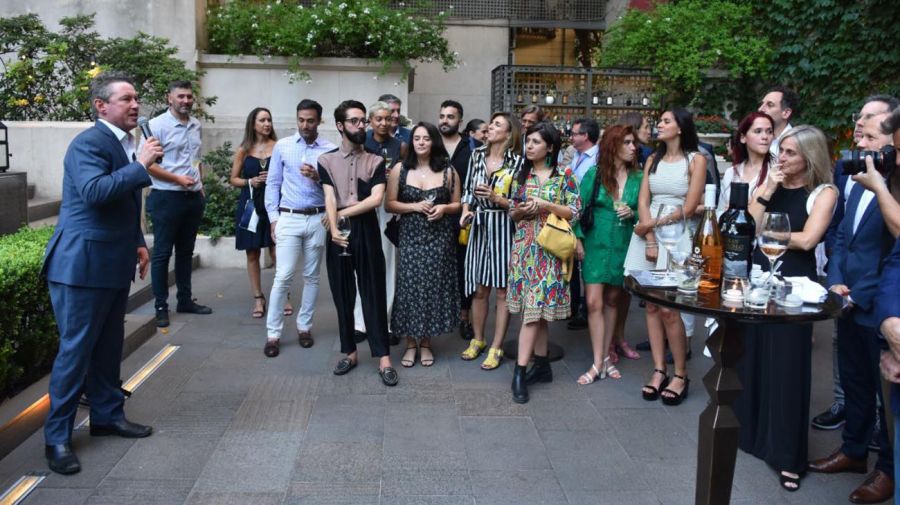 rb