French Ambassador Jean-Pierre Thibault told the National Press Club that France feels cheated by Australia's submarine deal because they have entrusted Australia with a vital element of their national security.
Thibault, speaking to the press club, on Monday noted that the scale of what has been done in Australia has not yet happened in France.
"The extent and sensitivity of what France has committed to convey has never been done before," Thibault said.
"When you agree to transfer technology to your own national defense capability, which are vital elements of your national deterrent force, you are entrusting your partner with a vital element of your own national security. There can be no stronger sign of confidence. "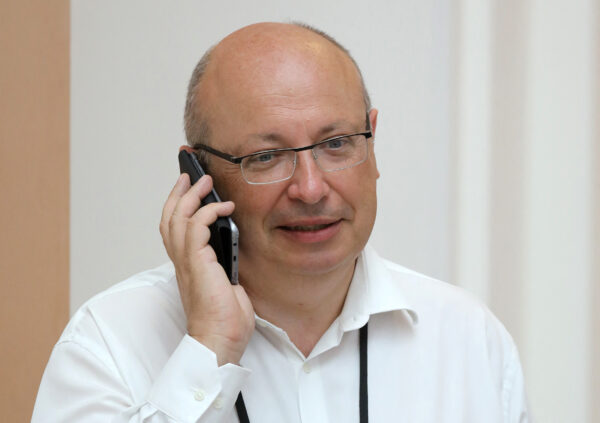 The ambassador also noted that given the high-level joint communiqué agreed by the two countries just weeks before the announcement of AUKUS, the central role of the future submarine program is underlined.
Quoting Prime Minister Scott Morrison himself, Thibault said: "The deception was deliberate … the way it was dealt with was clearly a stab in the back."
The ambassador also suggested that France could provide Australia with underwater nuclear technology, but Paris never asked.
"Since March 2020, the Australian government has never consulted with us at any level and at any time on the possible nuclear option or the benefits of a nuclear power plant," he said.
The Ambassador's comments did not resonate with the Morrison government, as Defense Secretary Peter Dutton said Thursday that it is time for France to "move on" and "accept that we have made a decision that our country is making. best interests. "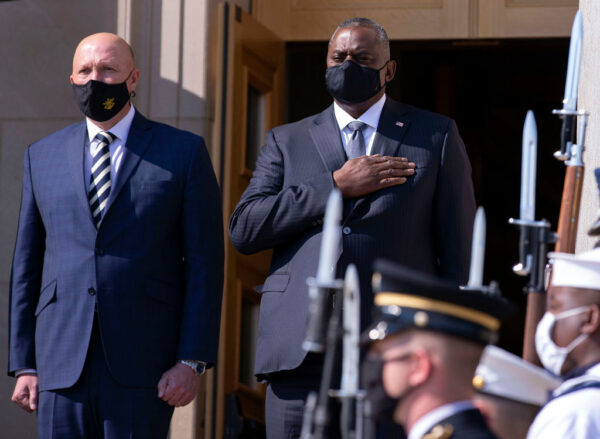 "No one since Scott Morrison will apologize for this," he said.
Dutton also accused the French government of "posturing" ahead of next year's presidential elections.
"The French have upcoming elections in April; you understand all this posturing, "Dutton told 2GB radio. "The Chinese Communist Party has taken a certain course and we must work together to bring peace and stability to our region."
"Any surge in this regard, any anxiety, insult, frankly, should be put aside so that we can focus on a larger issue, namely, that we defend and defend our country," he said.
However, the French Ambassador explicitly gave Australia the opportunity to amend.
But he insists the ball is on the Australian court.
"The Australian government needs to tell us what they mean when they say they are sincere," Thibault said.
…