Family stability or friendship is also included in a range of characteristics. In recent days there have been discussions in the Vaticanin a forum called humans flourish (Human Flourishing), in which academicians and businessmen from several countries have participated.
Harvard University recently created a global study on 'Human Flowering' in which they evaluate the characteristics that allow for better personal growth. Professor Matthew T. Lee is the director of that program and the author of a book How to measure personal well-being. He has presented some details of a work in Rome that is still in progress.
Regardless of objective factors such as income level, health or quality education, Professor Lee believes that spiritual factors are essential, To love or to feel loved is essential when analyzing the satisfaction of a person anywhere in the world.
The spiritual factor is an element that is beginning to be taken into account in North American companies. Be aware that any business works better if they have employees motivated and satisfied with themselves. Harvard University identifies four basic characteristics for 'Human Flowering'. it is about Satisfaction with life, physical and mental health, meaning of life, character and social relationships,
personal development
In this context, the importance of religiosity being linked to the well-being of people is understandable, as having a clear meaning in life is something that contributes. emotional stability, which allows us to confront material or spiritual contradictions. It is a socially verified reality.
managers of large multinational companies such as cisco hey Virgin They have met in the Vatican to discuss how to remove the obstacles that hinder the welfare of their staff. One of the issues discussed is how new information technologies affect personal development,
One of the most surprising statistics in sociological research on well-being is the difference between personal satisfaction and the satisfaction of others. Teacher Ezra Sullivanfrom the Pontifical University of Santo Tomás, highlighted how the individual responds with a high degree of satisfaction, while it is believed that neighbors or people in the community are not satisfied with their situation. A notion that leads one to wonder about the superficiality of individual and community relationships.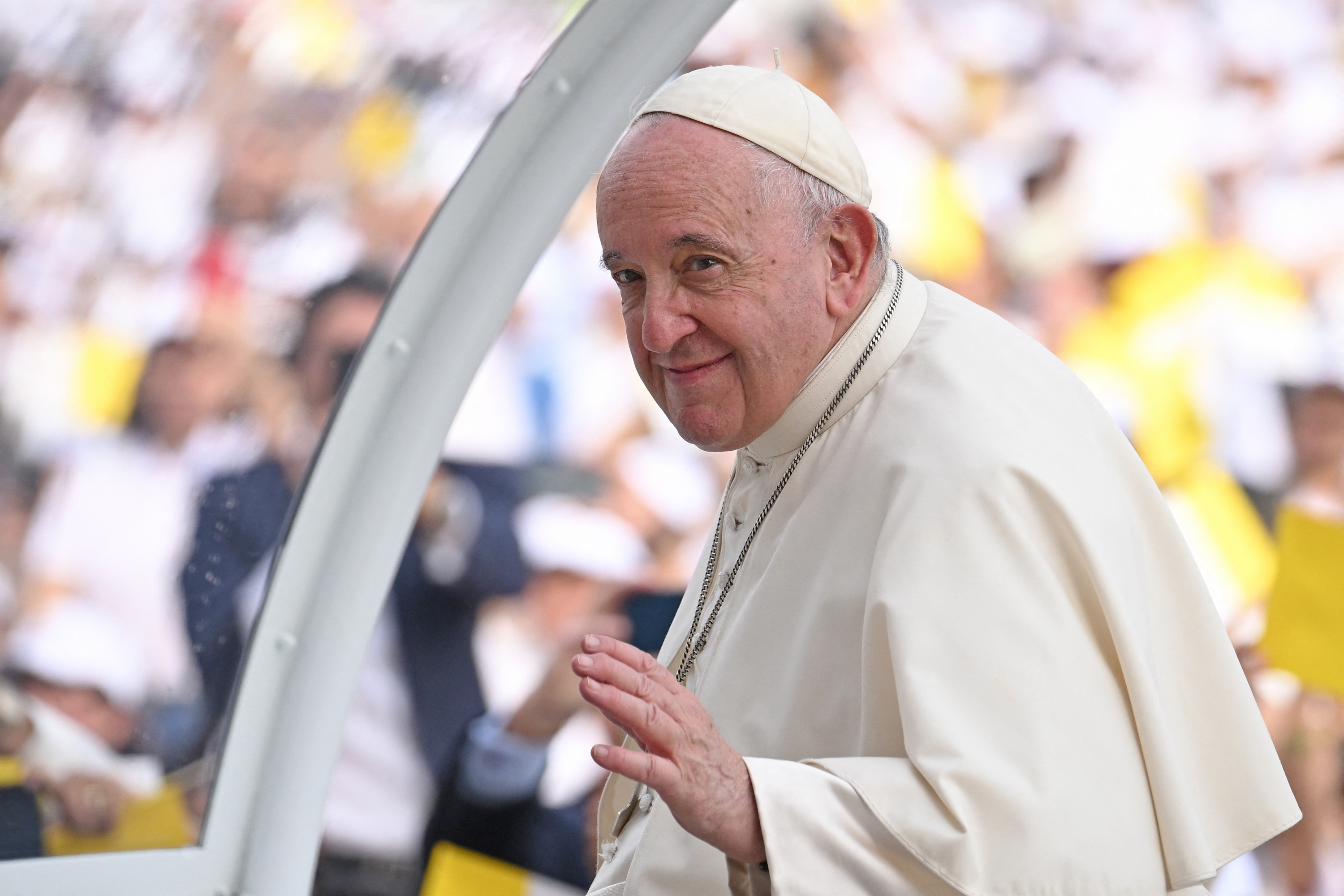 The 'Global Flourishing' project at Harvard University is studying measures of satisfaction and well-being among 240,000 people in 22 countries. a scientific investigation that will last for five years in which they propose to identify Common factors that encourage personal growth,
attended the meeting at the Vatican cardinal turkson, Chancellor of the Academy of Sciences. It is organized by Humanity 2.0 Foundation, an organization that promotes 'Human Flowering' and collaboration between businessmen and academia for this purpose.