Due to a cold front, strong storms swept over Australian territory and, accompanied by an extremely cold air mass, formed such a large amount of snow that residents were frightened.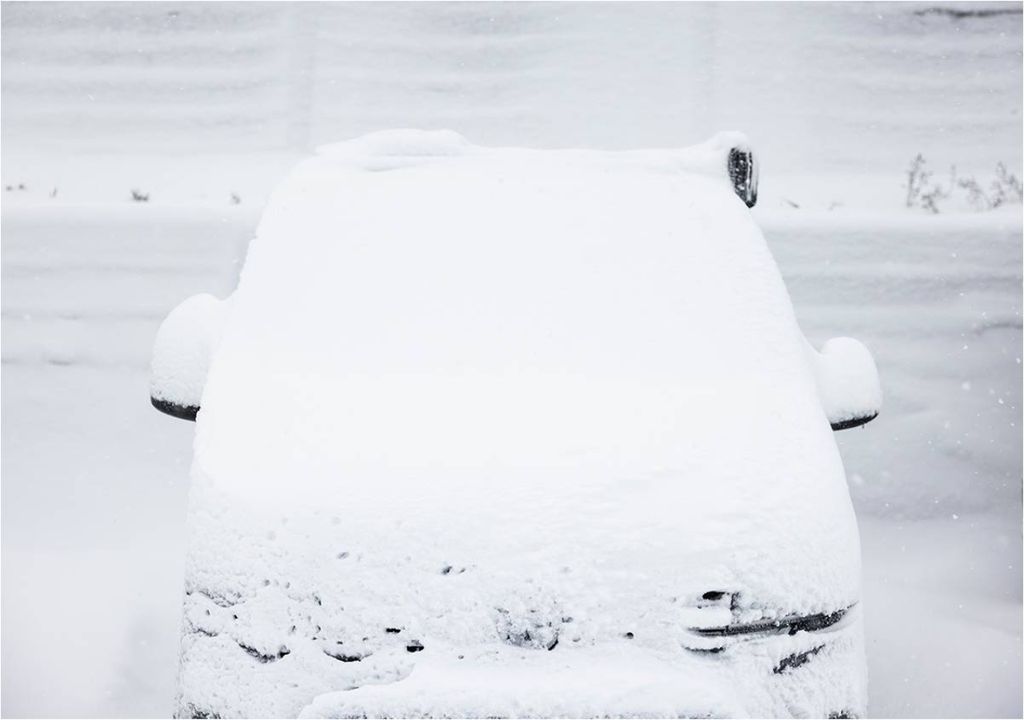 On the first day of winter, Australia witnessed an unusual phenomenon: In the south of the country, this time of year was the largest snowfall recorded in 54 years. Snowfall of up to 30 cm was seen in alpine areas and low-lying areas.
The largest deposits in the last 54 years are up to 30 cm for this time of year.
Exceptionally cold air is needed to cause an event of this magnitude in the Australian region, In New South Wales, the temperature remained below -3 °C for several days. The temperature at Thredbo Top Weather Station reached -6.9 degrees Celsius.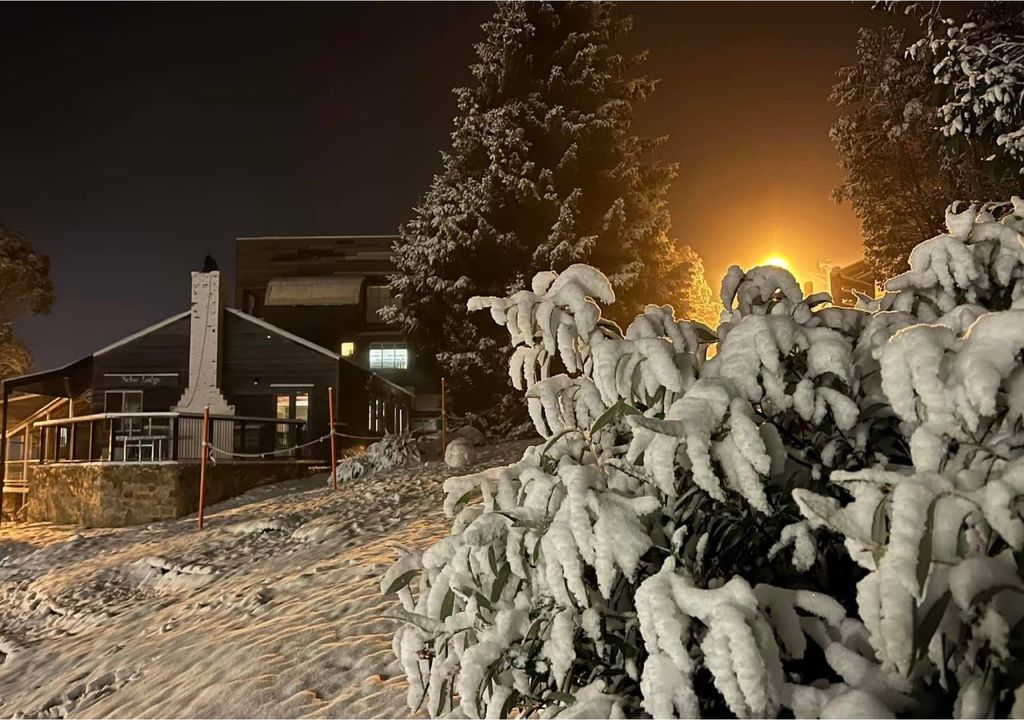 To make matters worse, the temperature felt was too low due to the strong wind and high humidity. This was an impressive value for the country when the actual temperature was around -21 °C.
Snowfall in such a large amount at the beginning of the year is unexpected and has taken many by surprise. Ski season is in full swing and is expected to be the best in decades due to the country's extreme amounts of snow.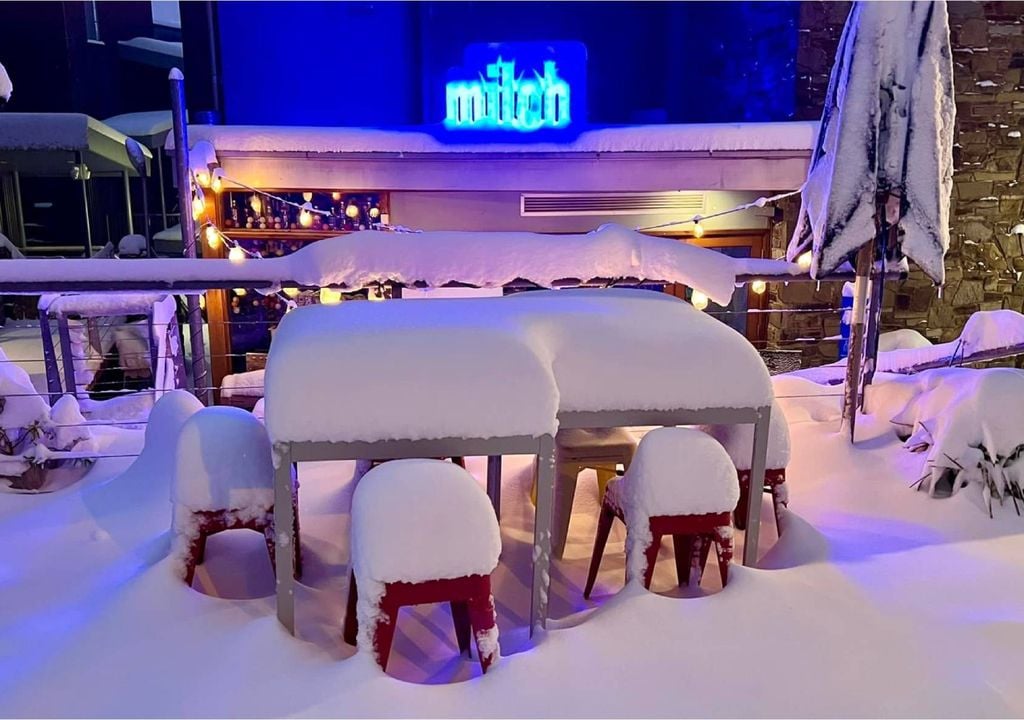 On the other hand, storms associated with this system have caused great destruction in New South Wales., Especially in Sydney, there is a warning of severe cold for the next few days. Wind gusts on Lord Howe Island can reach 100 km/h and the waves are up to 5 meters high.
What was the cause of such a severe snow plague in Australia?
Snow was caused by extremely cold air after the passage of a cold front, which in turn was created by a low pressure system, invaded the country – as is the case in southern Brazil in winter. The phenomenon was also triggered by certain climatic factors:
One of them is the presence of La Nia, which favors the formation of storms and rainfall over large parts of the country, increasing the risk of events such as tropical cyclones and floods.
second is antarctic oscillationWhich is in a negative phase and therefore favors low pressure, storms and rain over the Australian region.
Forecasts suggest that the cold weather in Australia will pass?
Unfortunately not. From now on it will be cold and intense. Light and dry conditions are expected over eastern and southeast Australia today, but new cold fronts are likely to form in the coming days, Bringing back the cold and rain with power.
A cold front is already approaching today, which will again bring a good chunk of snow. Another similar scheme is likely to hit the country in the second week of the month. Overall, the measured amount of snow should exceed 1 meter on some days, which is a historical value for this time of year.