Ajaccio Public Prosecutor's Officeon the French island of Corsica, launched an investigation today 8-year-old boy with brain cancer attacked during the events for the match between Olympique de Marseille (OM) and the home team.
According to the statement of the child's mother, A group of Ajaccio supporters attacked him when they saw the minor wearing the OM uniform.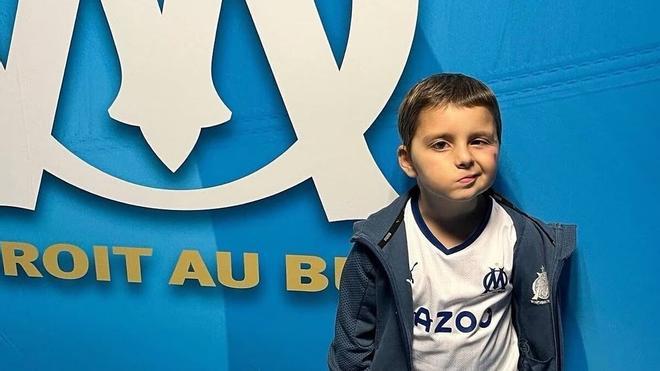 the victim is called kenzo and came to Ajaccio with his family from Roquefort-la-Bédoule in the Bouches-du-Rhône region Fulfilled the dream of watching his team play in what remained the last day of the French League 2022-2023.
"There were fifteen of them, so I couldn't do anything. They rushed at me, opened the dressing room door, punched my husband twice in the face, They pushed my son, who fell and hit his face against the iron bar of the seat."Explained to public radio France Bleu, the mother of the minor, called Amandine.
"They tore his shirt and burnt it. We are shocked, we cannot recover from it."He added.
The prosecutor's office has opened an investigation into both the incident and the attack on a journalist.
Ajaccio-OM has been the scene of serious incidents since last Friday, when clashes between fans of the two clubs (between which there is no particular history of enmity) resulted in four minor injuries and one arrest.
The game was played on a Saturday – which ended with a local victory by one goal – after arranging a special security device with around 600 OM fans expected on the island.