They all want to help the Spanish team bring the Women's World Cup to the Iberian countries for the first time in history. Former karateka Sandra Sánchez, snowboarder Queralt Castellet, and surfer Luca Martio, all Iberdrola ambassadors, visited the selection's concentration camp to speak to them and give them encouragement ahead of the final against England.
The three athletes, with the help of Iberdrola, the official sponsor of the national team, traveled to Australia to contribute their grain of sand to a historic achievement. This is the second Iberdrola delegation to travel to cheer and chat with the players after doing so in the first period in New Zealand ahead of the game against Zambia.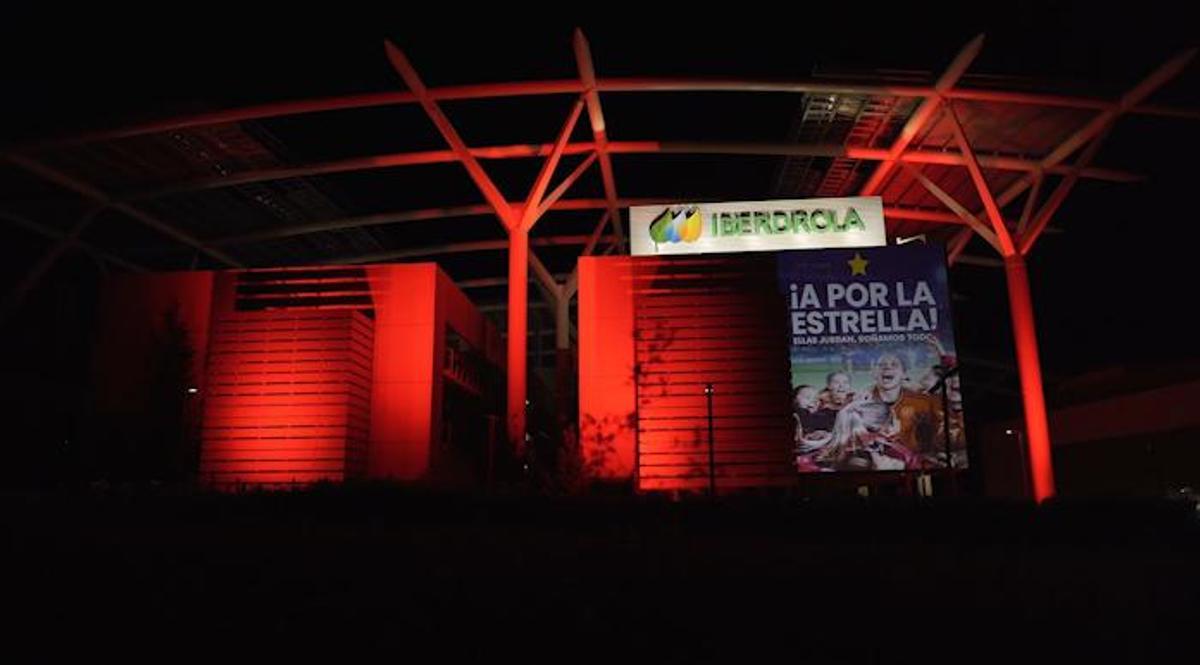 In addition to visiting the three professional athletes, Iberdrola was also responsible for setting up different "fan zones" in some cities in Spain. For the final, they will do it in Valladolid, Madrid, and Cadiz. This initiative is in line with the support Iberdrola gives to women's football with competitions such as the Primera División Iberdrola, the Iberdrola Queen's Cup, or the Iberdrola Spanish Super Cup.