After experiencing all the chaos throughout his career and in 2018, his ex-wife Amber Heard published an article in which she blamed him for domestic violence and all kinds of abuse, last June 2022, Johnny Depp himself and clear his name by winning a defamation case against the hero of Aquaman.
Now, almost a year after the legal battle that captured the attention of millions around the world and four years away from cinema, the American actor and musician has returned to the big screen in style and appeared at the 76th edition of Cannes. Film Festival, France, for the premiere of the film Jean du Barry, in which he plays King Louis XV.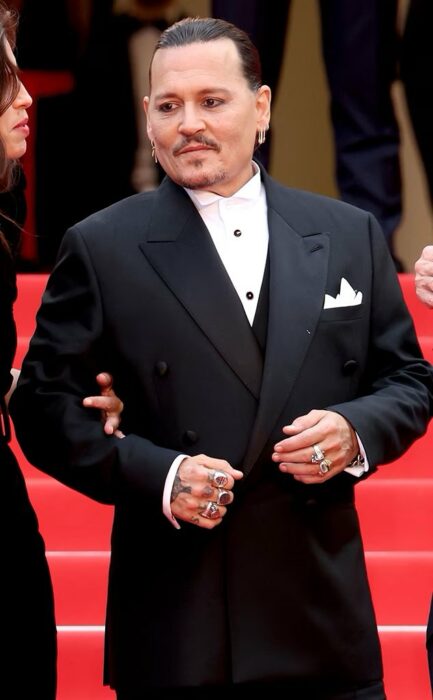 Her triumphant return to the world of cinema took place on 16 May during the carpet of the festival, where the film in which she participated was premiered under the direction of Maven Le Besco, who also stars in the film. The actor, who then gave life to the famous pirate Jack Sparrow, was greeted with thunderous applause and cheers from the parade on the red carpet.
Following the screening of the feature film, whose plot focuses on an extramarital affair between Louis XV and Madame du Barry, the film received a standing ovation from the event's attendees, applause and cheers that lasted approximately seven minutes.
Seeing the good reception from the public and the warmth he received from the attendees of the event, Johnny Depp couldn't help but burst into tears as he thanked everyone for their support and good reception.
With emotions on the surface and in an emotional moment, after shedding a few tears, the Pirates of the Caribbean hero turned slightly to the right and warmly embraced his partner and director Maven Le Besco, who was overjoyed and moved by the applause.
Johnny Depp says he doesn't need Hollywood anymore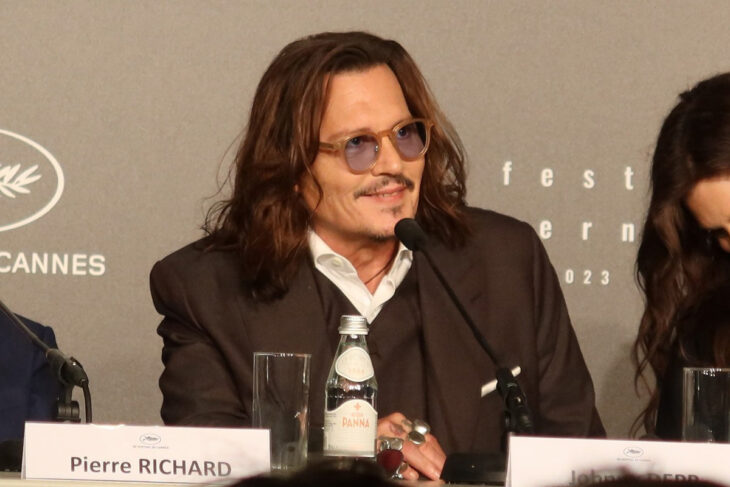 When asked about feeling "outcast" by the Hollywood industry during the event's press conference, the 59-year-old American actor did not answer, as he assured that he does not think about it because he simply does not need them.
I don't feel excluded by Hollywood because I don't think about it. I don't think about Hollywood. I don't, I don't need Hollywood anymore.
And I know how they feel. But yeah, I think it's a very weird and funny time where everyone would love to be themselves, but they can't because there's a line they have to follow. You want to live that kind of life, I wish you luck. I'll be on the other side.
Before finalizing his response, Deep said that we live in a world where we all would love to be ourselves, but those in the industry don't have that privilege as they have to hold a line and follow it. to do, for which he is grateful. Cross over and be happy on the other side.