This electric city car was salvaged from KIA, which has launched a second generation of this doomed model.
KIA has just introduced a new electric model, although this one has two main characteristics. Firstly, it is the second generation of a city model that was on the verge of disappearing. Second, it is only sold in South Korea. It's about the Kia RayEVa, a small electric urban car that came on the market in 2011 and was equipped with the battery technology of the time.
Logically, it was like an outdated car that was not up to par with the latest and most modern vehicles. Actually, with its battery, I could only cover 100 kilometers. In this quantity, it was not a very interesting vehicle for potential buyers. Only 22,000 units were sold in 2017 of this model, which led to production being stopped in 2018.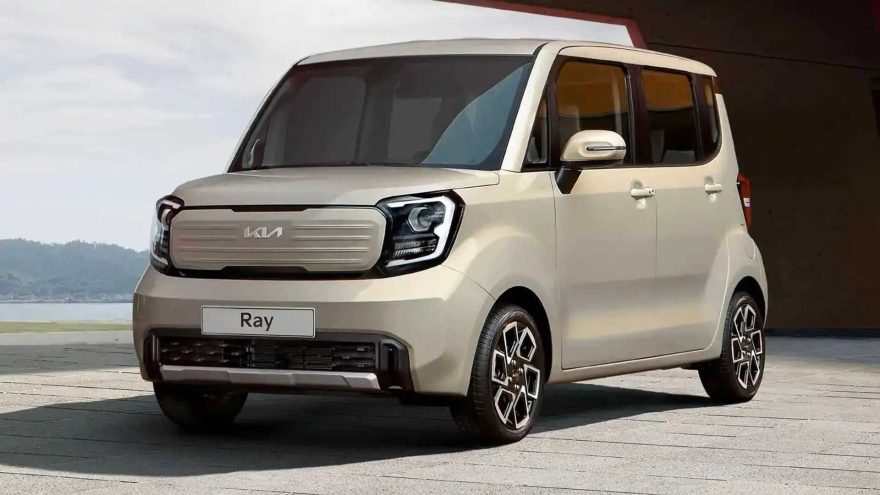 However, the year 2022 ended with 44,566 units. This made it clear to KIA that many people wanted to drive an economical and practical electric vehicle. Therefore, it was decided to cover the electric city segment but to improve the technology. [That is the second generation of the KIA Ray EV.]
One of the goals of KIA is to improve numbers such as autonomy. The battery uses LFTP technology, comes from CATL, and has a capacity of 32.2 kWh. As a result, the range could be increased to 205 kilometers, which corresponds to a doubling of the range compared to the previous version.
The engine has also experienced an increase in performance up to 64.3 kW, which corresponds to 86 hp. The charger has a charging capacity of 50 kW, allowing it to charge from 10 to 80% in about 40 minutes. With the 7 kW charger, the charging time is six hours.
Inside, there is one screen for the instrumentation and another for the information and entertainment system, both 10.25 inches. A drive selector lever and an electric handbrake are located on the steering column.
The seats are collapsible, and the interior can be configured to easily accommodate different ways to travel or work. It has a sliding side door that facilitates access in any situation. The price of this model, on the other hand, is encrypted at 18,800 euros.