The long-awaited debut of Kim Kardashian in American Horror Story has finally been revealed!
The official trailer for the 12th season of the legendary anthology series by Ryan Murphy, track "Delicate, was released on Wednesday, and fans can already get a first look at Kim Kardashian's role. Although previous promos have focused more on the artistic part, this trailer is packed with actual scenes from the season.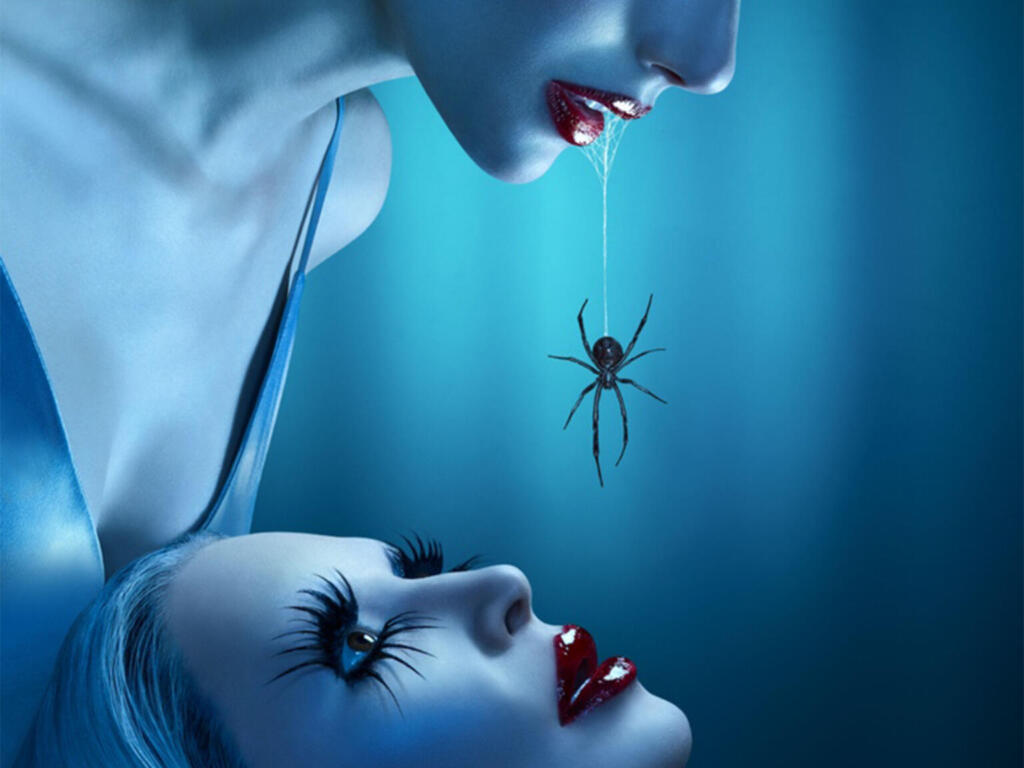 In the exciting two-minute clip, Kim Kardashian appears to be taking on the role of a determined publicist working for Emma Roberts, a promising actress desperate to achieve stardom while fulfilling her wish of becoming a mother.
Roberts' career appears to be on the rise, as does her pregnancy, though not without the sinister influence of Kardashian and Cara Delevingne, who plays a suspicious nurse who takes care of Roberts during her pregnancy.
"Sensitive"
"Delicate" also features appearances from Matt Czuchry, MJ Rodriguez, Annabelle Dexter-Jones, and Odessa A'zion. Also performing are Billie Lourd, Denis O'Hare, Leslie Grossman, and Michaela Jaé Rodriguez.
The season is based on the novel Delicate Condition by Danielle Valentine. Described as "a gripping thriller about an actress (Roberts) who becomes convinced that a sinister figure is doing whatever it takes to prevent her pregnancy." The play has been compared to the feminist version of Rosemary's Baby.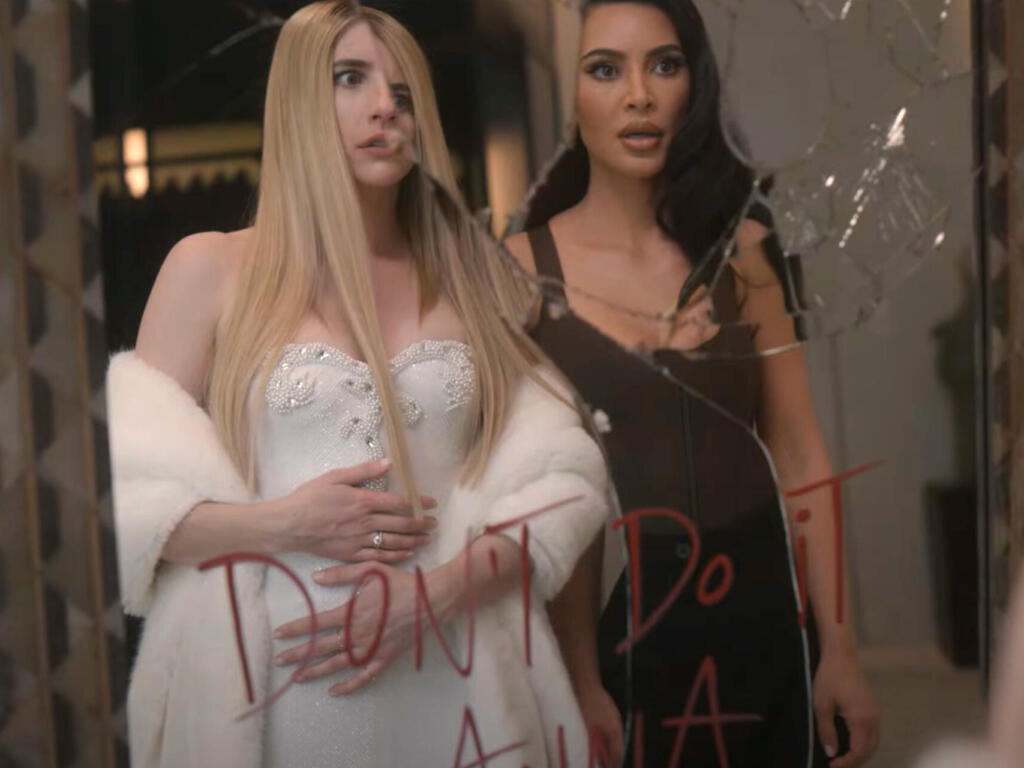 The new season will start in two parts, with the first part airing on September 20th on FX. The episode will premiere on the network first before being made available on Hulu the next day. The official release date for the second part, which has been delayed due to ongoing strikes in Hollywood, has yet to be announced.