The Secretariat of Security and Citizen Protection (SSPC) indicated that the personnel of the Secretariat of National Defense (Sedena), Secretariat of the Navy (Semar) and the National Guard (GN), deployed in Acapulco, distributed the groceries to the affected population. through the storm Otis.
"The number of coordinated efforts between the three levels of government and authorities will allow progress in the restoration of services in favor of the citizens of the state of Guerrero," emphasized the Secretary of Security and Citizen Protection, Rosa Icela Rodríguez, through his account "X".
He also reported the meeting with the secretaries and members of the Government of Mexico, as well as the governor of Guerrero, Evelyn Salgado, and the president of the municipality of Acapulco, Abelina López.
"We held a meeting in the afternoon at the Command Center to coordinate care actions for the affected population," the official added.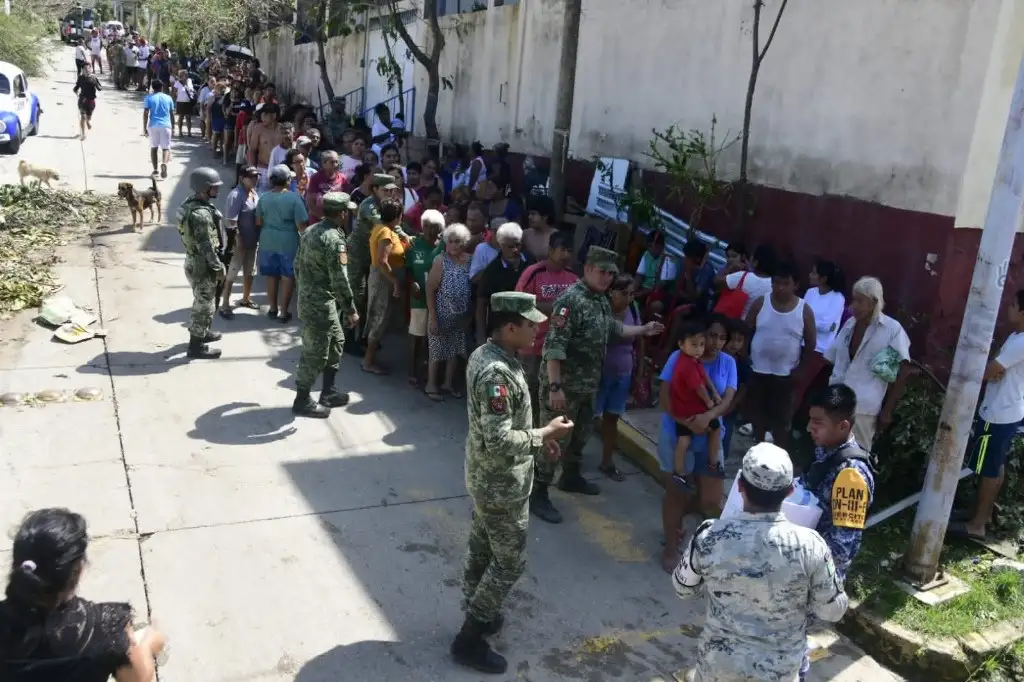 For the direct delivery of support to the population, brigades from the Welfare Secretariat will visit the affected families to complete the census ordered by President Andrés Manuel López Obrador.
Meanwhile, the Federal Electricity Commission (CFE) was able to restore electricity service to 50% of affected users.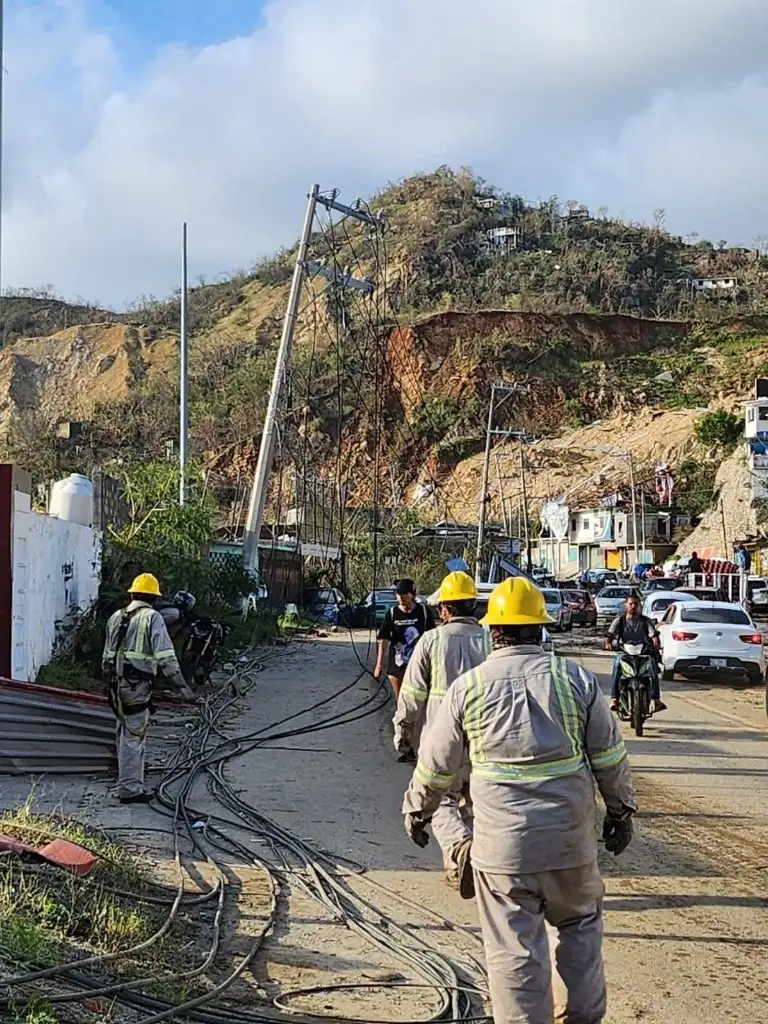 In addition, the Secretariat of Infrastructure, Communications and Transportation (SICT) reported that on its first day, the humanitarian airlift in Acapulco-Mexico City conducted 14 flights in support of people stranded in Guerrero.
In a separate statement, the SSPC indicated that it has set up a collection center to support the affected people. Otis.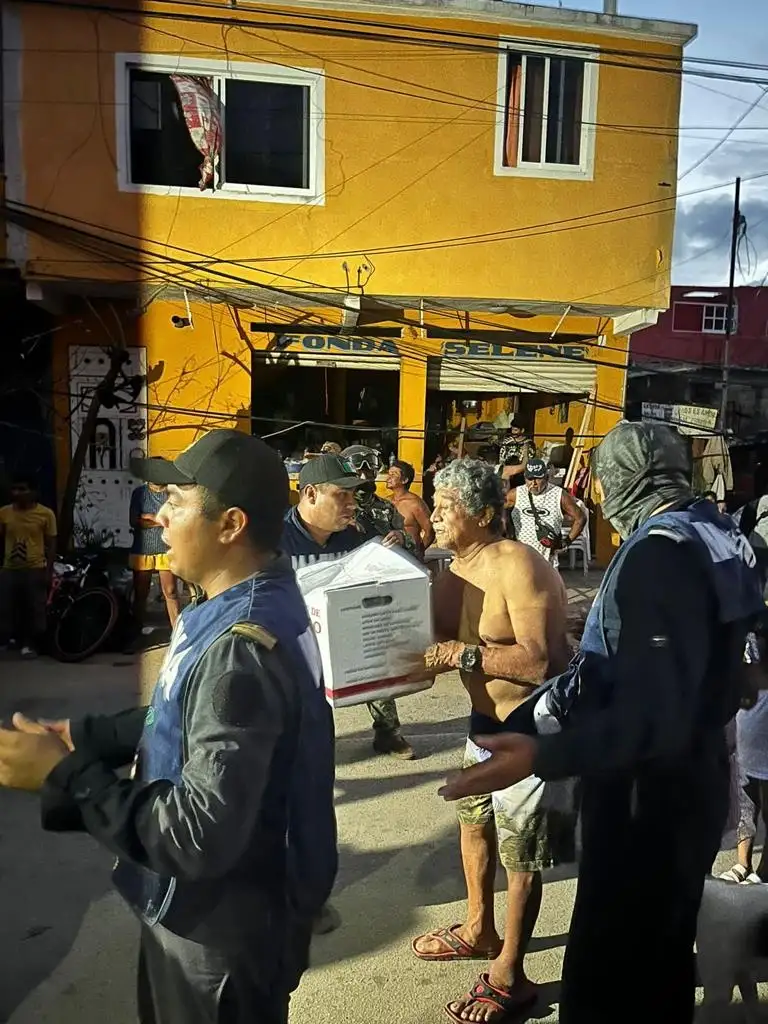 It is available from 8:00 a.m. to 8:00 p.m., Monday through Sunday, at Avenida de las Torres 855, Belén de las Flores neighborhood, Álvaro Obregón mayor's office, Mexico City.