Chinese company LDV has been offering passenger cars and industrial vehicles equipped with electromechanics in its country of origin for a long time., However, they have now announced that they are expanding their range of action by reaching Australia, where they are going to market the '0 emissions' pick-up.
Starting with the latter, let's say this is LDV ET60 and it will come this coming November. Initially, this electric pickup will be for sale in a double cab variant with front-wheel drive as its electric motor is located at the front of the vehicle. It is powered by a lithium-ion battery with a capacity of 88.5 kWh, which according to the Chinese brand will allow it to sign a range of 330 km in a WLTP cycle., Interestingly, that is not the accepted figure, but the cycle in which it has been approved, as this would lead one to think that this electric pick-up would be ready to reach Europe as well.
These batteries accept recharging in direct current. power is not declared, but if Takes 45 minutes to go from 20 to 80%, They also accept charges in alternating current up to 11 kW, so they can go from 5 to 100% of their charge in 9 hours.
With this pickup will arrive on LDV eDeliver 9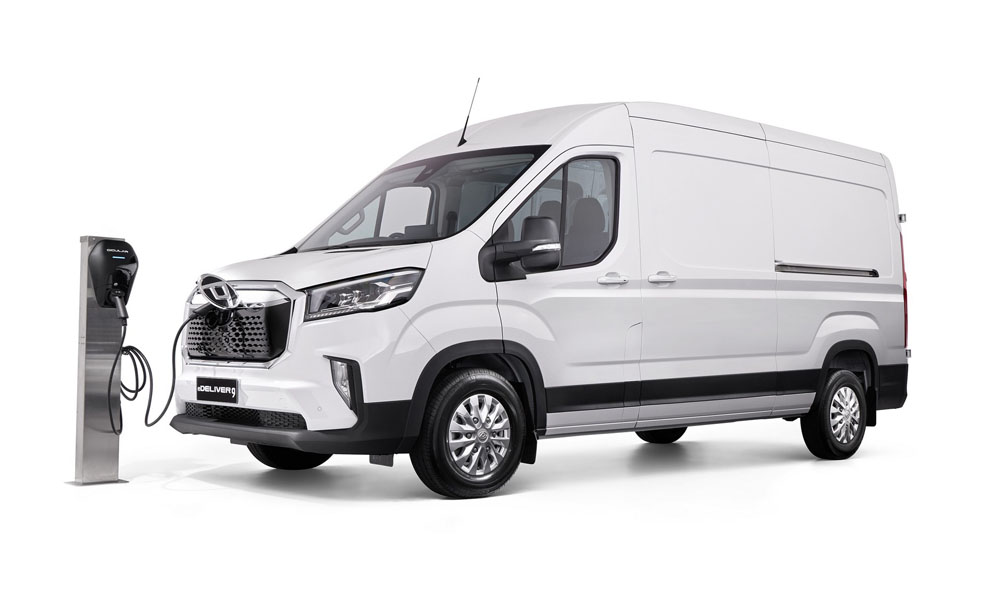 Simultaneously, LDV eT60, LDV eDeliver 9 will also reach the antipode. This is a fully electric van that will also land there in November, The Chinese company will offer it in versions with longer wheelbase and higher roof, along with a cab chassis option to be able to adapt to almost any requirement by third party companies in the region. Like the previous pick-up, this electric van uses a battery with a capacity of 88.5 kWh, which It is 280 kms. gives a range of,
It takes 45 minutes at a DC outlet to charge these batteries from 20 to 80%. However, at 11 kW of power in a three-phase plug, it requires about nine hours.
Third electric minivan to reach Australia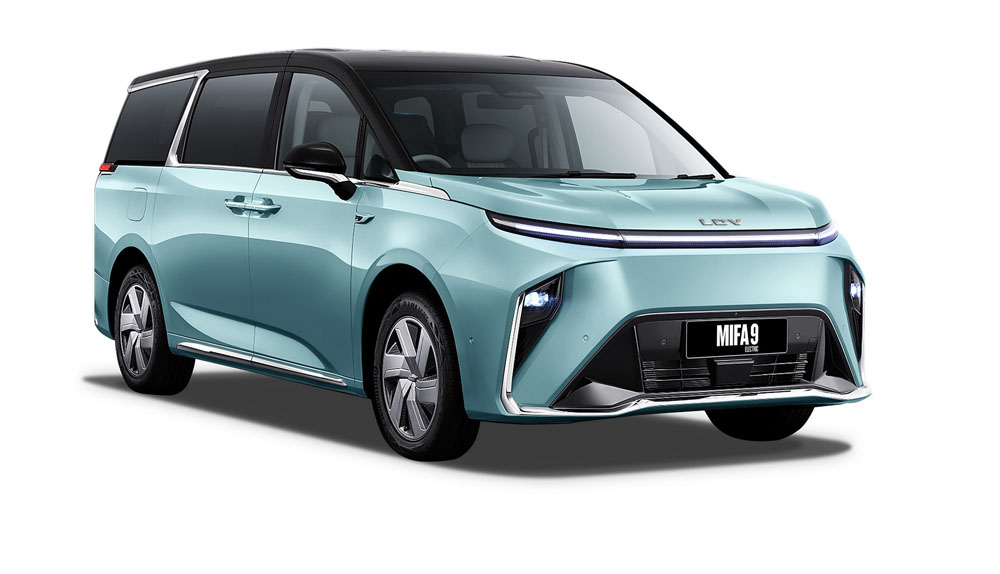 The last of this trio of '0 emission' vehicles to arrive in Australia is the LDV Mifa 9. in this matter We are talking about an electric minivan with a capacity of seven people, The vehicle also hides a 90 kWh capacity battery, which allows it to standardize a range of 440 kms. until, These batteries also support rapid recharge which allows you to go from 20 to 80% of their capacity in 36 minutes. Meanwhile, the 11 kW three-phase plug-in requires 8.5 hours for these batteries to reach 100%.
"The Australian automotive industry is at a critical juncture and is beginning to travel across multiple countries," Dinesh Chinnappa, Managing Director, LDV Australia, said in a statement. "LDV is at the forefront of this journey for commercial vehicles. We have grown from an ambitious brand to an innovative brand. With 92 dealerships across the country, it is important that we continue to lay the foundation for the future of the brand, so we are delighted to announce the upcoming arrival of Australia's first electric ute, the eT60, eDeliver 9 full-size van and MPV. Is. , Luxury Electric Mifa 9. I look forward to sharing more details in November."