Lionel Messi who, since his arrival at Inter Miami, has been instrumental in that team's spectacular rise to victories in the MLS, He bought a beach house in Fort Lauderdale in Broward County (45 kilometers north of Miami) for $10.8 million.a specialist media reported this Monday.
The property is located directly on the ocean in the Bay Colony urbanization in Fort Lauderdale has 0.4 acres (approx 1,600 square meters) land and two 51-meter-long docks, as well as an oceanfront pool, gym, spa and Italian-design kitchen, according to real estate media company The Real Deal (TRD).
The master suite of the mansion, which Messi and his wife Antonella Roccuzzo will live in, covers an area of ​​149 square meters.
The mansion was built in 1988 and expanded in 2000is approximately 8 kilometers from Drive Pink Stadium and the adjacent Inter Miami training facility in Fort Lauderdale.
The former Barcelona player and his wife purchased the property, which has 976 square meters of living space and eight rooms, through a company run by Messi's property manager Alfonso Nebot, according to documents accessed by TRD.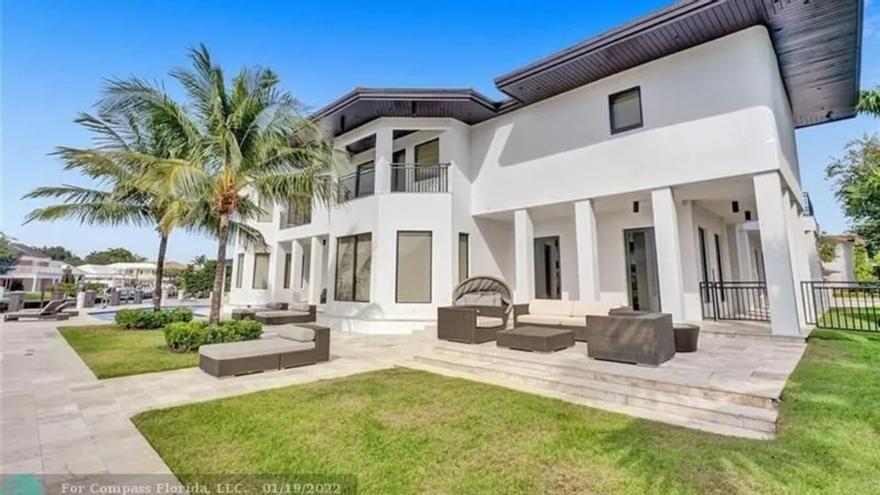 At the end of August last year, the Spanish midfielder Sergio Busquets who shares a dressing room with Messi at Inter Miami, bought a beachfront mansion, also in Broward County, for $8.7 millionparticularly in the area known as Sea Ranch Lakes.
BusquetsThe former Barcelona player paid around $8.7 million for the 660 square meter house, seven bedrooms, six bathrooms and a garage for three cars.
Last August, Inter Miami won the Leagues Cup final against Nashville SC on penalties.
The Argentine, who made his debut with the Florida team less than a month ago, led Inter Miami to their first trophy in their history after seven consecutive wins.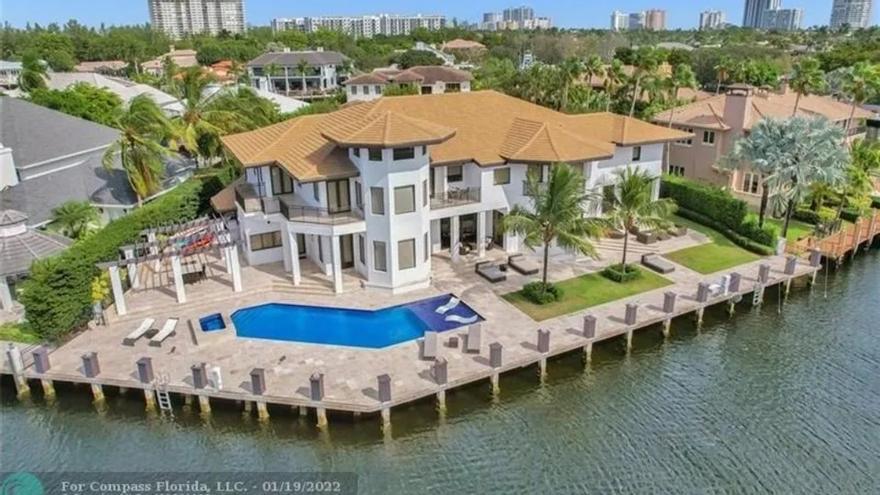 Leo Messi focused on the Argentine team and seven other players also focused on their national teams (including Venezuelan Josef Martínez, Finnish Robert Taylor and American Benjamin Cremaschi). Inter Miami secured a decisive victory with a 3-2 win against Sporting Kansas City.
Inter Miami is unbeaten in twelve games since Messi's arrival (eleven wins and one draw). He won his first title (the Leagues Cup), he qualified for another final (the US Open Cup) and now has 28 points after 26 games played in the MLS.