"I'm not going back to Barcelona, ​​I'm going to Inter Miami", Lionel Messi pointed to confirm his footballing future. "I decided to go to Miami. It's not 100 percent off, but I'm going to play there."
"I had offers from other European teams, but I didn't even evaluate them because my idea was to go to Barcelona and analyze if Barcelona didn't come out, then get out of European football and More so after winning the World Cup, which is what I needed to end my career on this side And live the United States League in a different way and enjoy the day-to-day more but with the same responsibility of wanting to win and always do well but with more peace of mind," he added.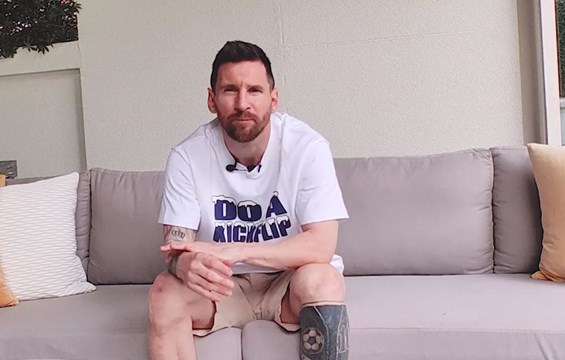 "The truth is that economics was never a problem or an obstacle for me. We never even talked about a contract. A resolution was passed, but never a formal, written, signed resolution, as there was still nothing And we didn't know if it would be possible or not. The intention was there, but we could not move forward, we did not even formally talk about money. If it was a matter of money, I would have gone to Arabia or somewhere else. It seemed like a lot of money to me and the truth is that my decision was for the other side and not for the money."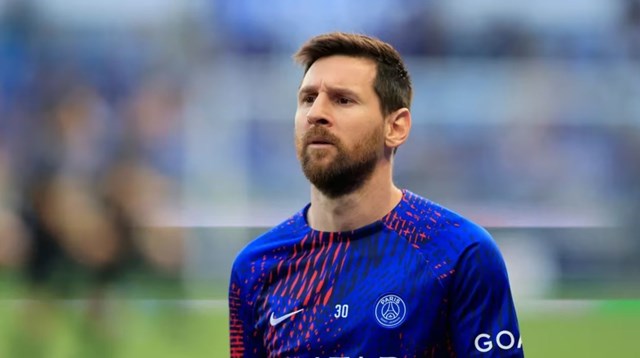 "I really wanted to, I was so excited to be able to make a comeback, but after experiencing what I went through and what got me out, I didn't want to be in the same situation again: Wait to see what happens and leave my future in someone else's hands".
The Suffering of Leo and His Family: "A Difficult Phase"
"I'm in a moment where I want to step out of focus a little bit, think more about my family. I spent two years on a family level that was so bad I didn't enjoy it. I had a month which was great for me winning the World Cup, but it was a tough phase for me to pull out. I want to be reunited with my family, my children, enjoy day by day ".
Hours before the Argentina star's announcement, Spain's Barcelona admitted that despite a meeting held by Lionel Messi, Jorge's father and representative, with the Catalan unit's president on Monday and La Liga's approval for a feasibility plan, the club had Presented, The signing of the star was "very difficult" by the Barcelona group.