Lula and Marina Silva, an important electoral alliance
2022-09-12 08:51:46 / [email protected] / Ana Teresa Badia Valdés

---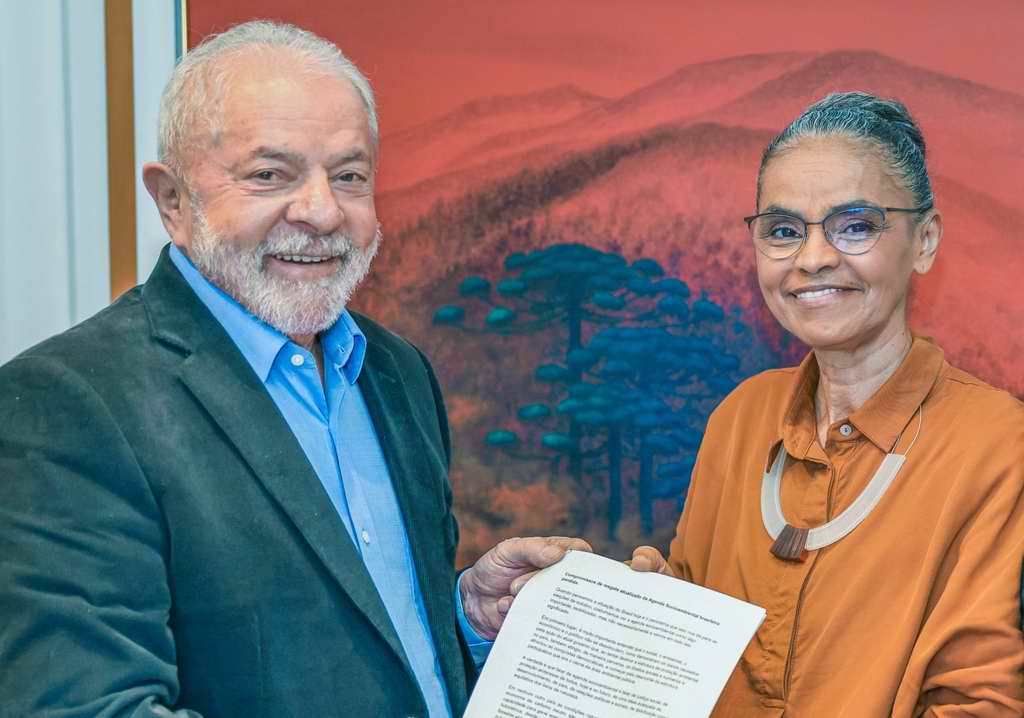 pictures taken from the internet
Former president and favorite for the October presidential elections in Brazil, Luiz Inácio Lula da Silva, met with former environment minister, Marina Silva, and said that he had received "Proposal for a more sustainable, fair Brazil that once again protects the environment", Silva was a minister during the Lula government between 2003 and 2008. The following year he left the Workers' Party (PT) to run for the presidency in 2010 against the candidacy of former President Dilma Rousseff.
Marina is a candidate for federal deputy in the next elections. Brazilian ecologist and educationist said that people in a democracy "They Talk About Proposals" and shed light on "Differences are not a hindrance to conversation."
Election
Lula da Silva continues as the main favorite for the October 2 presidential elections, but with an eleven percentage point advantage over far-right Jair Bolsonaro, which narrowed the gap, according to the latest poll.
According to the Datafolha Institute, the former president remained with 45% of the voting intentions recorded in the last vote on September 1, while Bolsonaro rose from 32% to 34%.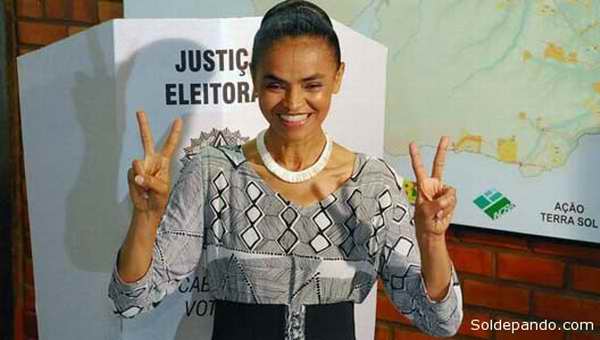 The distance between the two is the shortest recorded since the election began, putting the former trade unionist ahead with a 21-point advantage.
Labor Party member Ciro Gomes, after Lula and Bolsonaro, was the third-most voted candidate in 2018, with voting intent falling from 9% to 7%, and Senator Simone Tebate, of the Democratic Movement of Brazil (MDB). ), the most traditional centre-right party in the country, with 5% according to Radio BioBio.
plus
Lula and Bolsonaro have about 80% voting intentions.

Everything indicates that on Sunday, October 2, Brazil's 156 million voters will decide between Lula and Bolsonaro.

The election campaign began on 16 August on the streets and ten days later on radio and television.