After defeating President Jair Bolsonaro, Former Socialist President Luiz Inácio Lula da Silva Will Return to Power as One of the Oldest Men Captured by the President of Brazil: But the Leader of worker's party He is no longer a 58-year-old trade unionist when he first became president in 2002.
In 76, the future president, A former smoker who overcame laryngeal cancer, tried its best to project an image of vitality in the run-up campaign. Today his voice is very hoarse, and at times it is difficult for him to make himself heard in front of a crowd.
The political reincarnation of Lula da Silva: the "Phoenix" of Brazil returned to power
"I have to stop talking for a month to recover," the former union leader joked before winning the election on October 30. Lula smoked for 50 years and after being hospitalized for high blood pressure in 2010, gave up cigarettes at 64,
In 2011, when he left power, he was diagnosed with laryngeal cancer and had to undergo chemotherapy and radiotherapy.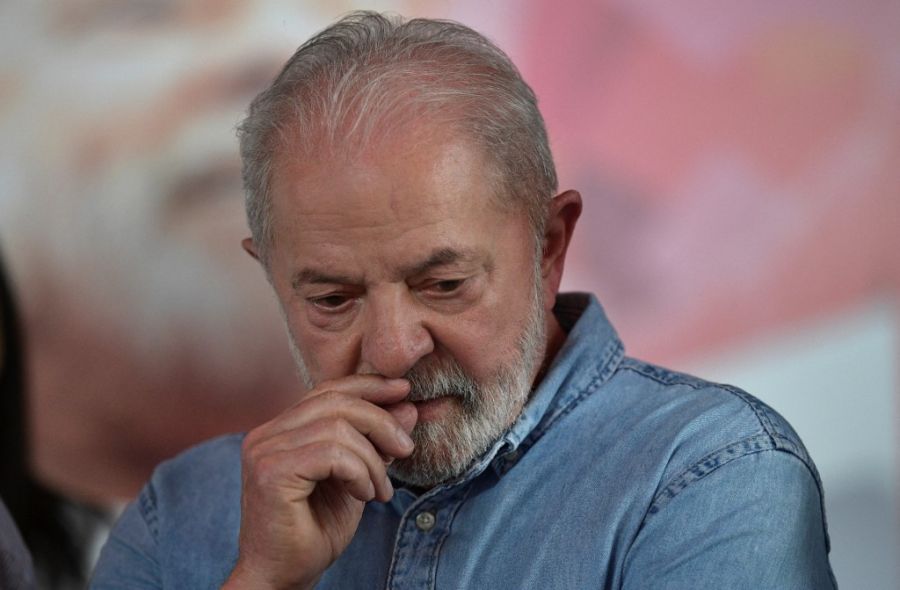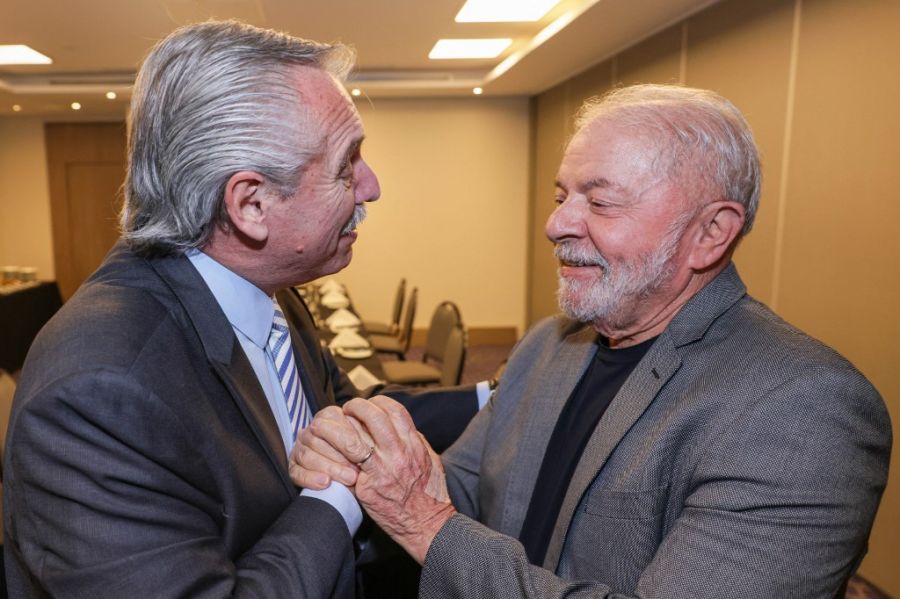 The person who knows Lula best finds her "more like Perón than Getulio Vargas himself".
Doctors declared a "complete recovery" the following year, but his deteriorating voice attacked him for his health during the current campaign, especially his centre-left rival Ciro Gomes in the first round. ,Lula weakens physically and mentally every day," Gomes wrote on social media., where he questioned his ability to face Bolsonaro. Later, Gomes withdrew his statement and admitted to being "too harsh" with Lula.
Lula, the seventh son of an illiterate couple, was abandoned by his father before the family moved, like millions of countrymen, to the industrial metropolis of So Paulo. He was a street vendor and shoeshin boy. At the age of 14, he began his training as a lathe operator, losing a little finger while manipulating a machine, and in the late 1970s, as leader of the metalworkers' union, he led a historic strike. who challenged the military dictatorship. (1964–1985).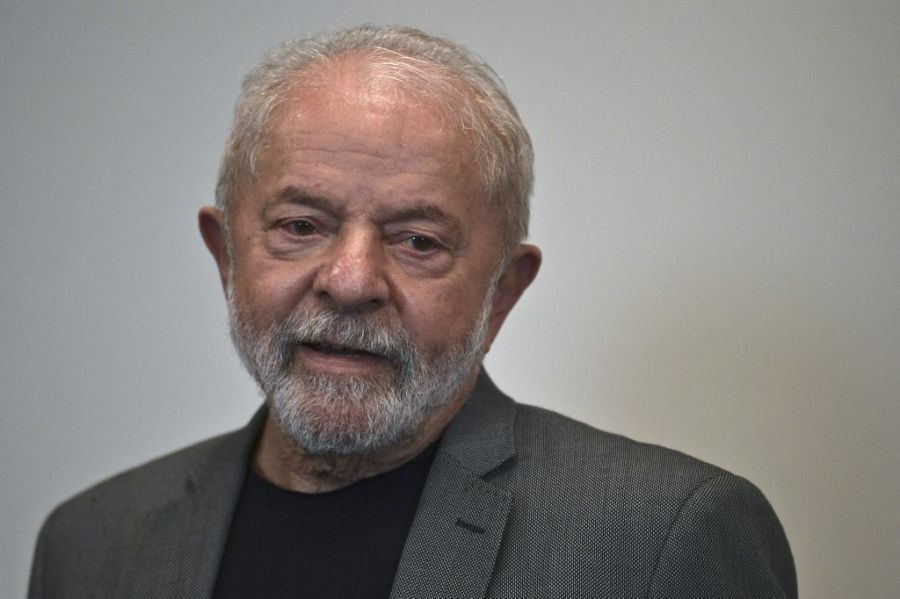 The former president married María de Lourdes da Silva in 1969, who died two years after contracting hepatitis during her seventh month of pregnancy and the baby she was expecting. A tragedy that left a deep mark on the life of Lula da Silva, who took months to recover from the depression.
In 1974 he married Marisa Leticia, who died of a stroke in 2017, with whom he had four children. "When you lose your wife and you feel that life has no more meaning, that everything is over, a man appears who seems to understand it again"Lula told the magazine this year Time,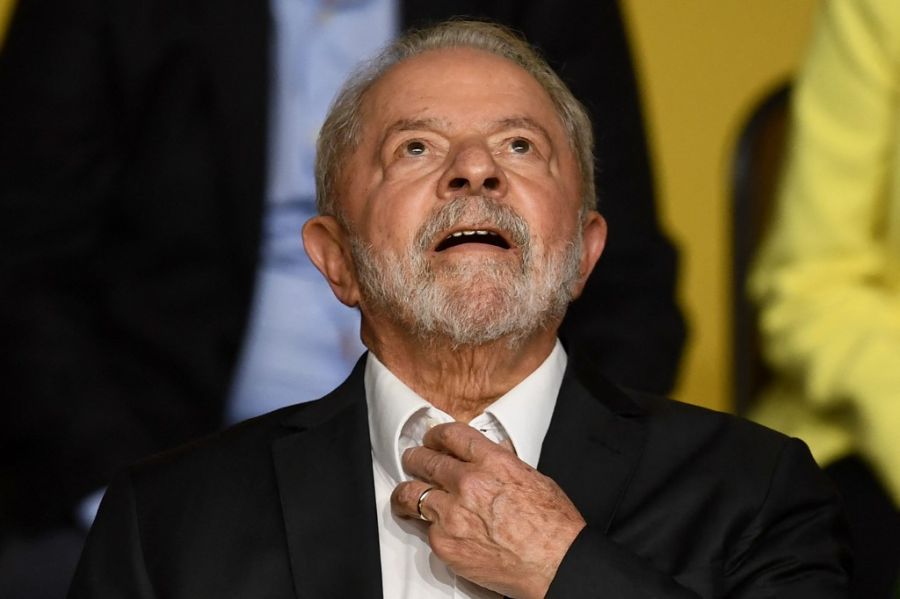 The economy, the Amazon and polarization: Lula da Silva's challenges to "fixing" Brazil
"Rejuvenate my image"
A prominent figure in Brazilian politics for four decades, Lula did everything to rejuvenate: The former president displayed himself lifting weights on Instagram, wearing a tank top that exposed his contracted biceps: "I wake up every morning at 5:30 to do gymnastics. I want to be 120 years old," read the text accompanying the photo.
Lula has also been seen on social networks exercising, playing drums or facing the waves in the ocean. Too He said he "feels like he was 20 years in love" with 56-year-old sociologist Rosangela "Janja" da Silva. whom he married last May. A month ago, he changed his profile picture in which he is seen wearing sunglasses with violet lenses, which are very popular among young people: "He asked me to revive his image on social networks"Justified.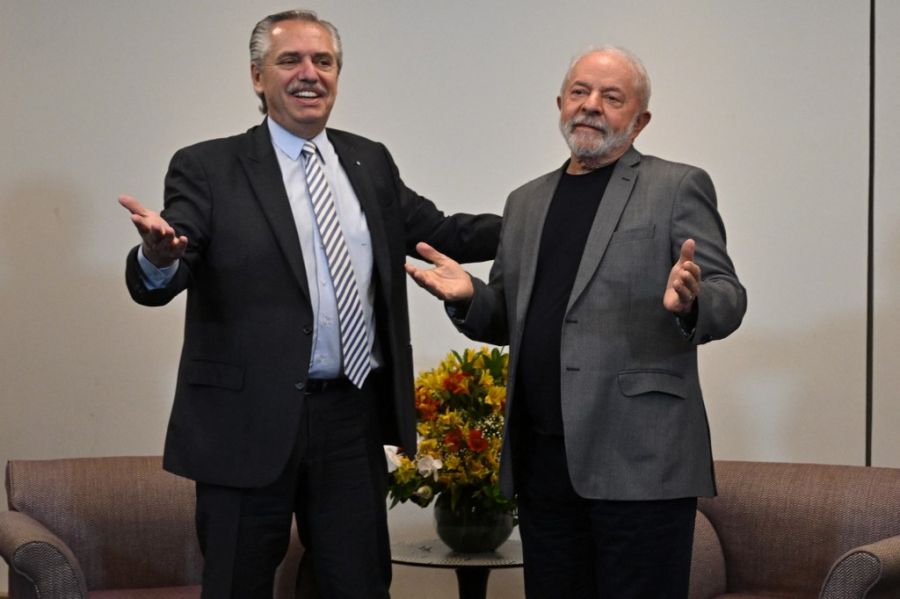 During the 580 days he spent in prison in Curitiba after being convicted of corruption in the Lava Jato case, Lula stays fit by running 9 kms daily on the treadmill, as stated. In addition, he was undergoing treatment for hypertension and was accompanied by an oncologist.
But the leftist leader knows his age is of no use and, during a grueling campaign, admitted he will not run for re-election in 2026: "Everyone knows I have four years to do everything. A citizen doesn't want re-election at the age of 81," he said. "Nature is forgiving."
DS