Elected President of Brazil Luiz Inácio Lula da Silva will meet here today with Senate Chiefs Rodrigo Pacheco, Arthur Lira of the Chamber of Deputies and Federal Supreme Court Rosa Weber.
One of his campaign coordinators, Senator Randolph Rodrigues, said he suggested the president also speak to helmsman Alexandre de Moraes of the Superior Electoral Court.
In addition, according to Rodrigues, after passing through Brasilia, the former labor leader must travel to Egypt, where he was invited to attend the United Nations Conference on Climate Change (COP-27).
During his stay in this capital, the office of the elected head of state will be accompanied by a government transition cabinet coordinated by his vice president, former governor Gerardo Alcamin, headquartered at the Banco do Brasil Cultural Center.
The venue is intended to house the team that will prepare the first measures to be adopted by Lula's new government, who defeated far-right leader Jair Bolsonaro in the elections on 30 October.
A day earlier, Alkamin signed the ordinance with the first 16 names and 12 representatives from parties that supported the election of a formula led by former trade unionists and four coordinators.
The vice president was in charge of general coordination, and the federal deputy and chairman of the Workers' Party, Gliesi Hoffmann, assumed political liaison.
The future first lady, Janja da Silva, will coordinate the opening ceremony, which will take place on January 1, while former minister Aloisio Mercadante will regularize the technical fields.
According to Alkamin, the cabinet will consist of 31 technical groups, each with four members.
He specified that these appointments do not mean that the transition team will be the same as Lula's future ministry, and he anticipates that other names will be announced in the coming days.
The transition team can have up to 50 members who previously held commissioned positions in the federal government.
In addition, experts and volunteers can participate, which will not be paid by the public administration.
The cabinet has access to all information about the executive, including information considered confidential.
In addition, the elected vice-president said that, as of Tuesday, the new government has not yet decided on a proposal to retain Aid Brazil to the National Congress, a program to help families in need, 600 reais (117 dollars). subsequent years. The idea, he explained, is to find balance.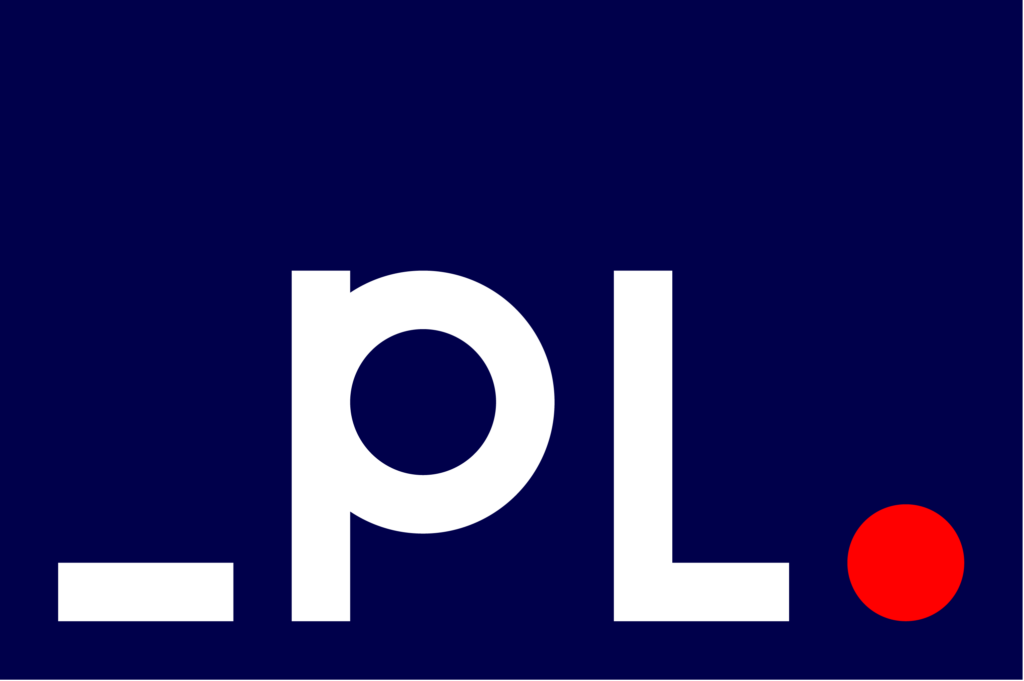 latin press