Riccardo Scotti tries to spend his days enjoying the company of his wife and daughters, despite the uncertain future that life holds for him after the diagnosis of terminal cancer. This English man had to wait two years to find out that his strange symptoms were the product of a disease that could have been prevented if, according to him, his doctors hadn't told him he had nothing to worry about.
As Scott told the agency SWNS, his health problems started in 2021 when he noticed blood in his stool and experienced extreme tiredness. "As the months passed, my symptoms persisted, I trusted my doctor's advice, and since they didn't seem concerned, I calmed down. he declared.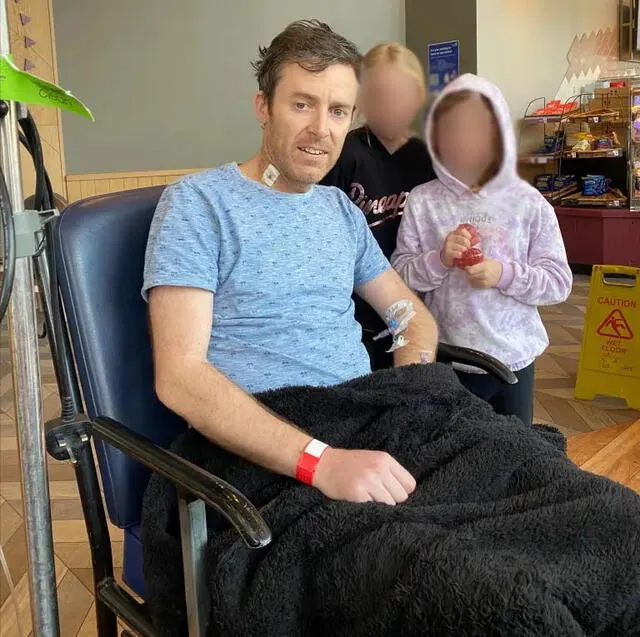 The patient recalls that his tests showed high levels of calprotectin, a potential biomarker for detecting colorectal cancer. In the following months, the tests that were performed on him had the same results, as well as the discomforts he presented. It wasn't until August 2022 that he was referred to a gastroenterologist, who diagnosed him with stage 4 bowel cancer.
Richard said this situation has not only affected him emotionally and physically but has also reduced his finances. "The last few months after my diagnosis have been a real mix of emotions," he admitted.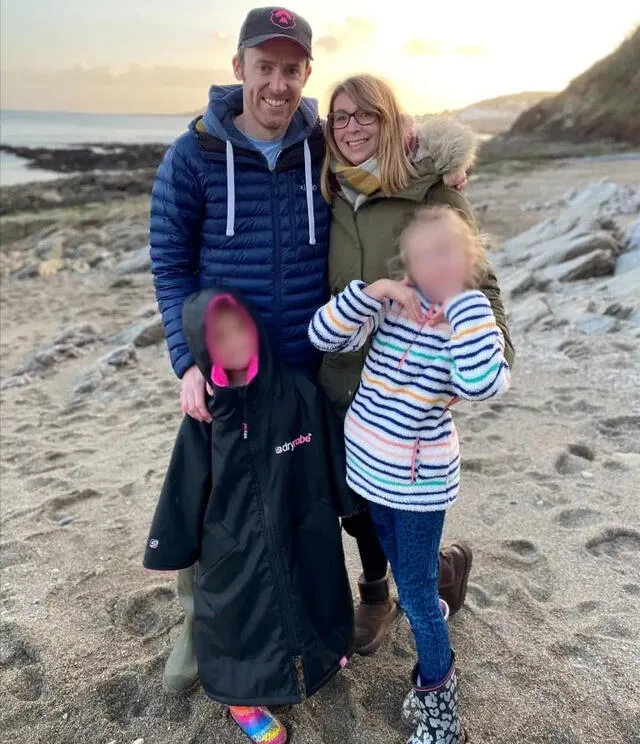 This father has already undergone six months of chemotherapy, as well as surgery to remove the tumor found in his liver. "I am facing an uncertain future, but I am determined to give everything I can to fight this disease and spend as much time as possible with my family," he stressed.