Emiliano Martinezbetter known as dibu martinez, received a romantic surprise this week from his wife, Mandinha Martinez. The goalkeeper's partner received him in his hotel room with rose petals and photographs on his bed of his performance against Australia.
After Argentina's victory against Australia, the technical director of the Argentina national team, Lionel ScaloniGave your whole team a day off to rest and be ready to face Netherlands this Friday, 9th December, a meeting where dibu martinez Will be one of the key figures.
Players are often left alone when focused; But, on the day their DTs discharged them, the athletes could calm down and share with their families.
Dibu and Mandinha have two children, Santi and Ava.The youngest child of the Martínez family was born when the goalkeeper was protecting the goal in the middle of the Copa America.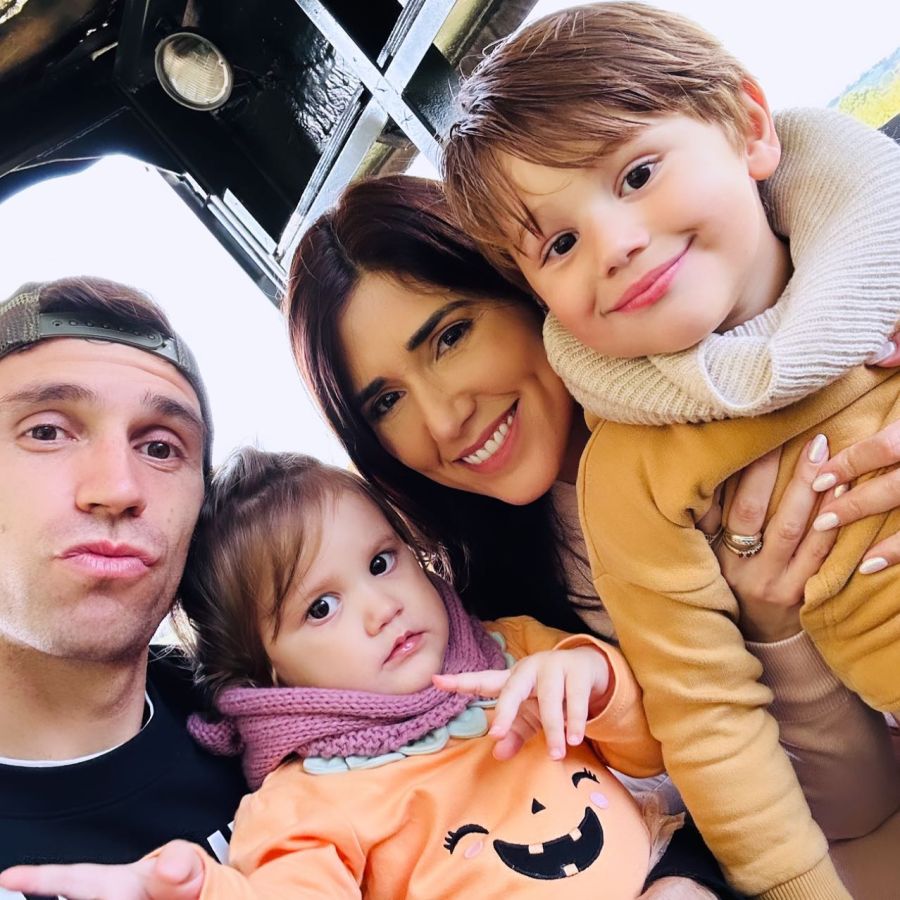 Nationwide hug for Dibu Martinez
when there was a match between argentina y australiaIn which La Sacaloneta made the score 2–1 in their favour, Australia managed to reach Argentina's goal, but Back He intercepted the ball and prevented the result from being tied, where it could have complicated a move to the quarterfinals.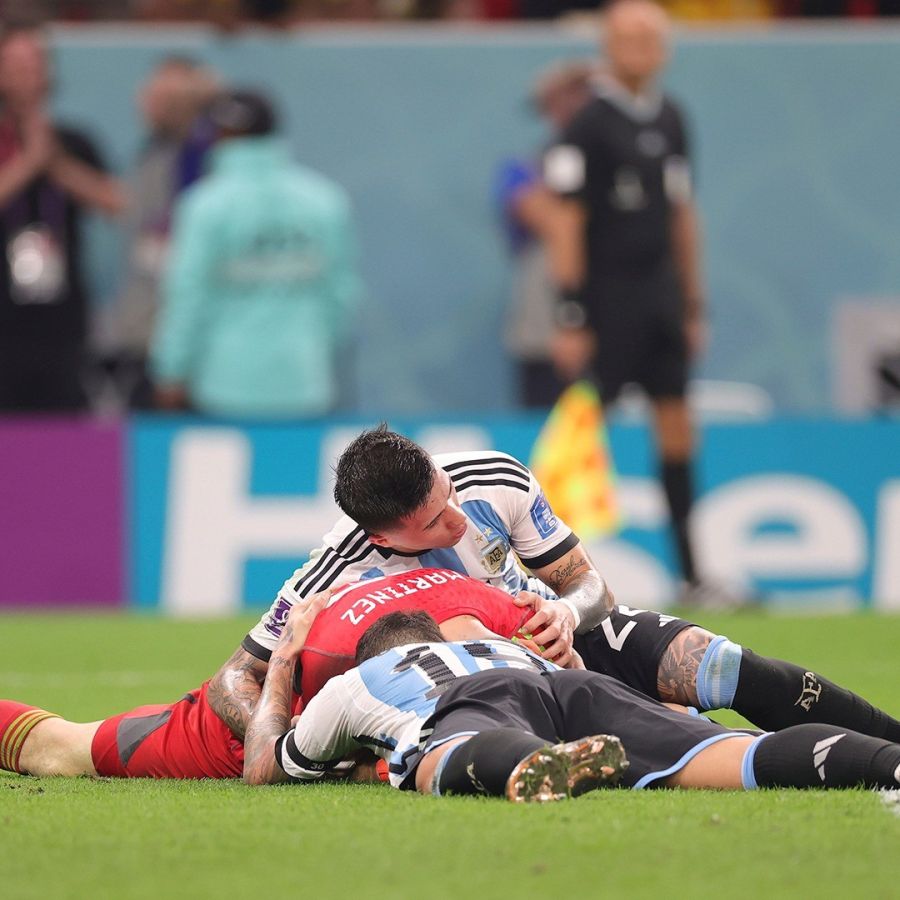 Dibu Martínez threw himself at the ball and Nicolas Otamendi and Enzo Fernández came over to hug him. "Emiliano, all Argentina embraces you"wrote the official AFA account on Instagram.