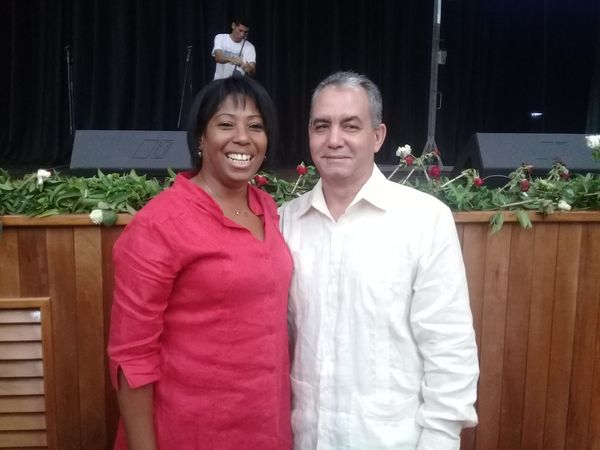 Mayabeque, Cuba: Governor Manuel Aguiar Lamas and Lieutenant Governor María Deles Guerra More took office in Mayabeque in the presence of Homero Acosta Alvarez, Secretary of the Cuban Council of State and Parliament and a member of the Political Bureau and Vice President of the Republic. Salvador Valdés Mesa of Cuba.
Central Committee member Yuniansky Crespo Baquero, first secretary of the party in Mayabeque, also participated, along with representatives from different regions of the country's youngest province.
As established in Article No. 249.1 of the Electoral Law, the governor and lieutenant governor were elected with 97.48 and 97.90 as a result of the recent vote, for which they received a certificate of recognition for these positions from the Chairman of the Electoral Council. Provincial, Raquel Pinero Diaz.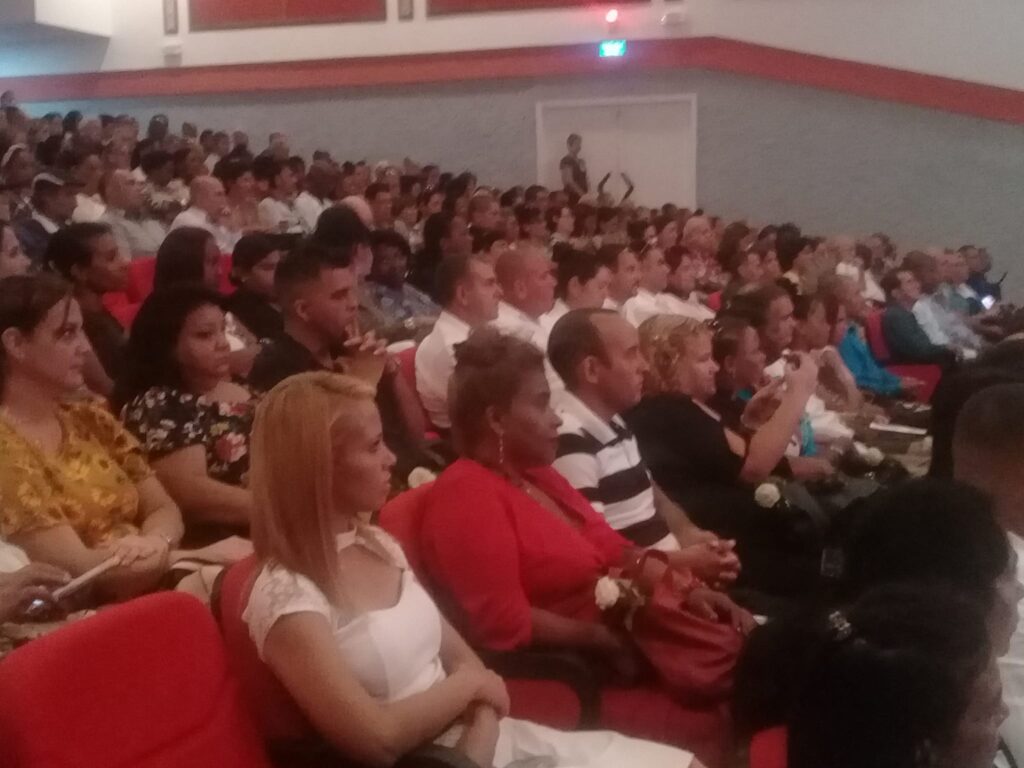 He recognized the work of Tamara Valido Benitez, who was the first governor of Maybach, for her work, dedication, desire, willingness to do and commitment to each and every task.
To support his career, he obtained a replica of the guard's machete of Juan Delgado, a distinguished patriot of the province and a certificate in the name of the government of the Republic of Cuba, signed by Prime Minister Manuel Marrero Cruz.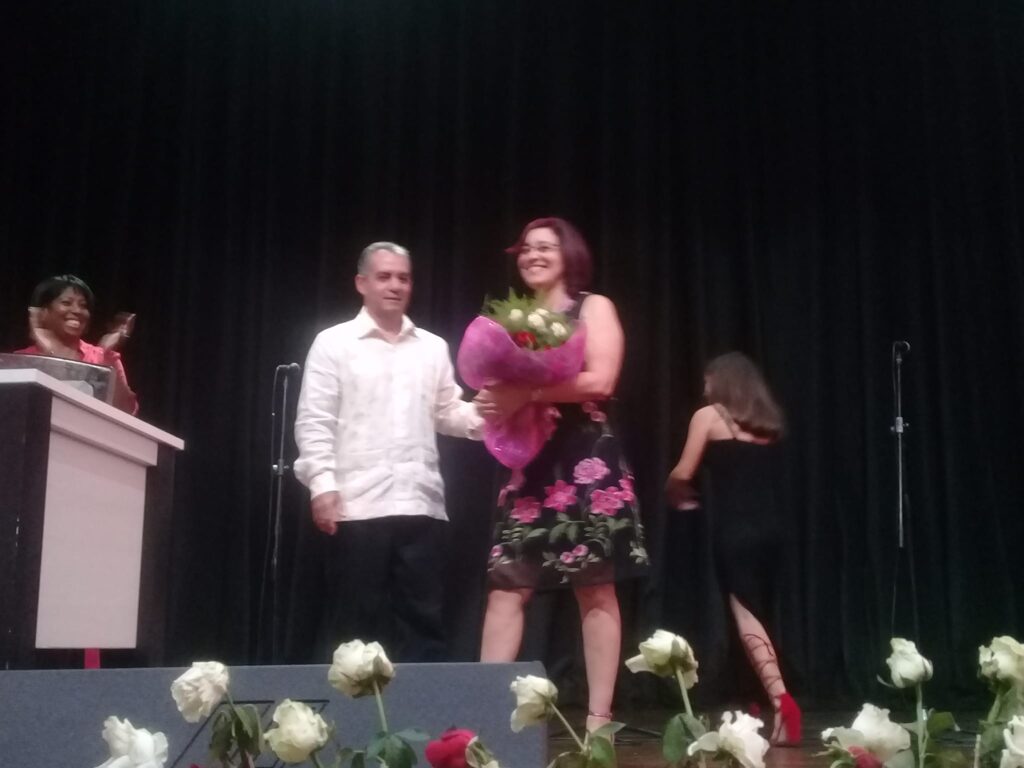 Party secretary Uniasque Crespo Baquero congratulated the comrades and urged them to continue the work of the revolution together with the people, moving away from bureaucracy and providing solutions to transform neighborhoods and enhance the quality of life of the population.