Mercedes-Benz has updated its EQA compact SUV for next year, making it a much more interesting alternative
The German manufacturer has just renewed its entry-level model in the brand's electric range. gives it a fresher and more modern vibe, with some technical improvements implemented. At first glance, the new EQA features a new front grille reminiscent of some of the latest electric models from Mercedes-Benz. There is also a line of light connecting both headlights, as well as a new bumper that improves the car's aerodynamics.
We also find some changes on the back, with new optical groups with a more sophisticated 3D light signature. Some modifications that Mercedes-Benz is trying to bundle its entire range of electric models under common characteristics for all of them.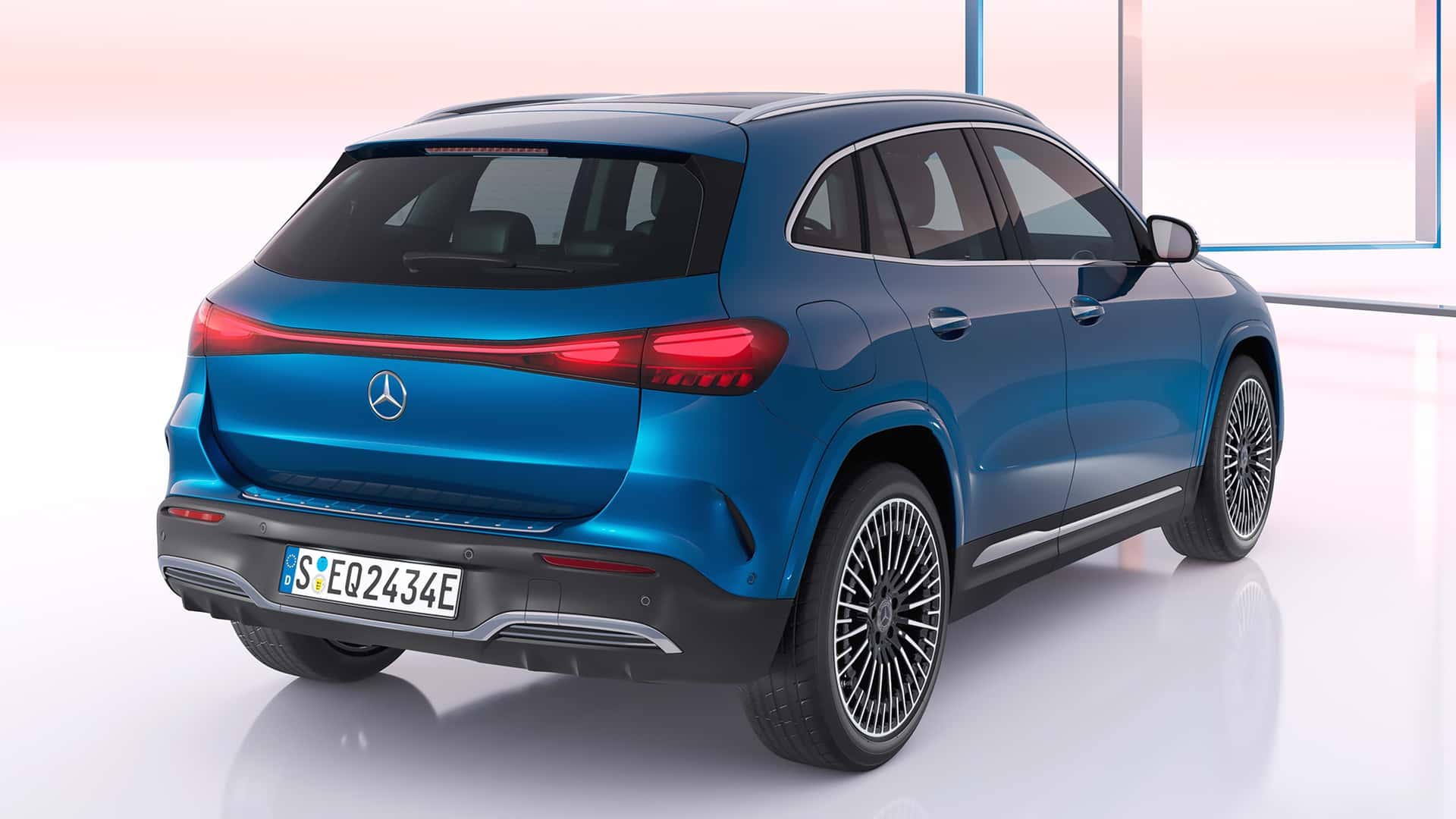 The renewal of the EQA also affects the interior of the car, where a new three-spoke steering wheel with capacitive controls, some aesthetic changes to the dashboard, a larger central screen for the infotainment system and the integration of illuminated details in the interior now attract attention . The doors.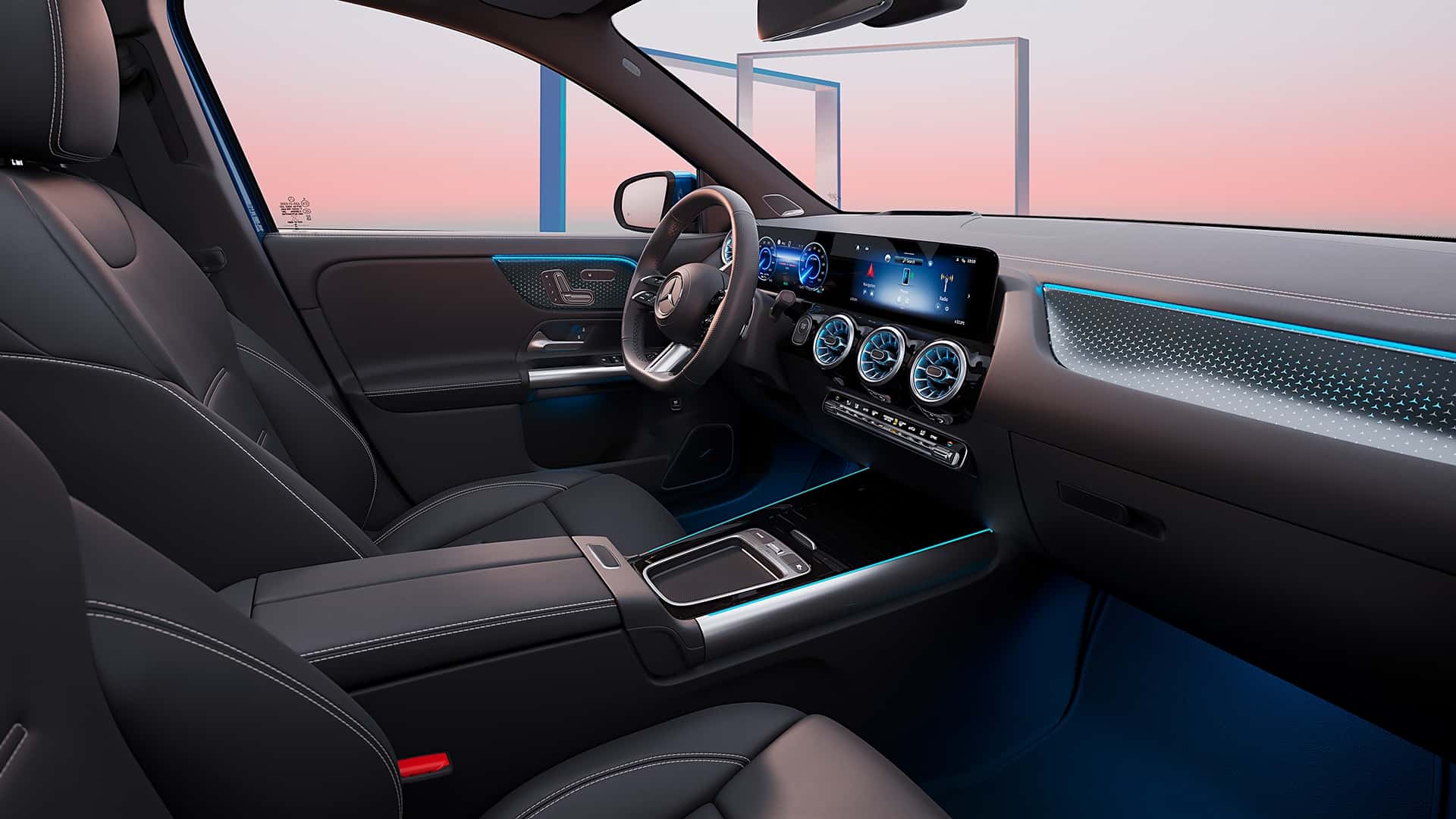 The most interesting improvement of the new EQA is not cosmetic, however. Mercedes-Benz has increased the efficiency of this electric SUV, which consequently results in greater autonomy per charge. To achieve this, the German manufacturer has optimized the car's aerodynamics, installed new tires with low rolling resistance and integrated a new driving mode that optimizes autonomy by switching off the elements of the car that are not constantly needed. With this, Mercedes-Benz promises that the new EQA version 250+ can travel 560 km on a single charge in the WLTP homologation cycle.\On the other hand, charging is much easier with the new EQA, thanks to the addition of the function Plug&Charge which starts charging automatically as soon as the hose is connected. This feature allows EQA drivers to forget RFID cards or mobile applications to identify themselves before charging starts and continue with the payment later.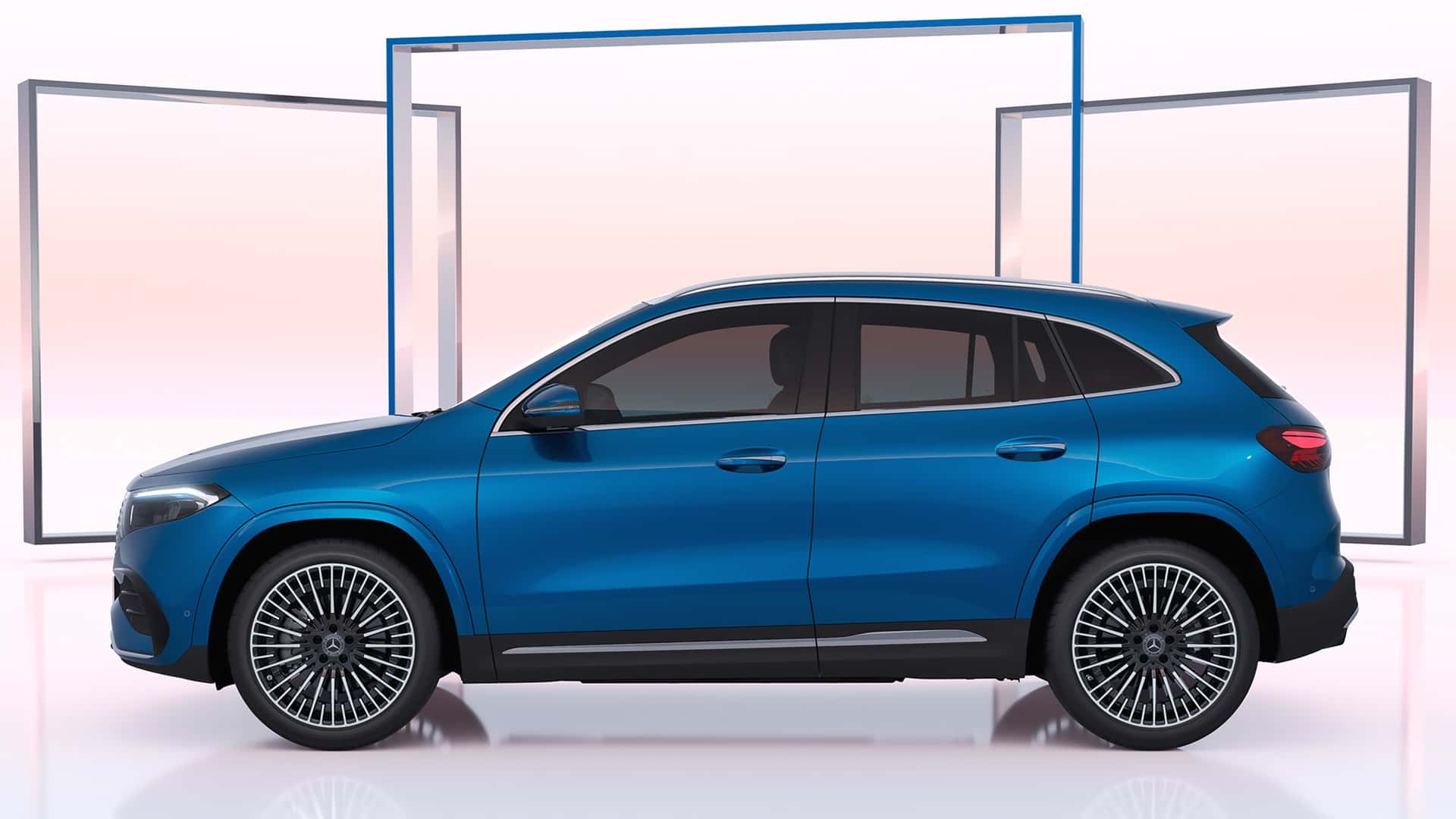 The German manufacturer has not yet announced the price of the new EQA, but has assured that it will start taking reservations in Europe from autumn. with the intention of making the first deliveries in early 2024.