Mitsubishi Outlander is a product that throughout its history in the Mexican market has maintained a secret presence; In other words: "he has his public knowledge". After all, we know that the prevalence of a model is due to the demands it may or may not satisfy, and that's just what it did.
The Japanese company gives this model a complete change and takes the opportunity to direct it towards the electrification strategy that the brand has contemplated for 2030; so that, The 2023 Outlander PHEV arrives in Mexico with a plug-in hybrid drive proposition, accompanied by the most recent and functional technology developed by Mitsubishi, seasoned of course, and everything that the end user requires from the best-selling segment in the world, the SUVs.
2023 Mitsubishi Outlander PHEV: New design and technology space
From the first impression, this SUV does not deny its origin. 100% Japanese lines and strokes from a silhouette that is about 1.7 meters tall, 1.8 m wide, 4.7 m long, and 2.7 m wheelbase; Come, it is not small, but at the same time it remains visually contained, with the exact dose of details and exterior components that communicate a truck with important features:
Wide front grille accompanied by full LED optical groups on each side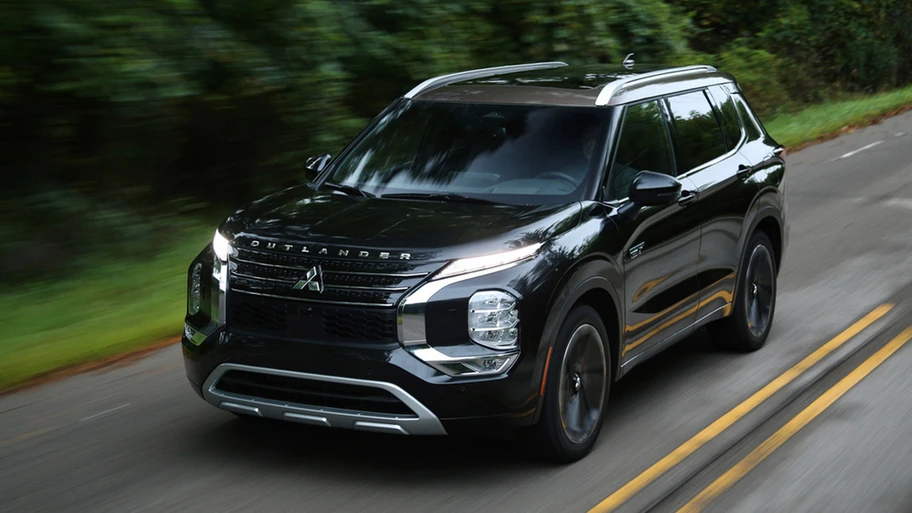 In the cabin is an environment known if not premium, yes just one step below. The finishes, materials, textures, the design proposal, as well as the arrangement of the elements, show a lot of quality and functionality. The presence of technology is palpable in the position of the driver's seat, while for the other 6 passengers, there is good space and ergonomic arrangement. The interior equipment also highlights:
Redesigned steering wheel and gear lever
Connectivity and navigation (CarPlay, Android Auto, Bluetooth)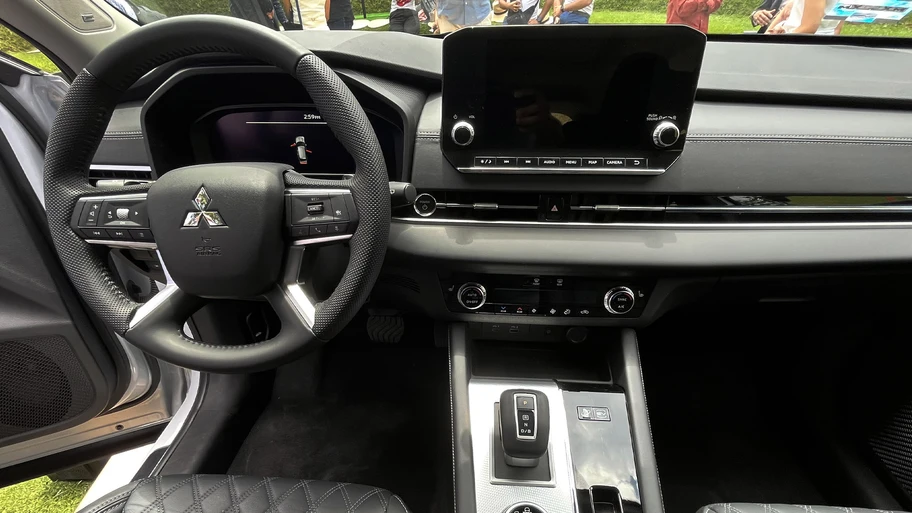 Mitsubishi Outlander PHEV 2023: New mechanical plug-in hybrid
We rarely understand the philosophy or reason for being in some cars, therefore We appreciate the presence of Atsushi Gomi, Chief Product Specialist of Mitsubishi Motors Japan, who during the presentation explained to us how, from its development, the Outlander PHEV appeared. Everything is based on the Japanese theme, I FU DO DO:
FU: Comfort and safety at all times
DO: First class cabin, technological and connected
DO Steady, reliable, powerful, and unobtrusive ride.
Through this method, they achieved a renewed, efficient and technological machine, as Gomi explained in the presentation. With these architectures, Outlander PHEV 2023 has more capacity in its fuel tank, battery, combined power, and safety. Everything comes from a heat engine supported by two electric motors (one for each axle), a lithium battery pack, single-speed transmission, and S-AWC traction. The safety section is completed by a comprehensive compendium of electronic safety, 11 airbags, ADAS, and seven driving modes.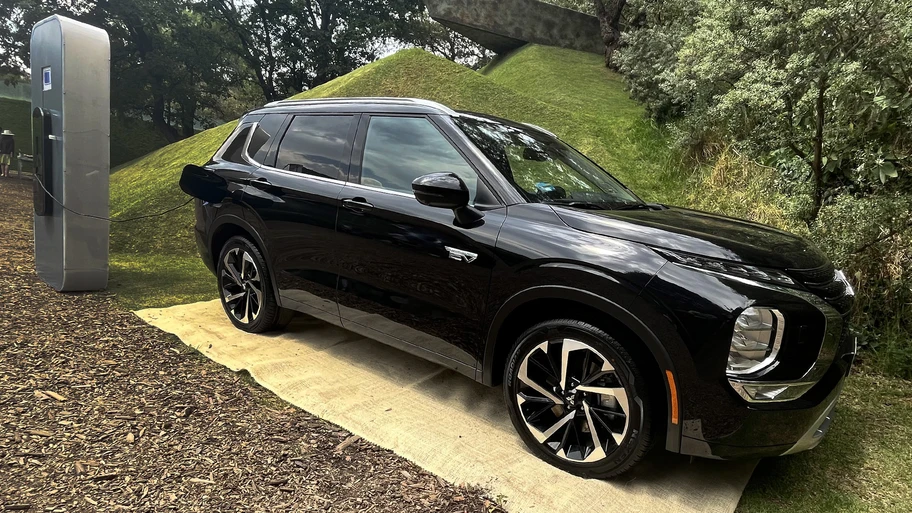 Thermal engine: 2.4 L NA petrol
Transmission: Single speed reduction gear
Traction: Twin-Motors S-AWC
Electric motor (one for each axle) Front/Rear: 114 Hp/134 Hp
Combined autonomy: up to 700 kilometers.
Driving mode: 7 (Tarmac, gravel, snow, mud, normal, eco, and power).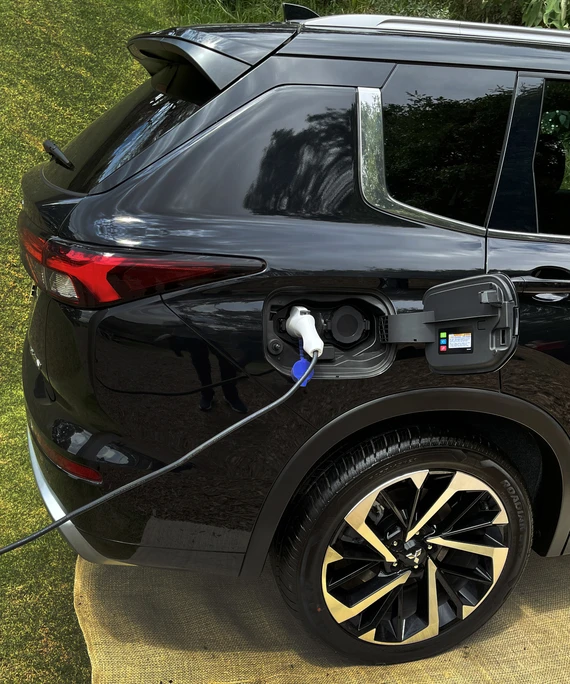 Mitsubishi Outlander PHEV 2023: Price and version
SE Plus: $918,700 pesos
Limit: $999,000 pesos
Diamond: $1,058,500 pesos